Homeowners have many challenges and one of the biggest is how to prevent water from penetrating or seeping into your home. Leaks can cause secondary damage such as Mold, so by waterproofing your basement, it will keep it dry and leak free.
Canada's Restoration Services are one of the most experienced companies in Canada in this field. We offer Thermal Imaging which helps us easily identify the leak or leaks that lead to and cause Water Damage.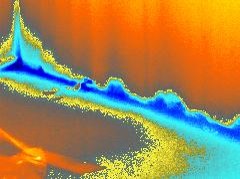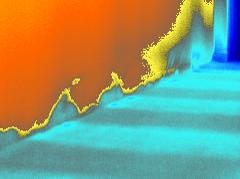 Our goal at Canada's Restoration Services is to keep our customer's basements and crawl spaces dry by using proven waterproofing solutions that will prevent Mold. By bringing in one of our certified project managers, we will identify if the source is in fact a foundation issue and get you in touch with the best foundation companies nationwide.
Mold Growth from a Leaking Basement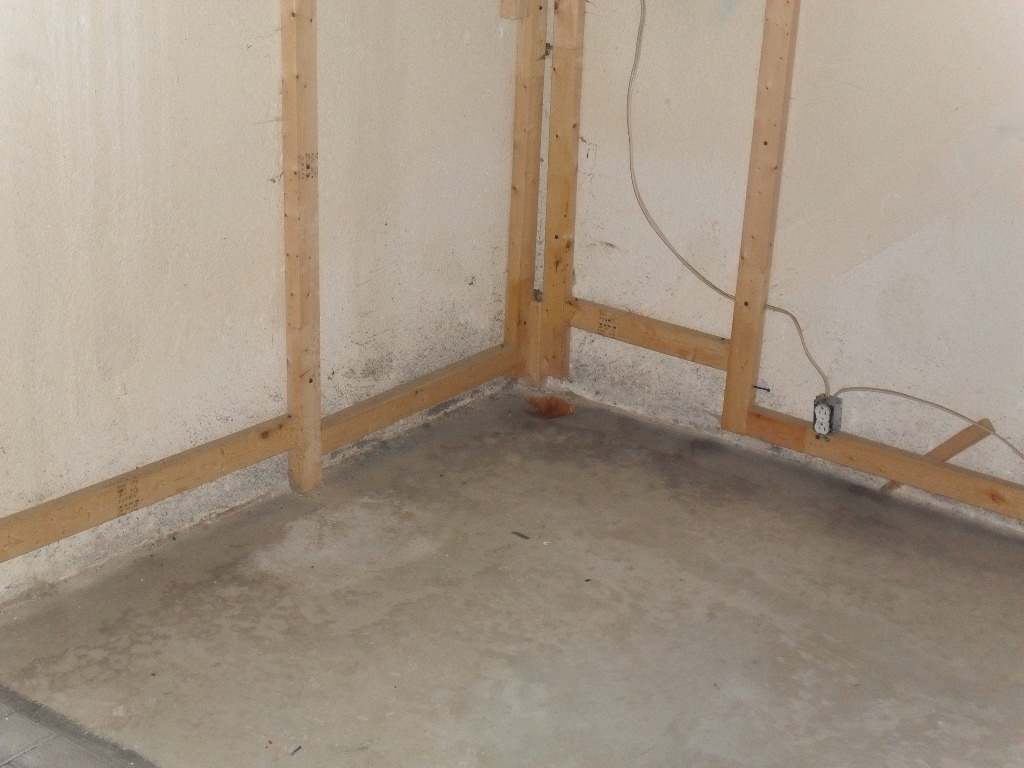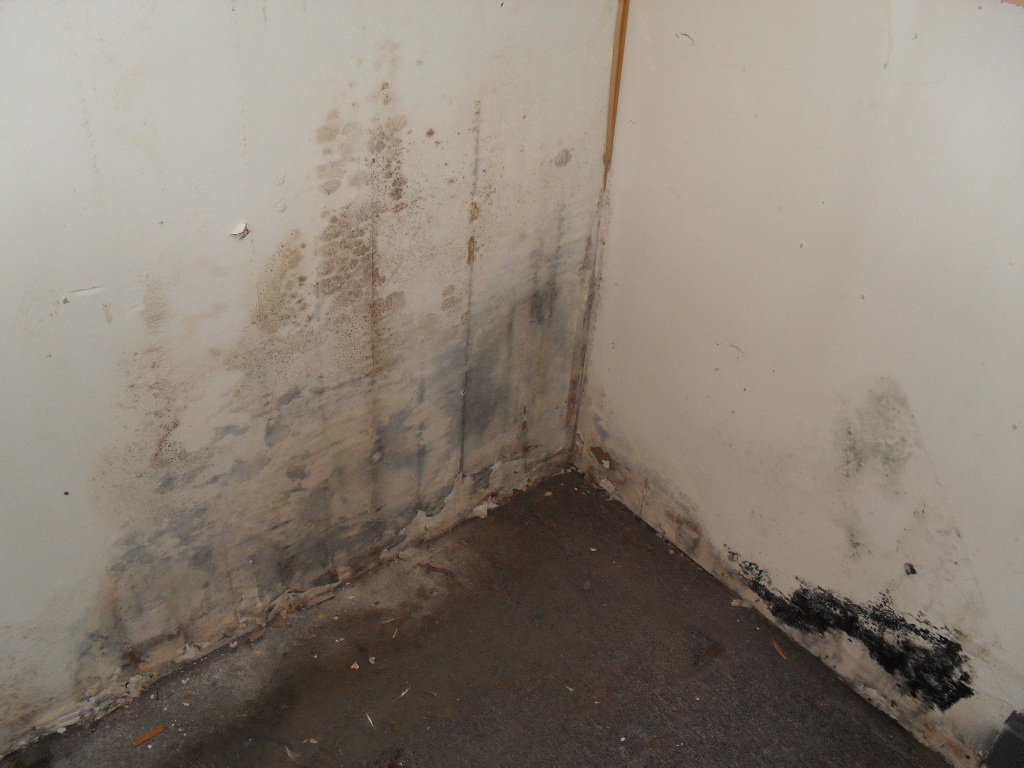 How is Basement Waterproofing done?
There are several methods in the market to stop a leak:
WATERPROOFING OUTSIDE - EXTERNAL
WATERPROOFING INSIDE- INTERIOR
WATERPROOFING/ FIXING CRACKS
Some solutions are more costly than others. Let Canada's Restoration Services in Toronto, Ottawa, Montreal, Edmonton, Calgary and Vancouver guide you through the process. We will recommend a solution based on the severity of the problem, the opportunities to fix it and lastly your budget.

Call now to schedule a free consultation: 1-(888)-551-0514