Water/Flood Damage Restoration & Cleanup Service
Canada's Restoration Services is a leader in the water damage restoration industry. We guarantee to respond within 45 minutes for all water damage emergencies. We are an IICRC certified and insured company with over 15 years of experience. Canada's Restoration Services specializes in all water damages and emergency water damages including flood cleaning, flooded basements, sewer backup, burst pipes, storm damages and water damages. We work with every insurance company across Canada and will directly bill your insurance!

Water Damage Emergency? Call now
1-888-551-0514
Water Damage Services in Edmonton
Canada's Restoration Services is available 24 hours a day, 7 days a week. We will respond within 45 minutes of an emergency water disaster for disaster remediation in Edmonton. Dealing with a water damage can be unexpectedly overwhelming. Calling the water damage experts in Edmonton at Canada's Restoration Services can ease the frustration and help begin the recovery process.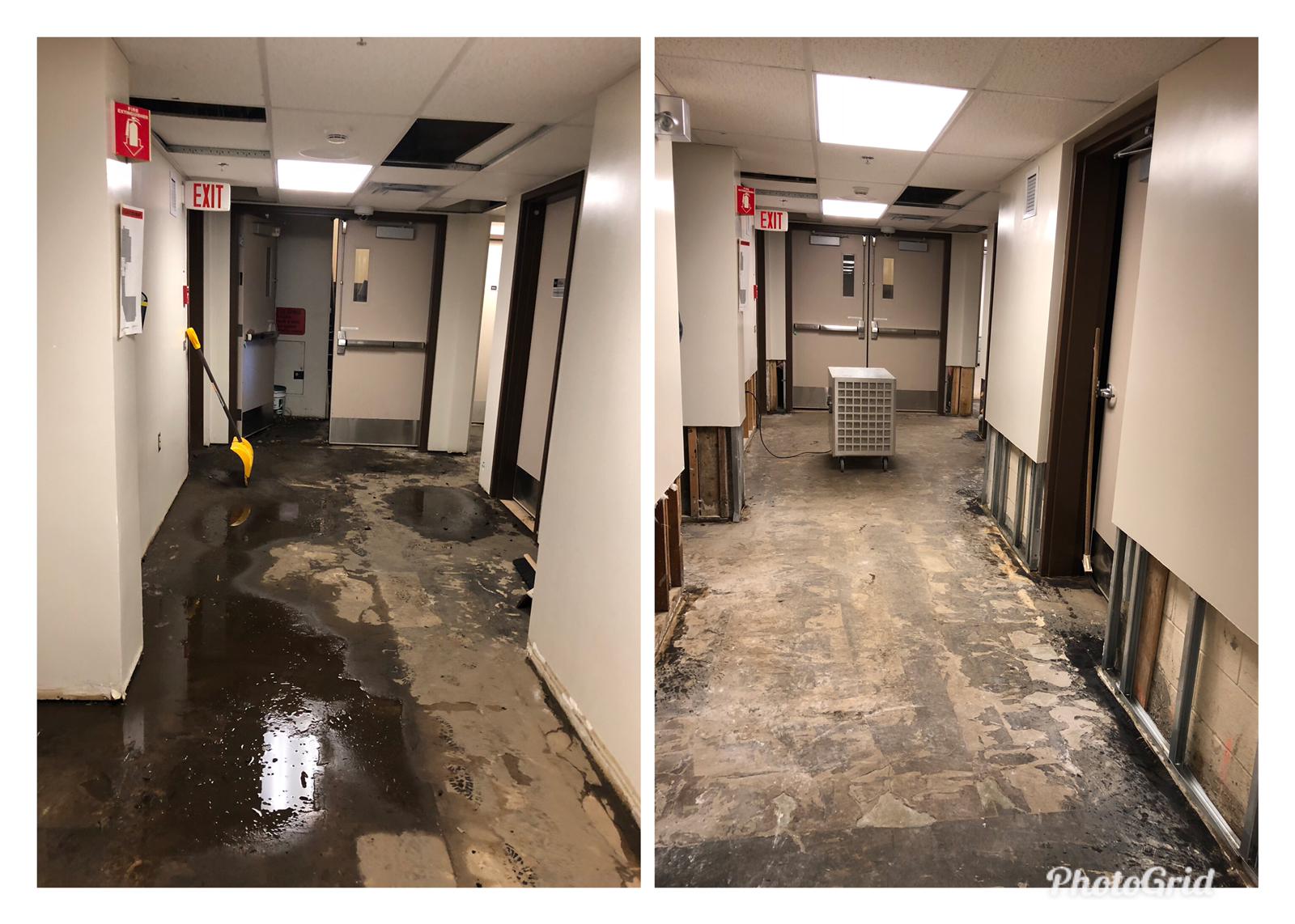 Our highly trained professionals are IICRC certified experts who have performed thousands of water damage restoration jobs. The water damage procedure follows a strict protocol in order to quickly and thoroughly restore your home back to pre-disaster conditions. The water damage procedure begins with:
Quick Response on Water/Flood Damage
Contacting Canada's Restoration Services for your water damage needs. The quicker the response, the faster the water restoration technician can minimize and prevent excess damage or secondary damages. We work with your insurance company to file a water damage insurance claim and will assist you with any paperwork or documentation that is required. We work with every insurance company in Edmonton and across Canada to provide relief and support to our valued customers.
Water/Flood Damage Restoration in Edmonton
A water damage inspection and assessment takes place and starts off with our IICRC certified project manager. The project manager will stop the source of the leak, determine the type of water damage, assess the severity of the damage and assign the equipment that needs to be utilized in order to restore the home or business. A report will be constructed out, which will include a detailed scope of work, along with an estimate for the expected services.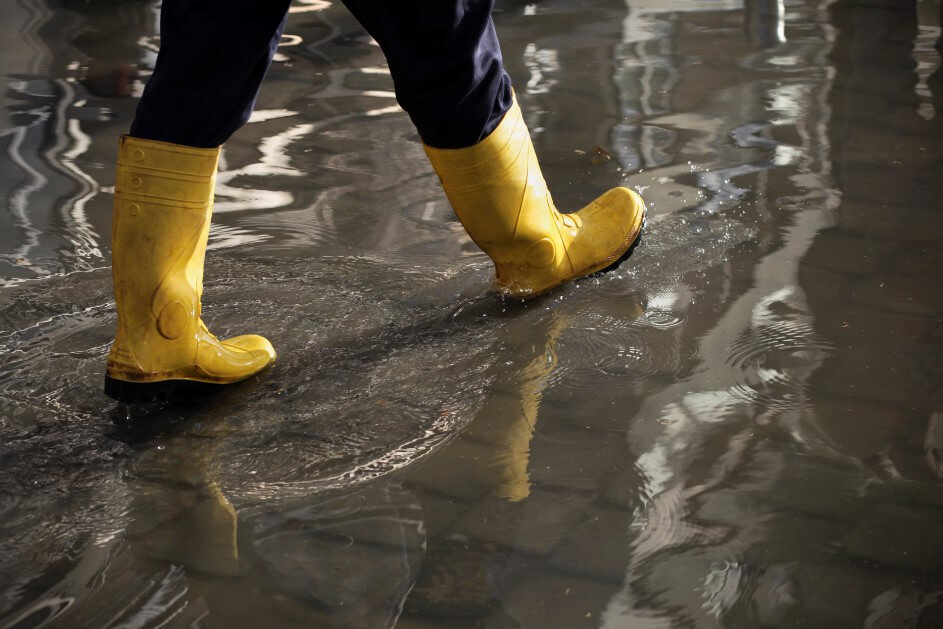 Following the inspection, our water damage experts will extract and pump all remaining standing water from the water damage using our powerful vacuums and pumps. It is essential to remove all water to prevent secondary damages from occurring.
Water/Flood Damage Cleanup
After the water extraction, all water that is visible has been cleaned. We dry the affected areas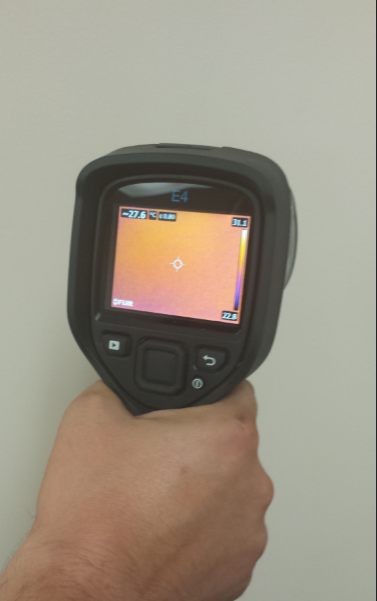 with specialized equipment including air movers and dehumidifiers. Powerful dehumidifiers are strategically placed to provide high velocity air movement throughout the affected area. With our state-of-the-art equipment, we use advanced technology to detect non-visible excess moisture in areas, such as behind the walls and in attics. Thermal imaging guns are required to detect moisture in unseen areas to prevent water damage inside walls. We extract and remove all the water from your home or business to also prevent mold growth. Mold begins to grow 24 hours after a water damage has occurred and can bring additional costs to the water damage procedure.
Content Restoration
Water damages can cause serious destruction to your personal belongings, like your clothing and furniture. Our professionals are highly trained and equipped to restore your belongings using antimicrobial treatments. All contents that are affected require pack out services, which is a service that is performed by outside experts who restore any content that was impacted during the water damage or flood. Any content that is salvageable is disposed.
Property Damage Restoration in Edmonton
The last step is rebuilding and restoring your home or business back to pre-disaster conditions. Restoration is required to repair any inflicted damages or destruction that was created.
Flooded Basement? Call now
1-888-551-0514