Mold Inspection and Mold Removal Kirkland
Finding mold in your home or business can be frustrating and concerning. Mold has become a common concern amongst homeowners and business owners in Kirkland. If you suspect you may have mould, contact Canada's Restoration Services. At Canada's Restoration Services, we specialize in mold inspections, mold testing, mold removal and black mold services in Kirkland. We conduct free mold inspections and provide transferable certificates on properties to new home buyers for mold remediation.

Book your free mold inspection today
1-888-551-0514
Mold Inspection in Kirkland
A mold inspection is mandatory prior to mold remediation, so that our highly trained mold inspectors may assess the mold contamination (if any) and create a plan of action moving forward. During the mould inspection, a certified project manager will assess the affected area, identify the source of the mold, detect other potential areas that may contain mold or moisture and construct a free quotation.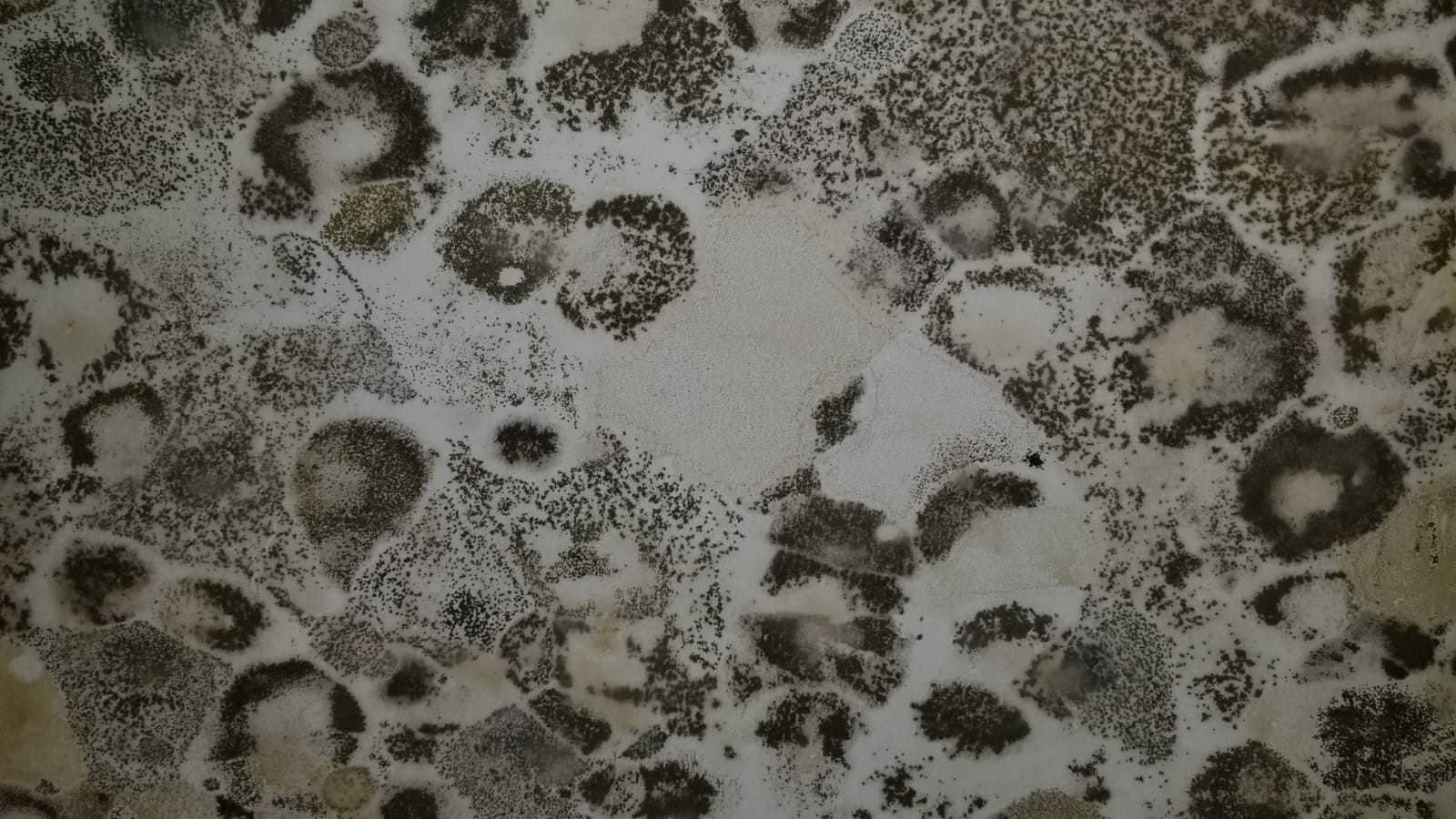 Once you suspect you may have toxic mold, it is essential to contact a professional mold removal company in Kirkland. Exposure to mold can have serious negative effects on your health. Some health issues related to mold include respiratory problems, coughing, sneezing, nasal congestion and watery eyes. Some signs of mold include:
a musty, earthy odor smell

discolored and stained walls

allergic reactions
Mold Testing in Kirkland
A mold test or an air quality test is an analysis that identifies the mold spore count inside residential and commercial properties. An indoor mold test is required when mold is not visible. The air quality test is performed by taking a variety of air samples inside the suspected area and sending the samples to an accredited laboratory.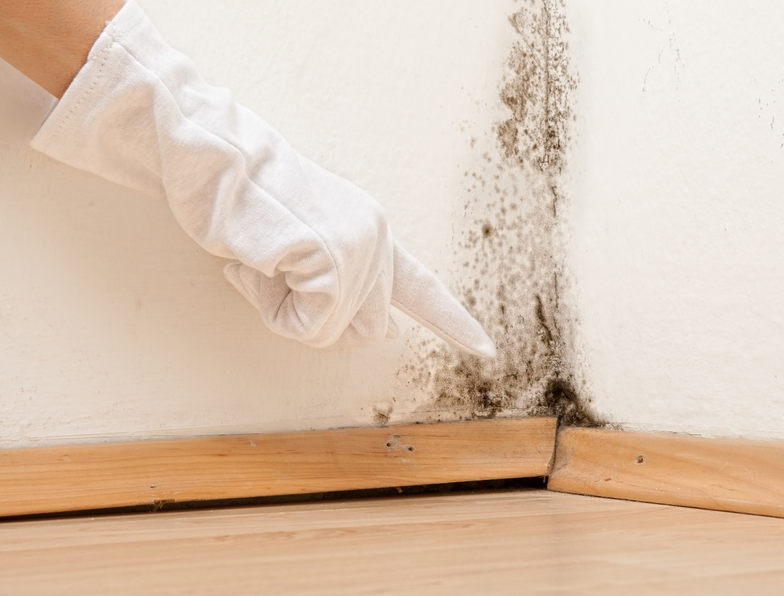 The laboratory performs an assessment on the samples to determine the levels of mould in your home or business and to determine if mold is present. Following the assessment, the results are outlined in a mold report and is presented to you. This report can be used for real estate transactions and legal matters. We advise homeowners and business owners to perform a mold test only if mold is not visible or if a report is required for real estate matters or legal purposes - as it is more cost effective.
Mold Remediation in Kirkland
Following the mold inspection and mold testing (if required), our certified mold contractors will perform mold remediation. At Canada's Restoration Services, we follow a strict step-by-step mold removal process that adheres to industry standards and guidelines. Black mold must be remediated by highly trained professionals with specialized equipment. Our certified mold contractors are experts in mold and have been in the industry for over 5 years.
Once mould remediation is complete, our mold experts ensure that no presence of mold - either airborne or visible - is present. We conduct a clearance test to guarantee that mold has been effectively and safely removed. At Canada's Restoration Services, our mold contractors will provide you with different methods on how to prevent mold from occurring.
Book your free mold inspection today
1-888-551-0514
KIRKLAND
Kirkland is a town on the Island of Montreal. Kirkland has a population of about 22,000. It is named after Charles-Aime Kirkland, a Quebec provincial politician. Kirkland was made to reduce the traffic among the residential communities in order to allow for more green space and trees on properties and quiet family communities. The city is mostly residential although there are industrial areas on both sides of the Trans Canadian Highway. It was after the making of the highway that Kirkland expanded rather quickly. This is an excellent community for young families. Also the majority of the people speak English and only about 25% speak French. Kirkland is close to two major airports.