Mold Inspection & Mold Removal in Chambly
If you have detected some signs of mold including discolored walls, stains on your ceiling or a musty, odor smell, it may be due to a mold contamination problem. Black mold easily spreads once it is not addressed immediately. At Canada's Restoration Services, we are a certified and insured mold company providing residential and commercial services for mold inspections, mold testing, mold removal and black mold removal services. We conduct free mold inspections in Chambly and provide transferable certificates on properties to new home buyers for mold remediation.

Book a free mold inspection today
1-888-551-0514
Mold Inspection in Chambly
A certified and highly trained mold inspector will inspect your commercial or residential property to assess the mould contamination. Black mold presents a danger to your health and creates structural damage to your property. At Canada's Restoration Services, we conduct thorough mold inspections with the use of specialized equipment. We use state-of-the-art equipment to measure moisture levels and perform a scan to locate mold in hidden areas.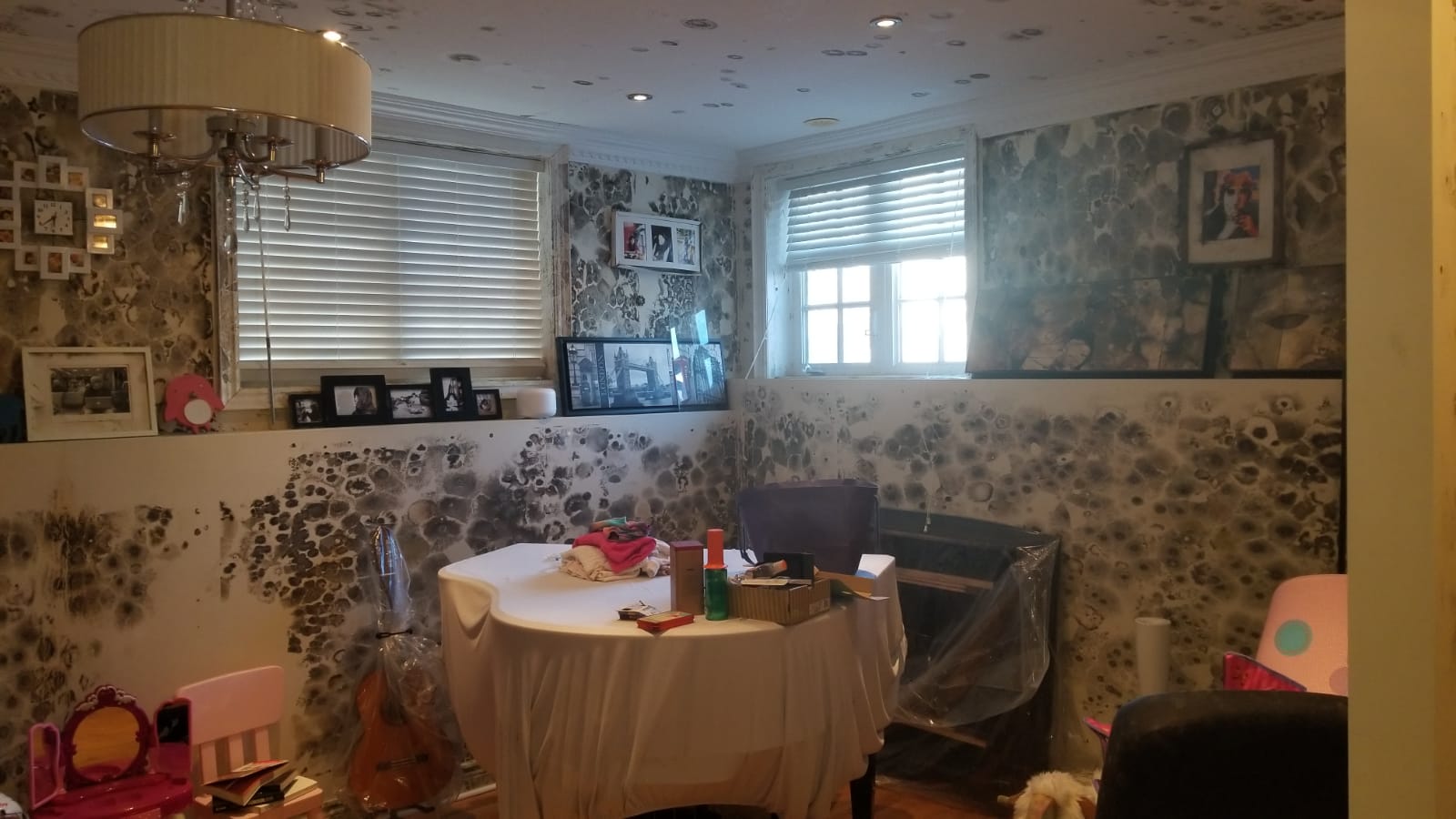 During a mould inspection, we assess the affected areas, identify the source of the mold and detect other areas that may have a mould or moisture issue. It is crucial to identify the source of the mould growth and examine other areas that may have mould because otherwise, mold will continue to grow and spread to unaffected areas. Following the mold inspection, our certified project manager will construct a detailed scope of work report that outlines our findings, recommendations, a remediation strategy and a free estimate. We also discuss different methods and way to prevent mold from recurring.
Mold Testing in Chambly
Sometimes, mold is not visible and requires a mold test to determine the presence of mold. An air quality test is performed inside your commercial or residential property to identify the mold spores count and the mold levels in the affected area. A licensed professional will take various samples of the air and send them off to an accredited laboratory.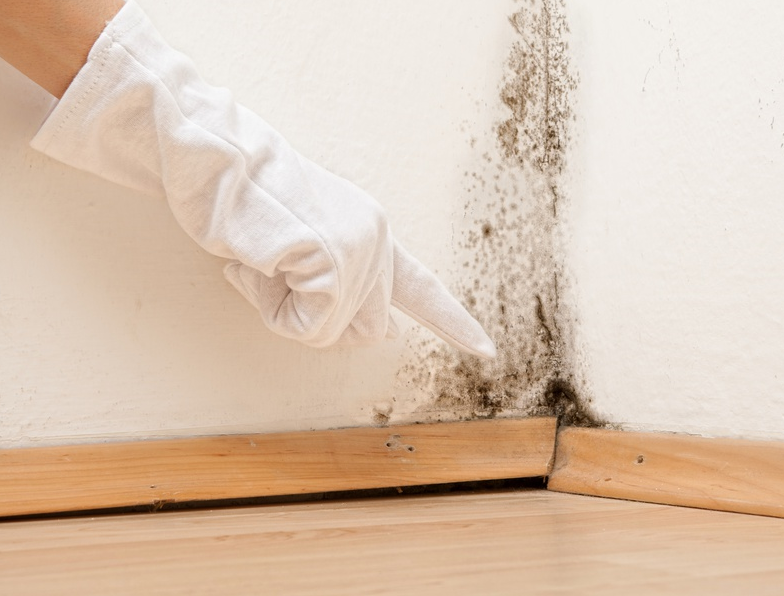 The laboratory will perform an analysis on the samples to determine:
1. if mold is present, and if so
2. the type of mold present
The results will be outlined in a mold report that will be presented to you. The report can be used in legal matters and real estate transactions. At Canada's Restoration Services, we advise homeowners and business owners to perform mold testing only if mold is not visible or a mandatory legal document is required to determine the presence of mold. With our free mold inspections, this can help save you time and money.
Mold Removal in Chambly
Exposure to mold can negatively impact your health. Mould is a serious health concern and can lead to symptoms such as headaches, coughing, sneezing, allergic reactions and respiratory problems. Canada's Restoration Services offers professional mold removal services in Chambly for commercial and residential properties.
Our mold professionals are experts in the industry and have a minimum of 5 years of experience. Our objective is to ensure that we remediate mold from your home or business, with your safety as our top priority. Our IICRC certified mold contractors follow a strict step-by-step mold removal process that adheres to industry standards and guidelines. We eliminate mould growth and effectively remove all presence of mold - airborne or visible. Once mold remediation is complete, we perform clearance testing to guarantee that the mold has been effectively removed.
At Canada's Restoration Services, we have the experience, qualifications, training and skills to perform mold services. With over 15 years of experience, we have completed over 10,000 inspections and jobs nationwide. Improper mould remediation can cause more destruction to your property.
Call Now and Book your Free Mold Inspection
1-888-551-0514