Toronto, Montreal, Ottawa, Edmonton, Calgary and Vancouver
Canada's Restoration Services is a leader in the water damage repair & restoration industry. We serve every major city across Canada and have locations in Toronto, Montreal, Ottawa, Edmonton, Calgary and Vancouver. From water and sewage damage restoration to full structural drying, we work hard to ensure that our valued customers receive quick and reliable services.
At Canada's Restoration Services, keeping our customers 100% satisfied is our main priority. As part of our full and complete water damage repair & restoration service, we also provide Pack Out Services and storage solutions so that your most valuable belongings are protected while we complete the remediation procedure. Canada's Restoration Services has successfully dealt with every type of water damage situation and will carefully restore your home back to pre-disaster conditions.

Water Damage Repair & Cleanup Service
The water damage procedure starts off by assessing, removing, repairing and restoring the affected areas. A common water damage repair includes sewer backup cleanups. Sewage backups create severe health hazards. The longer the contamination process persists, the greater the potential for bacteria development & growth which may lead to serious illness.

Commercial Water/Flood DamageRestoration Service
Water damage issues need to be addressed immediately. Unfortunately, if home owners and business owners avoid dealing with the water emergency as quickly as possible, this could result to secondary damages.The faster you call, the faster we can prevent serious damage to your home or business.
Using a balance of science and expertise, our objective is to prepare an immediate assessment on the damage and present to you a detailed analysis of our findings. Thermal Imaging on every site helps determine what objects and areas are wet, how wet the area is and the required proceeding step.

Identifying the Leak and Contamination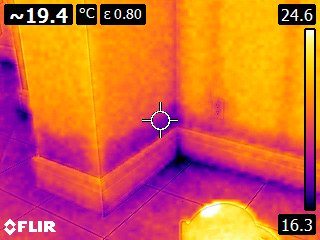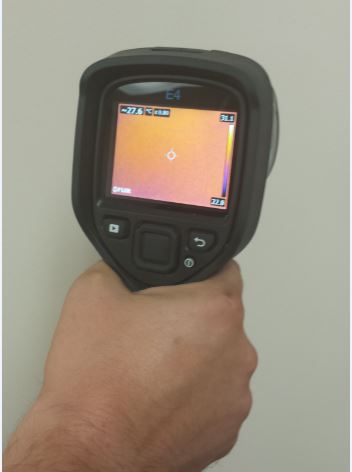 Identifying the source of the leak is the most important step in the water restoration procedure. Our first goal is to identify the cause or source of the water damage and take the necessary actions to stop and repair the leak. Afterwards, the restoration contractors will gather, pump & remove all excess water and/or sewage and salvage any contents and materials. Next, we will remove all unsalvageable contents, test for contamination and begin the sanitation process.

Emergency Restoration Services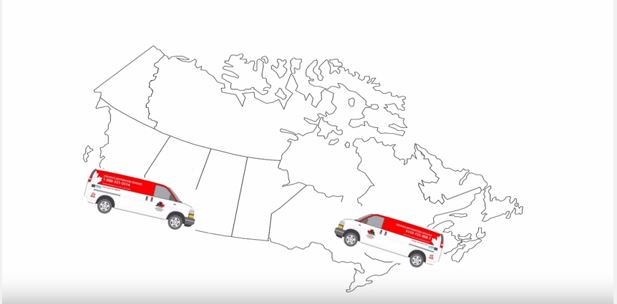 At Canada's Restoration Services, we utilize the most technologically advanced equipment that helps speed up the water remediation procedure. Our equipment helps speed up the water restoration procedure by identifying the damaged areas. Powerful dehumidifiers are strategically placed to provide high velocity air movement throughout the affected area. Once we have the premises completely dry and all infected materials are removed, the restoration process will begin.
Our focus is ensuring that mold will not grow as a result of the water damage. Our objective is to restore the water damaged area to its original condition guaranteeing that you, the customer, are completely satisfied with our work!
Canada Restoration Services is an Insurance Approved Vendor. We work with the all major insurance companies in Canada to provide customers an easier experience. If required, we handle any communications with insurance companies and invoice your insurance directly to help provide guidance for our customers.