Burst Pipe Repair Service in Ottawa
When a pipe freezes or bursts, you must react immediately. Broken pipes and burst pipes can create destructive damage to your furnishings and property. During cold temperatures, pipes are more likely to freeze. Canada's Restoration Services is an IICRC certified and insured firm, specializing in burst pipe repair in Ottawa. Founded in 2008, we are an award-winning firm providing services in residential and commercial water damage restoration including burst pipe repair, sewage backup and flood restoration in Ottawa. We have performed over 10,000 inspections and jobs nationwide. We operate 24 hours a day, 7 days a week and guarantee to be on site within 45 minutes for all emergency water damages in Ottawa.
Burst Pipe Emergency? Call now

Frozen Pipe and Burst Pipe Repair Services by Restoration Specialist in Ottawa
Water damage is the biggest risk to your home. Once you have detected there is a frozen or burst pipe in your home, contact Canada's Restoration Services immediately. Our highly trained water damage professionals arrive on site, prepared and equipped for all disasters. The cost of a burst pipe repair in Ottawa is covered by your insurance.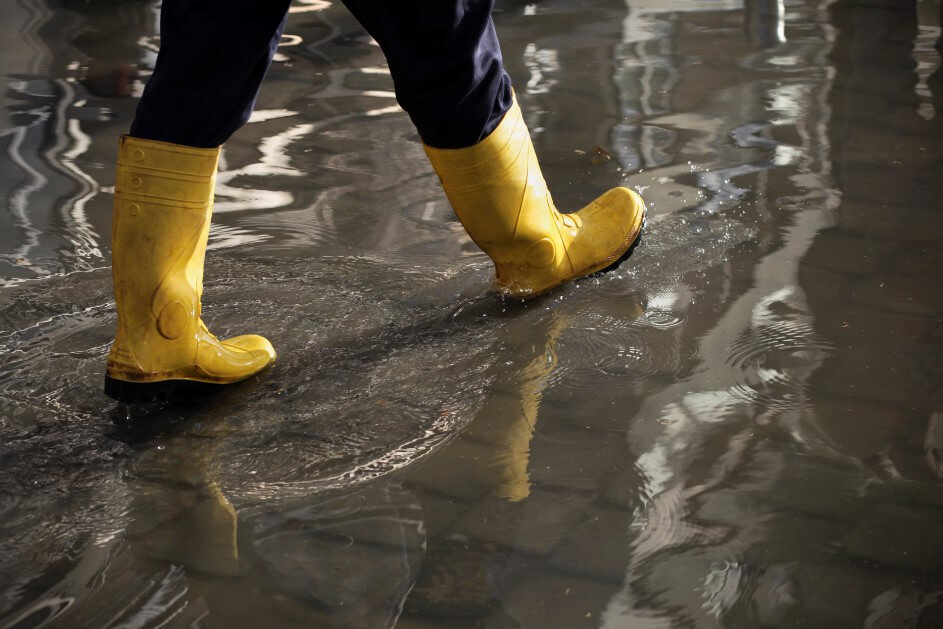 Canada's Restoration Services works with every insurance company nationwide. We directly bill your insurance and assist you with any inquiries you may have. We provide guidance and support to home owners and business owners to help during disasters and times of distress.
Signs of Burst Pipe and Frozen Pipe in Ottawa
Some pipes run behind walls and ceilings. This can make it difficult to detect if the pipe has burst or if the pipe has cracks or holes. There are some signs we advise home owners and business owners to keep an eye out for, including:
Water stains on walls and ceilings

Standing water on floors

Unusual odor

Increase in water bills

Discolored water

Lower water pressure
Allowing water and moisture to build up and can lead to the growth of mold. The damage can be minimized by contacting Canada's Restoration Services.
Preventing Burst Pipes and Frozen Pipes in Ottawa
There are various ways home owners and business owners can prevent burst pipes or frozen pipes from occurring. The common cause of a frozen pipe or burst pipe is cold temperatures. A few things you can do to prevent a burst pipe in Ottawa is:
1. Increase the heat: Leaving your heat on at all times during cold weather will prevent pipes from freezing.
2. Insulate the pipes: Insulating your pipes is an inexpensive way to prevent pipes from freezing.
3. Keep the bathroom and kitchen cabinet doors open: By keeping the cabinet doors open, you are allowing warm air to circulate, which helps reduce the chance of pipes freezing.
Speak to a water damage expert today