Thermal Imaging
Thermal Imaging Technology saves our customers hundreds and thousands of dollars in intrusive investigations to determine where the source of the water damage is coming from, after a leak or flooding is detected. We can minimize removal of materials by isolating the suspected areas of water intrusion.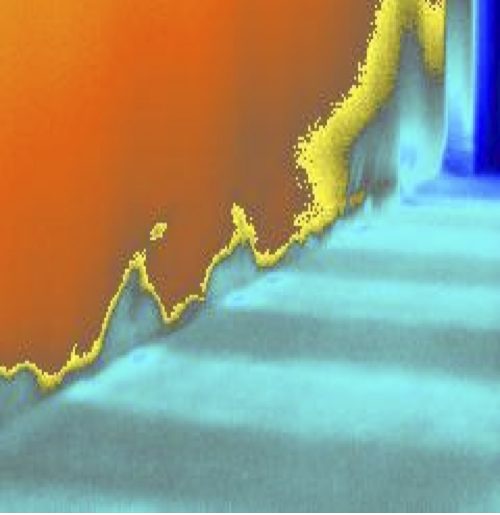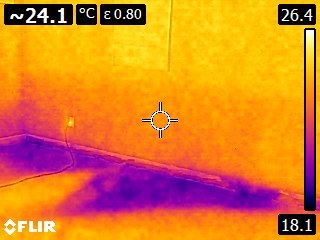 Canada's Restoration Services utilizes advanced technology such as thermal imaging guns to expedite the removal of water in affected areas. With the thermal imaging gun, we are able to provide an insurance water damage claim by determining exactly what needs to be removed and saving costs on the reconstruction process. The Thermographic Camera sees what the naked eye can not, which is one of the reasons why Canada's Restoration Services has restored thousands of homes and businesses from water damages across Canada.
Canada's Restoration Services can also use thermal imaging to detect air leaks and missing insulation in various areas of your property. This helps customers save money on heating and energy costs. This thermal display lets us see where areas of caulking or foam insulation may have failed around window and door areas due to deterioration over time or improper installation. With detection of missing insulation on exterior walls or attic areas, we can help prevent potential mold issues in the attic from air leaks which cause moisture to build and leads to high costs of mold removal in Toronto & the GTA.