Mold Removal and Mold Inspection in St. Albert
Canada's Restoration Services is an award-winning restoration company with over 15 years of experience. We service every major city across Canada and specialize in restoration services, including mold inspections and mold removal in Edmonton. Our IICRC certified experts are highly trained in mold inspections, the mold removal procedure and mold remediation. We provide transferable certificates and warranties on properties for new home buyers for mold remediation.

Book your free mold inspection today
1-888-551-0514
Mold Inspection St. Albert
There are many ways to detect mold in your home or business. Mold is not always visible, but contains many mold dangers that are harmful to your health. Mold can cause nose, eye and throat irritation, coughing, allergic reactions and shortness of breath.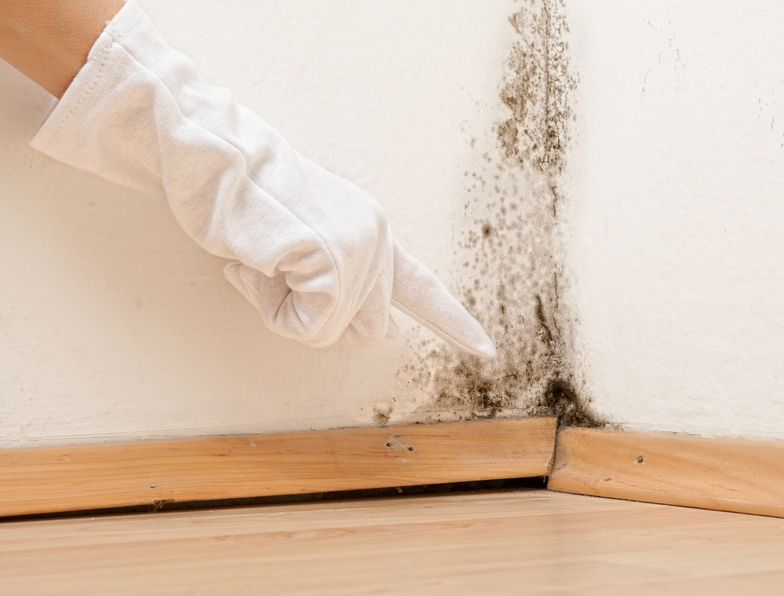 Once you suspect you may have mold, contact Canada's Restoration Services to book a free mold inspection. Our certified project manager will assess the affected areas and construct a detailed scope of work report. This report will outline our recommendations, findings, a free quotation and a plan of action moving forward. Mold removal costs vary and depend on where the mold is located, how much mold there is and the method used to remove the mold. To learn more about the cost of mold removal in St. Albert, click here.
Mold Removal St. Albert
When moving forward with mold remediation in St. Albert, we work alongside you and your family and are able to schedule a time that works best for you. Our certified mold experts are highly trained and have years of experience with mold inspections and mold remediation in St. Albert.
We follow a strict step-by-step mold removal process in St. Albert that adheres to industry standards and IICRC guidelines. We ensure that your family is safe and protected at all times during the procedure. We set up a containment to prevent mold spores from spreading. This allows us to keep the mold spores contained.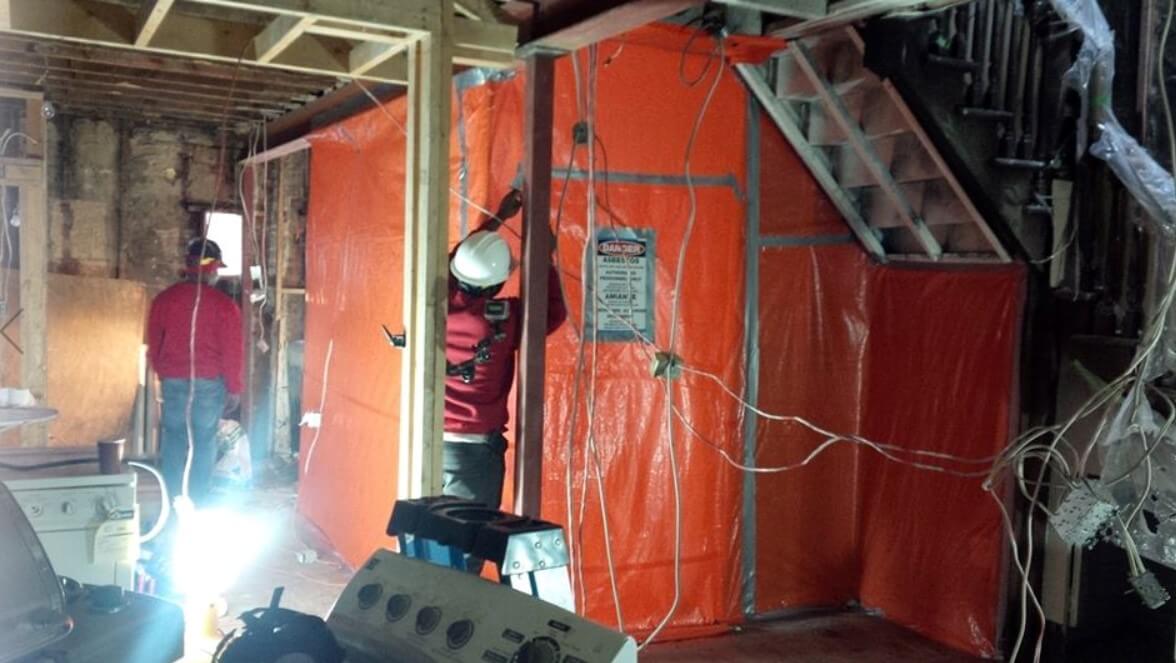 Our mold experts are equipped with personal protective equipment for safety measures and to prevent cross-contamination. The affected areas are wiped down with antimicrobial treatment and HEPA vacuums are strategically placed to capture the mold spores. Your home or business is restored and your personal belongings are sanitized and cleaned. Our mold professionals are dedicated to keeping your home or business mold-free.
Schedule your free mold inspection today
1-888-551-0514