Mold Removal in St. Albert
Free Mold Inspections – Free Mold Estimates – Mold Removal – Mold Remediation
Free Inspections on Visible Mold – Call 1-888-551-0514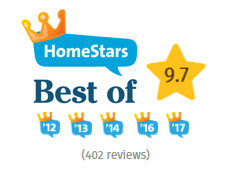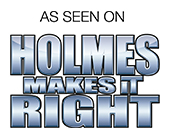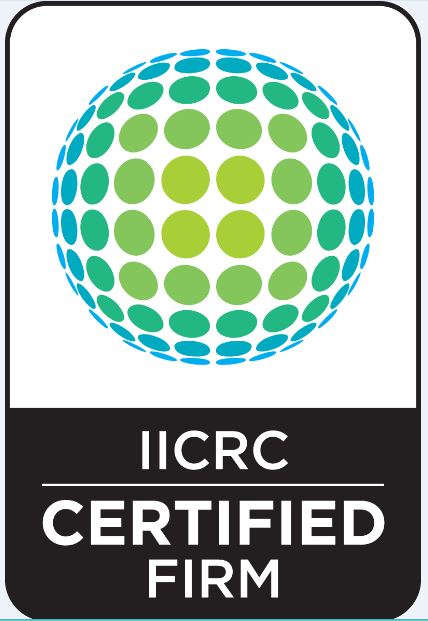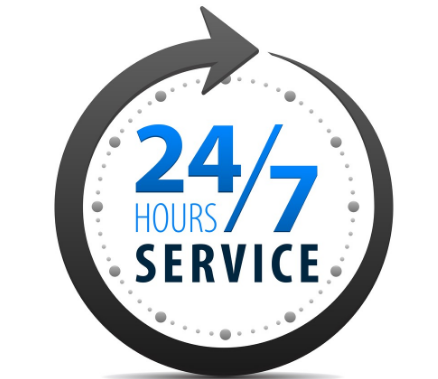 Do you have visible mold in your St. Albert Home?
Trust your local, Mold Removal Specialists, Canada's Restoration Services.
We offer free mold inspections on any visible mold;
Call 1-888-551-0514
Our 24/7 trained staff will arrange for a site visit
A Certified Project Manager will inspect the mold and determine its source
A detailed estimate and scope of work will be provided on the safe mold removal
All our work is guaranteed and mold certificates are provided on all projects
At Canada's Restoration Services, our top priority is ensuring that you and your loved ones are given a safe and healthy living environment. We understand your specific needs and create a safe and proper scope of work to remove any mold that may be present.
Our mold removal services include:
| | |
| --- | --- |
| Basement Mold Removal | Bathroom Mold Removal |
| Attic Mold Removal | Drywall Mold Removal |
| Ceiling Mold Removal | Closet Drywall Removal |
| Kitchen Mold Removal | Garage Mold Removal |
| Baseboard Mold Removal | Cold Room Mold Removal |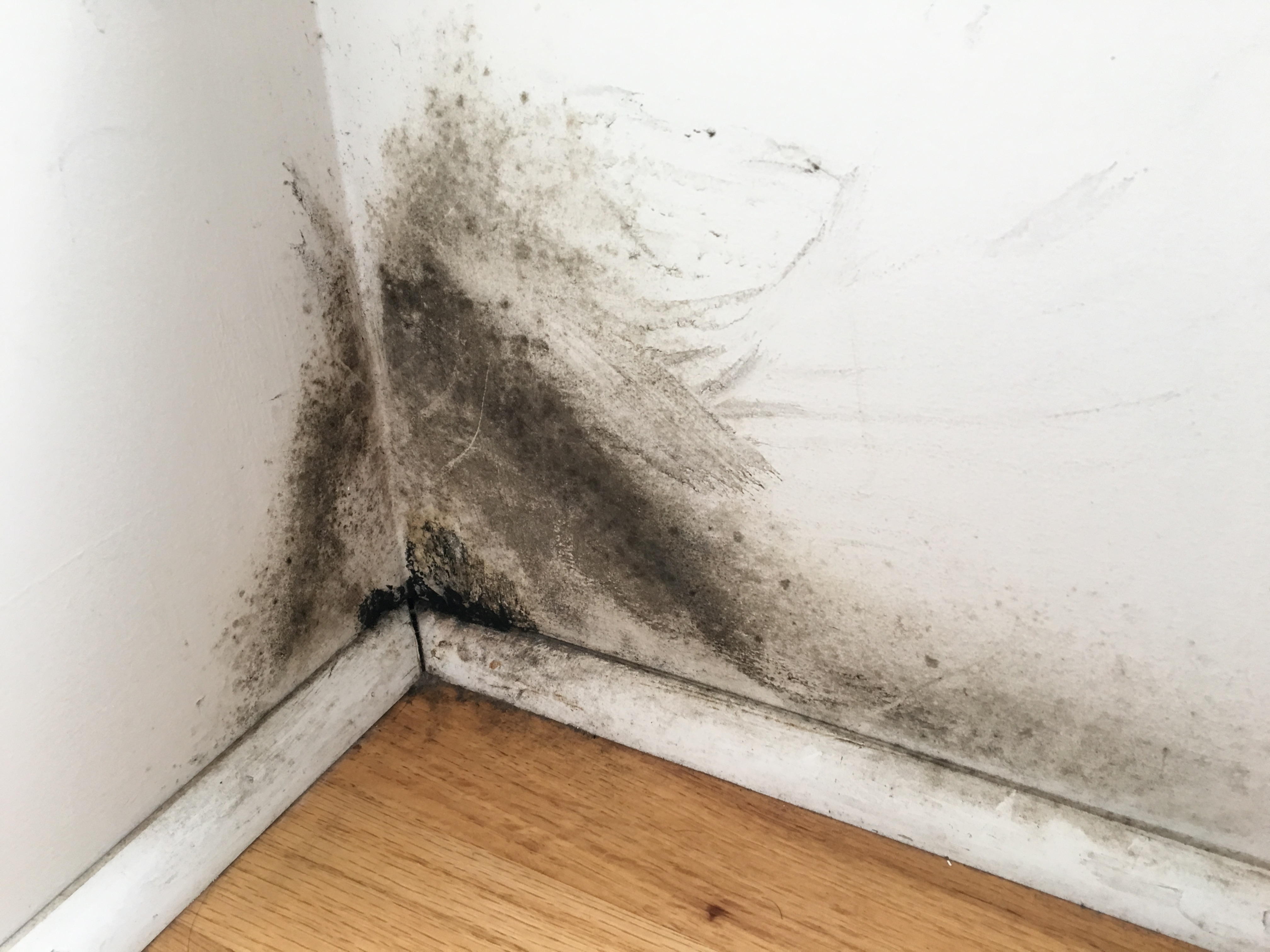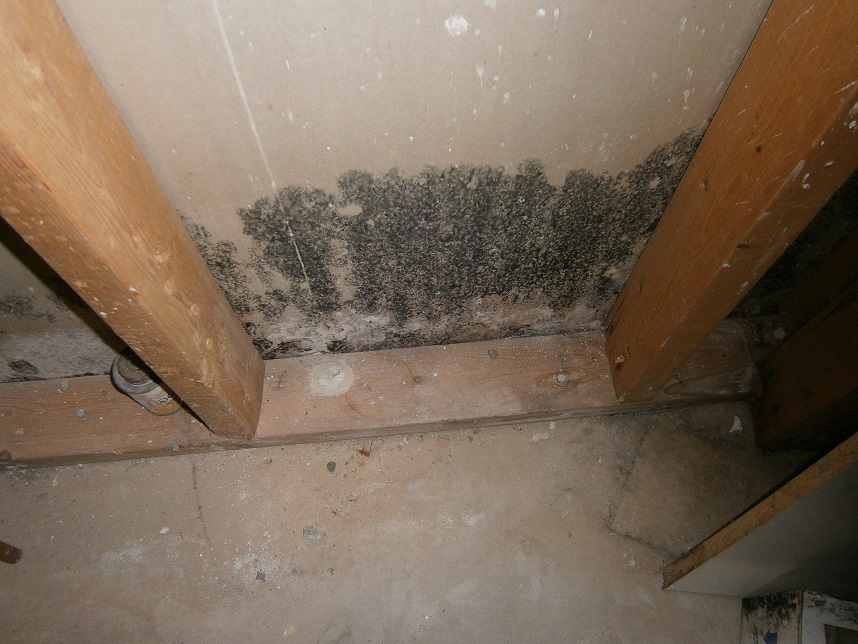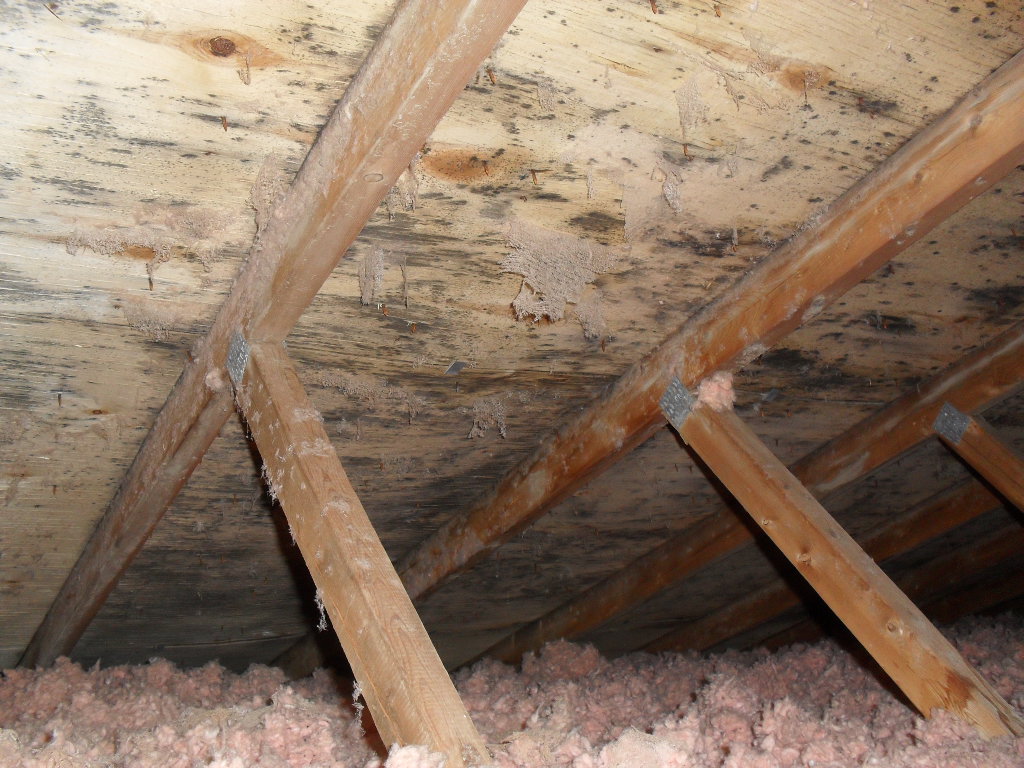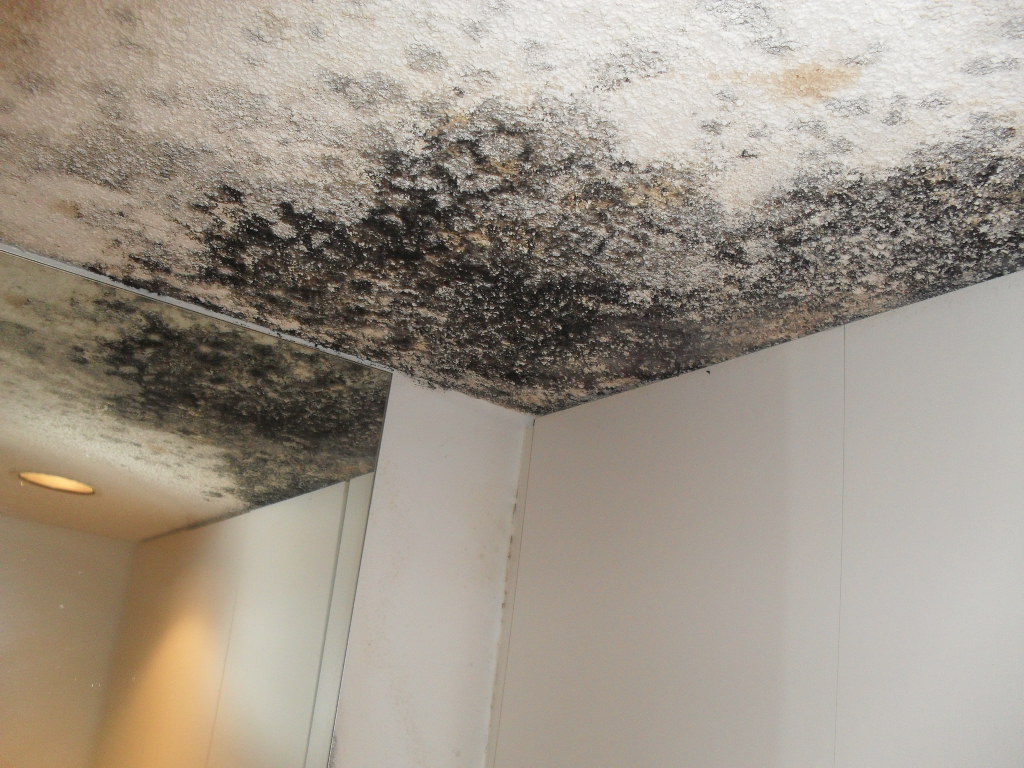 Mold can be harmful to ones' health so at the first signs, give St. Alberts #1 Mold Removal specialists. Our 24/7 staff work around the clock to help identify the issue and answer all your questions and concerns. We then will assign a dedicated project manager who will attend the site if visible mold is present.
Don't have visible mold but notice a musty smell?
A musty smell is an indication that there could be elevated mold within your home or property. The only way to identify this is to have an air quality test performed. We can assist in recommending 3rd party hygienists who can perform mold testing and identify if elevated mold is present.
Click here to learn more about air quality testing.
No Matter the Size we can help!
We pride ourselves in the experience and knowledge that has grown our company to where we are today. All technicians are trained and certified; we follow all industry guidelines set forth by the IICRC, Institute of Inspection, Cleaning and Restoration and the province of Alberta.
Click here to view our Certificates and Insurance.
We do not cut corners – we focus on the problem at hand and ensure that not only the all mold removal is complete, but that the source of mold growth is identified and corrective actions are given.
Our Mold Remediation Process:
Contain and seal the affected areas
Install equipment, negative air and air scrubbers, to perform multiple air exchanges and purify the air
Remove of all mold affected materials
Hepa Vacuuming the entire areas affected
Wipe down all surfaces with anti-microbial
Leave equipment and containments for 24-48 hours
Take down all equipment and containments
Fog the entire areas with anti-microbial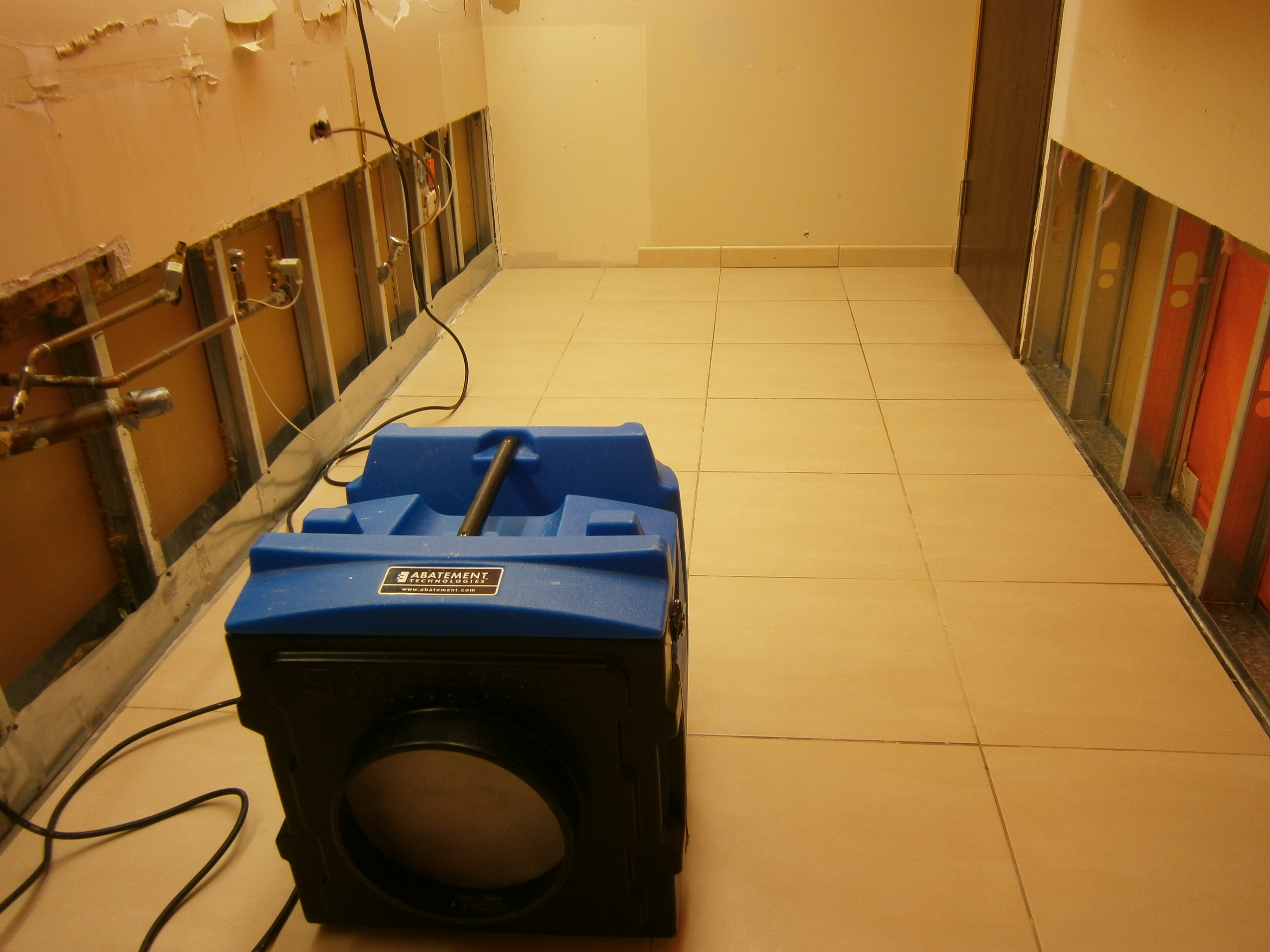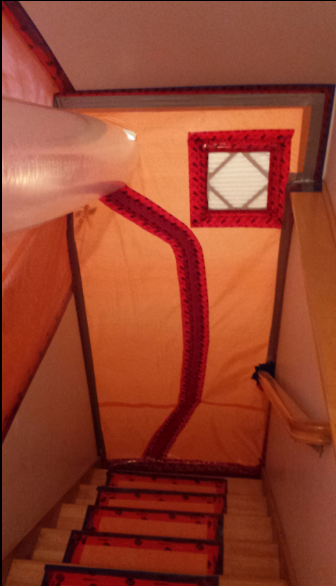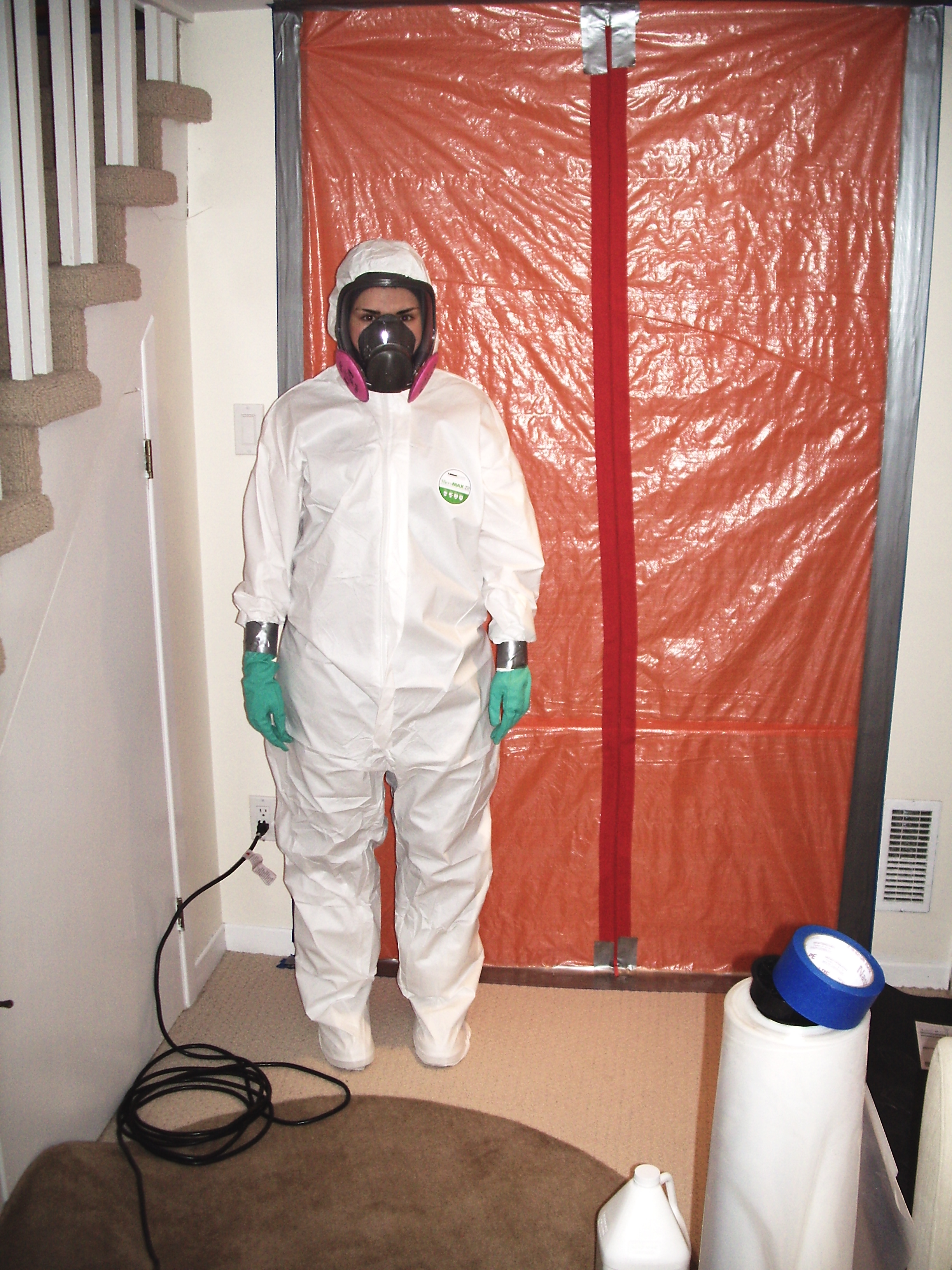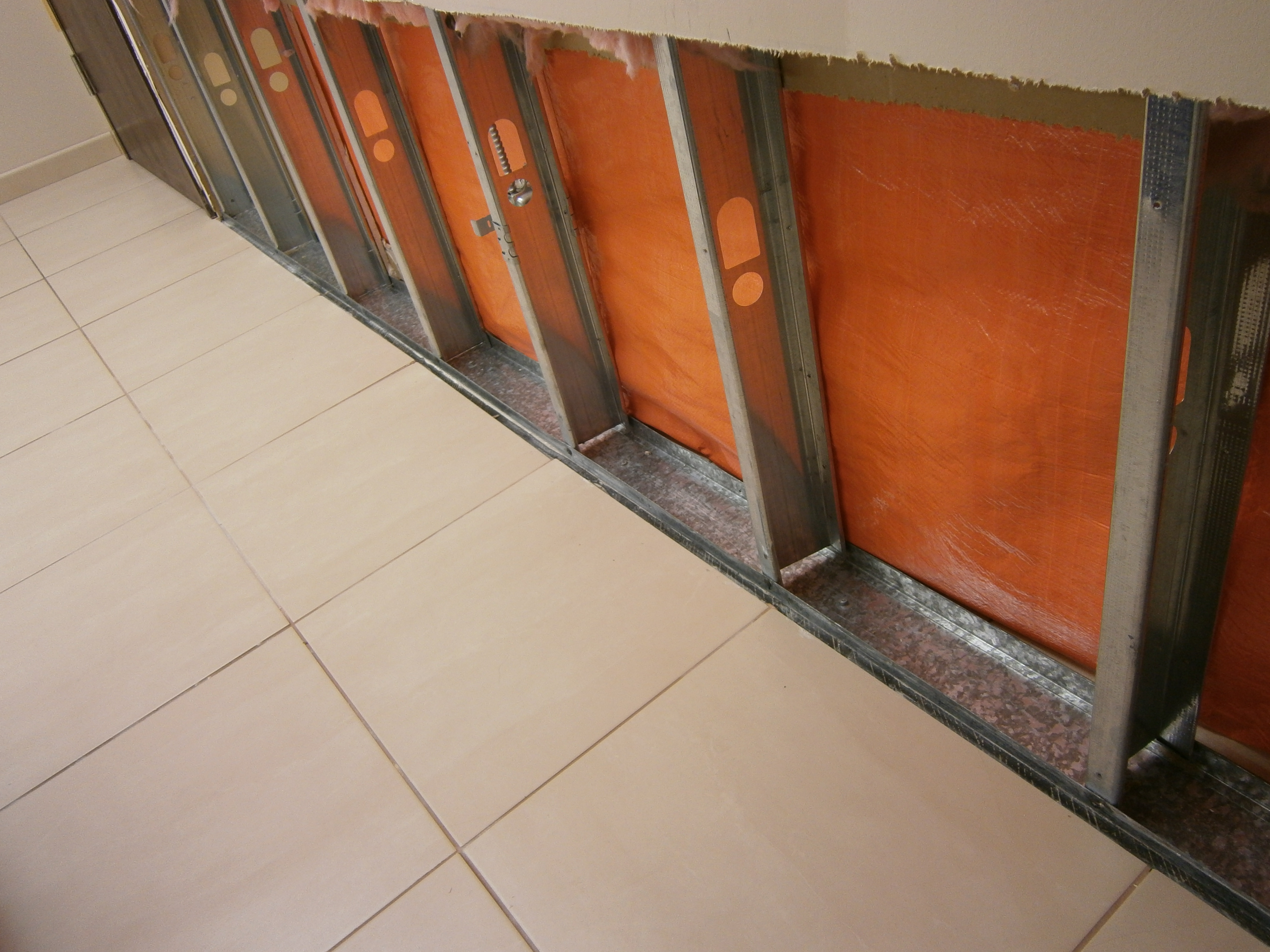 Whenever a doubt, trust your local Mold Removal Experts!
1-888-551-0514