Water Damage Restoration - Insurance Approved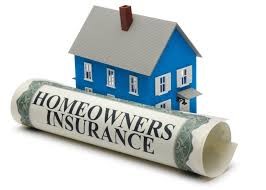 Canada's Restoration Services is proud to announce that we work with every Insurance Company across Canada. We utilize insurance companies' estimating software. We ensure to provide home owners and business owners with the most affordable rates. We worked alongside many of the adjusters representing the insurance companies in Canada.
We have been operating for over 15 years and have worked alongside hundreds of insurance companies. We will assist you with all required documentation and phone calls. We provide this assistance because we understand that dealing with insurance companies is never fun and at Canada's Restoration Services, making the procedure as quick and easy as possible is what we strive to do.