Burst Pipe Repair Service in Montreal
Frozen pipes or burst pipes in Montreal can create destructive damage to your home or business. Choosing the right professional company that will repair the burst pipe and restore your home is essential to minimizing any additional damages. Canada's Restoration Services is an award-winning water damage restoration company with over 15 years of experience. We operate 24/7 and guarantee to be respond within 45 minutes for all emergency water damages in Montreal. We are an insured and certified company specializing in commercial and residential water damage restoration including: burst pipe repairs, sewage cleanup, flood restoration and water damage removal in Montreal.

Burst Pipe Emergency? Call Now
1-888-551-0514
Burst Pipe & Frozen Pipe Repair Service in Montreal
Water expands with cold temperatures. During the winter season, pipes become frozen and have the potential to block water from flowing through or cause cracks or holes in the pipes, leading to breakage. A burst pipe can cause structural damage to your property, weakening structural areas and damaging your furniture.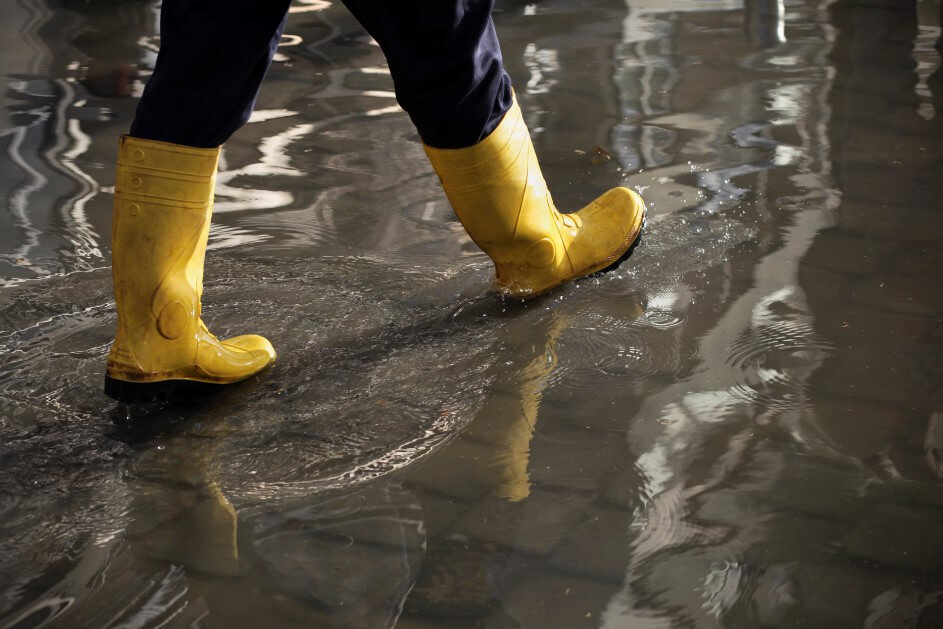 Burst Pipes in Montreal can be difficult to identify because pipes that are hidden behind walls and ceilings are evidently not visible. There are a few signs to keep an eye out for in order to determine if there is a burst pipe or frozen pipe in your home or business.
Signs of a Burst Pipe or Frozen Pipe
Water stains on walls or ceilings

Standing water

Unexplained odors

Increase in water bills

Reduced water pressure

Frost on Pipe

Little or no water is coming out of the faucet
The longer you wait, the more destructive damage is created.
How To Prevent a Frozen Pipe or Burst Pipe in Montreal
Frozen pipes in Montreal can be extremely dangerous. It has the potential to burst and can cause plenty of damage and is costly to fix. Canada's Restoration Services restores your home back to pre-disaster conditions by carefully and precisely following our water damage restoration procedure. Keeping your family safe is our top priority. We advise home owners and business owners on various ways they can prevent a burst pipe or frozen pipe:
1. Leave your heat on during cold temperatures: Pipes burst when the temperature goes below freezing. Once the water inside the pipe melts, it can easily burst. Ensuring that heat is running during below freezing temperatures, even if you are away on holidays, will prevent pipes from bursting.
2. Allow water to run through pipes: Turning on the faucet and allowing water to run through the pipe will prevent pipes from freezing.
3. Open bathroom and kitchen cabinet doors: When the heat is on, leaving the cabinet doors open allows warm air to circulate, preventing pipes from freezing.
4. Insulate the Pipes: Insulating the pipes provides extra protection and can help prevent frozen pipes. Extra insulation, such as foam rubber or fiberglass sleeves, can be utilized.
Call now and speak with an expert
1-888-551-0514