Sewer Backup Cleanup Services in Edmonton
Sewer backup in Edmonton can create extensive and destructive damage to your home. More importantly, sewage is extremely dangerous for your health and increases the risks of diseases. An immediate and urgent response should be taken when dealing with sewer damage. Canada's Restoration Services is an insured and certified 24/7 emergency water damage restoration company. We guarantee to be on site within 45 minutes for all water damage emergencies in Edmonton. With over 15 years of experience, our team of professionals have completed over 10,000 inspections and jobs nationwide.

Call now for sewer damage cleanup
1-888-551-0514
Edmonton's Best Sewer Cleanup Backup Services
Highly trained professionals at Canada's Restoration Services have the experience and knowledge to understand that each property requires a different water damage restoration procedure in Edmonton. Sewage cleaning and restoration must be executed by professionals who have the experience and state of the art equipment to thoroughly and effectively clean the damage and restore your home back to pre-disaster conditions.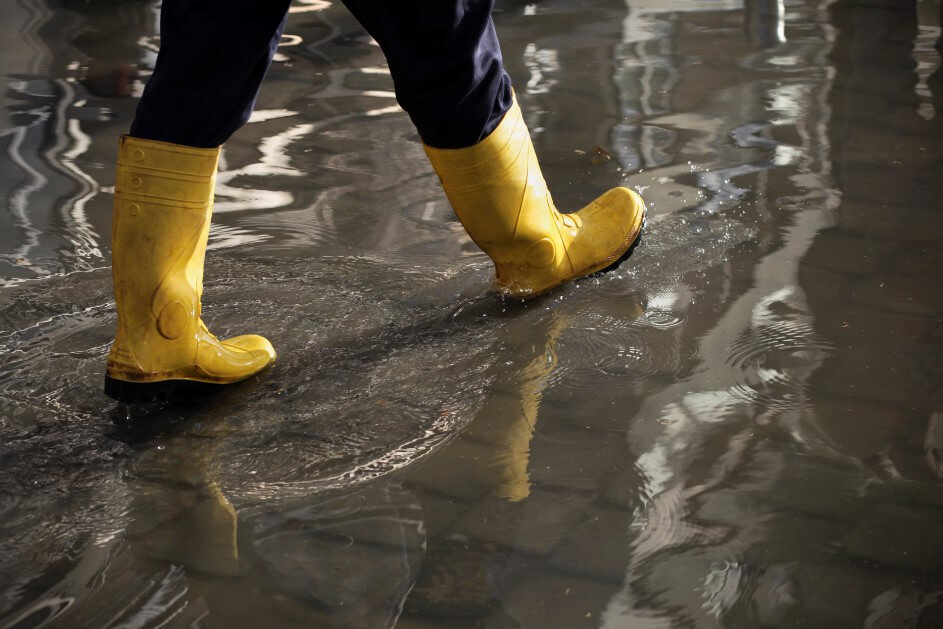 Our team of professionals will assess the damage and immediately start work upon the client's request. Our water damage professionals follow a sewage damage cleanup process that begins with containing the affected areas, so that additional damages are not spread around the rest of the home. The contents are divided into salvageable and non-salvageable items.
The affected areas must be disinfected and thoroughly sanitized to prevent additional damages. All water and sewage must be drained or pumped. Our professionals disinfect your home and ensure that the odor is removed. All affected areas including walls, surfaces and floors must be scrubbed, sanitized and cleaned. Any repairs or maintenance that is required will be performed.
Sewer Damage Services in Edmonton
Once a water backup is detected, it is essential that appliances are checked to determine if there are any blockages. Furthermore, sinks and toilets should be avoided until the blockage is fixed. If there has been a sewage backup in your home or office, contact Canada's Restoration Services immediately. The longer you wait, the worse the issues becomes.
Sewage containing bacterial contaminants, viruses and parasites, which poses risks to your health. Hiring the right professional company is essential to:
restoring your home

minimizing any damages

keeping your family safe by avoiding diseases and

helps save you money
If the disaster is not cleaned up properly by an experienced company, the costs will increase due to the increase in damage. The cost of sewage cleanup in Edmonton varies on several factors, including the extent of the damage, source of the sewage and the amount of repairs that are required.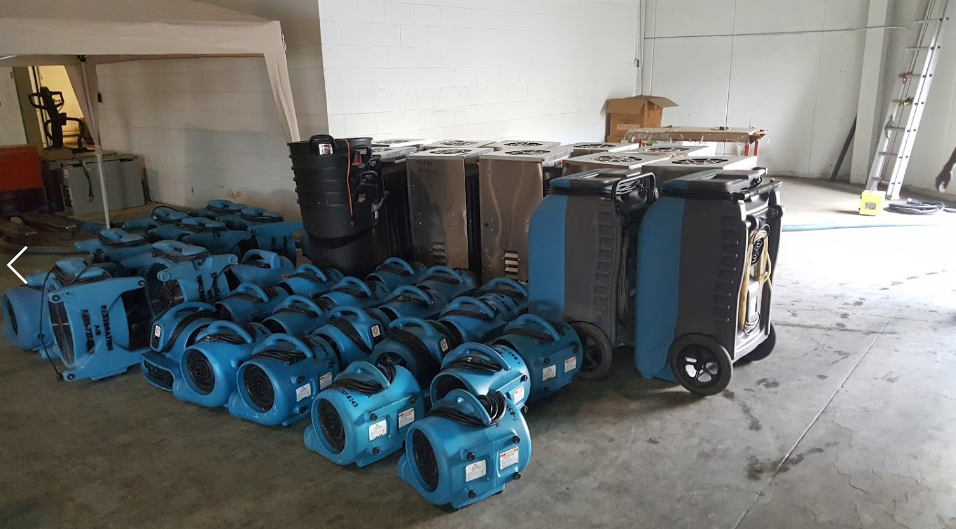 Causes of Sewer Back-Ups in Edmonton
A sewer backup occurs when there is a blockage in your drainage system that prevents wastewater from leaving your home. During natural disasters and severe weather storms, blockages in the pipes can occur. The pipes can be broken or have cracked sewer lines. Main causes for sewer damage are:
City Sanitary Main Blockage: A blockage of the service pipe from the city's main sewer pipe to your home can be the reason for the sewer backup.
House-hold Blockage: Grease or fluids are blocking your drains and can cause a back-up.
Tree-roots: Tree roots can grow in sewer pipes, causing the pipes to break, collapse or crack.
Is Sewer Damage Covered by Insurance?
Homeowners are responsible for sewer maintenance and the drains and pipes on the property. Many insurance policies can add sewer backup coverage. Canada's Restoration Services works with every insurance company across Canada. We directly bill your insurance and are happy to assist during the entire process.
Call now and speak with a water damage expert
1-888-551-0514