Commercial Water & Flood Damage Cleanup & Repair Services
Water damage to your commercial property can result to unfortunate losses, including a drop in revenue, an unexpected interruption to work operations and structurual property damage (including furnishings, documentation and personal belongings). At Canada's Restoration Services, we specialize in commercial water damages, including emergency water damage, flood damage, sewer backup and burst pipes in Toronto, Montreal, Ottawa and Edmonton. We understand the urgency of having an experienced and trusted commercial water damage company to arrive immediately on site to mitigate any losses. We operate 24/7 and guarantee to be on site within 45 minutes for all water damage emergencies.

Commercial Water Damage Cleanup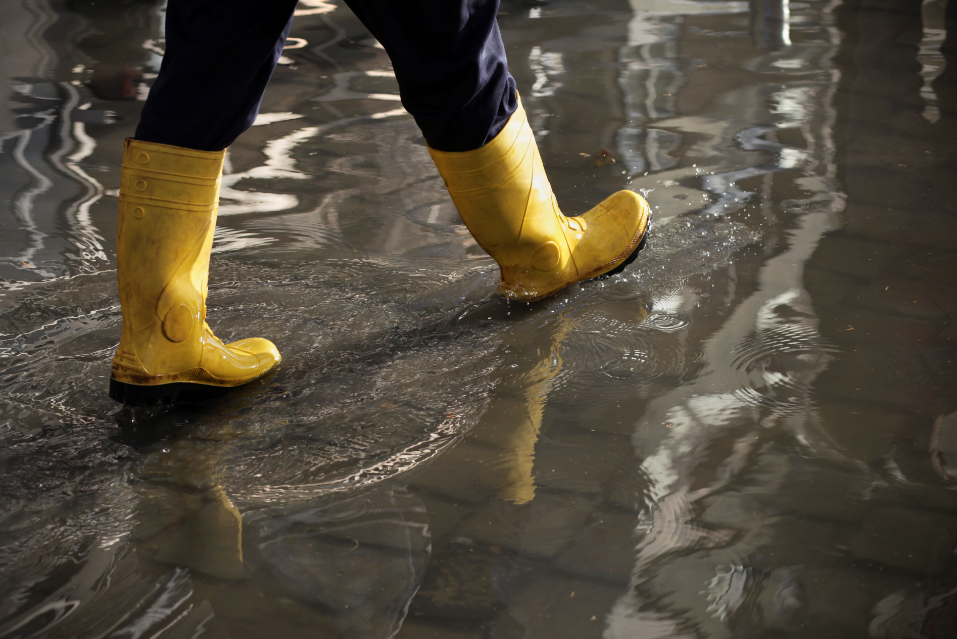 Water damages are unexpected and unfortunate events that occur at any time of the year. If your home or business requires water damage restoration, call Canada's Restoration Services once the disaster has occurred. The quicker we arrive on site, the easier it is to minimize any damages. Mold begins to grow 24 hours following water damage and can be prevented with the help of our IICRC certified mold removal and water damage specialists.
By relying on Canada's Restoration Services, we can guarantee to quickly and effectively clean up the water damage and restore your commercial property. Our water damage specialists are equipped with the latest technology to identify moisture in hidden areas and utilize state-of-the-art equipment to dry, clean, deodorize, sanitize, and restore the commercial property. With over 15 years of experience, we have performed thousands of water damage restoration and flood damage jobs - from small offices to large commercial buildings across many cities in Canada, including Toronto, Ottawa, Edmonton, and Montreal.
24/7 Emergency Commercial Water Damage Services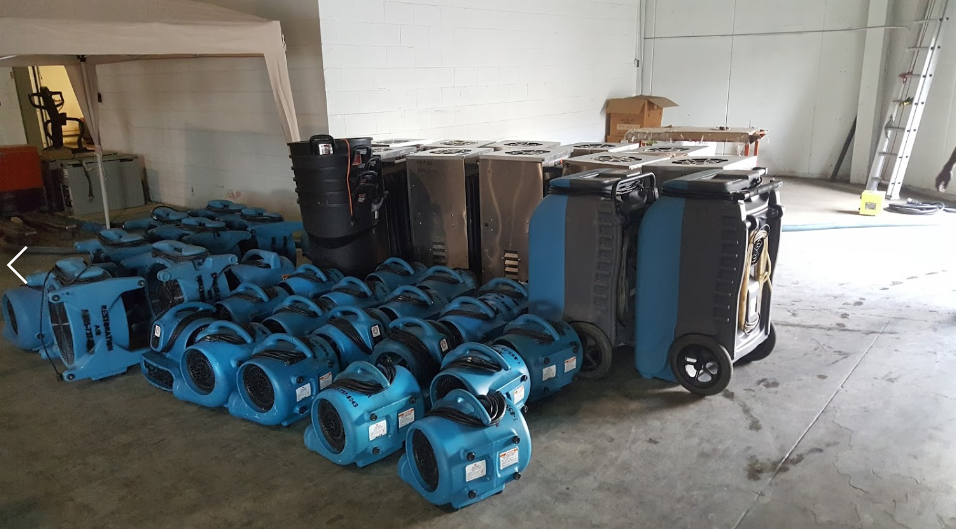 Based on more than 15 years of experience and thousands of water damage projects, we offer commercial cleanup, repair, and restoration services for working after hours and weekends - if required. We offer this service to our valued clients to minimize any business interruptions and restore the offices or warehouses back to pre-disaster conditions. Our emergency divisions are equipped with drying equipment, such as commercial air movers, dehumidifiers, air scrubbers (in case of sewer backup), and other specialized equipment for damage control and restoration.
Commercial Water Damage Restoration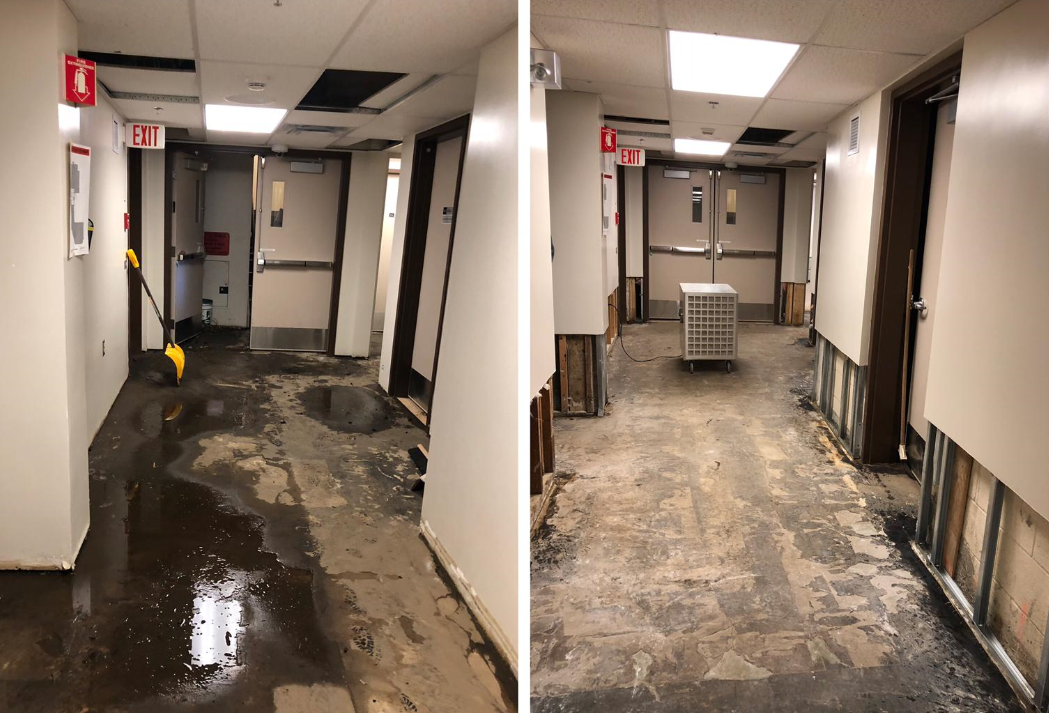 We follow a strict step-by-step water damage restoration procedure that adheres to industry standards and guidelines. Our highly trained water damage technicians have the knowledge, skills, and expertise to perform flood and water damage restoration across every major city in Canada including Toronto, Ottawa, Edmonton, and Montreal. Our IICRC certified property managers have a minimum of 5 years of experience in the restoration industry to help clean up and repair the water damage endured by flooded properties.
We work with every insurance company across many cities in Canada, including Toronto, Ottawa, Edmonton, and Montreal. We assist our customers with the entire process - from start to finish - by speaking directly with your insurance company and directly billing your insurance. At Canada's Restoration Services, our mission is to restore your business so that you and your team can return to a normal work schedule in as little time as possible.