Mold Inspections and Mold Removal Laval
Mold Inspections and Mold Removal in Laval
Mold has become a common concern for home owners and business owners in the Montreal area. Mold causes short term and long-term health effects and the only way to prevent any health related issues is through mold remediation, which must be performed by a certified mold professionals. Canada's Restoration Services specializes in commercial and residential mold inspections and mold removal in Laval. We conduct free mold inspections in Laval and provide transferable certificates for mold remediation on properties to new home buyers.

Book your free mold inspection today
1-888-551-0514
Mold Inspections in Laval
When mold is not visible, home owners and business owners can find it difficult to identify. Some signs of mold include a musty odor smell, crackling paint or wallpaper and allergy symptoms such as nasal congestion, coughing, sneezing and respiratory issues. Do not ignore these signs, as it can indicate that you have a mold problem.
Mold forms through moisture and when it has a surface to grow on. It also tends to grow in moist, damp and dark areas. Mold rapidly begins to grow 24-48 hours after a water damage. When mold is left untreated, it begins to spread and grow, causing excess damages to your home or office.
A mold inspection needs to be conducted prior to mold remediation. At Canada's Restoration Services, we perform mold inspections to assess the affected area, identify the source of the mold and detect if there is any mold or moisture in hidden areas. Our mold inspector will inspect areas that have had previous moisture issues. Our certified project managers have a minimum of 5 years of experience in the industry. Our project manager will provide instant recommendations to stop the mold from growing.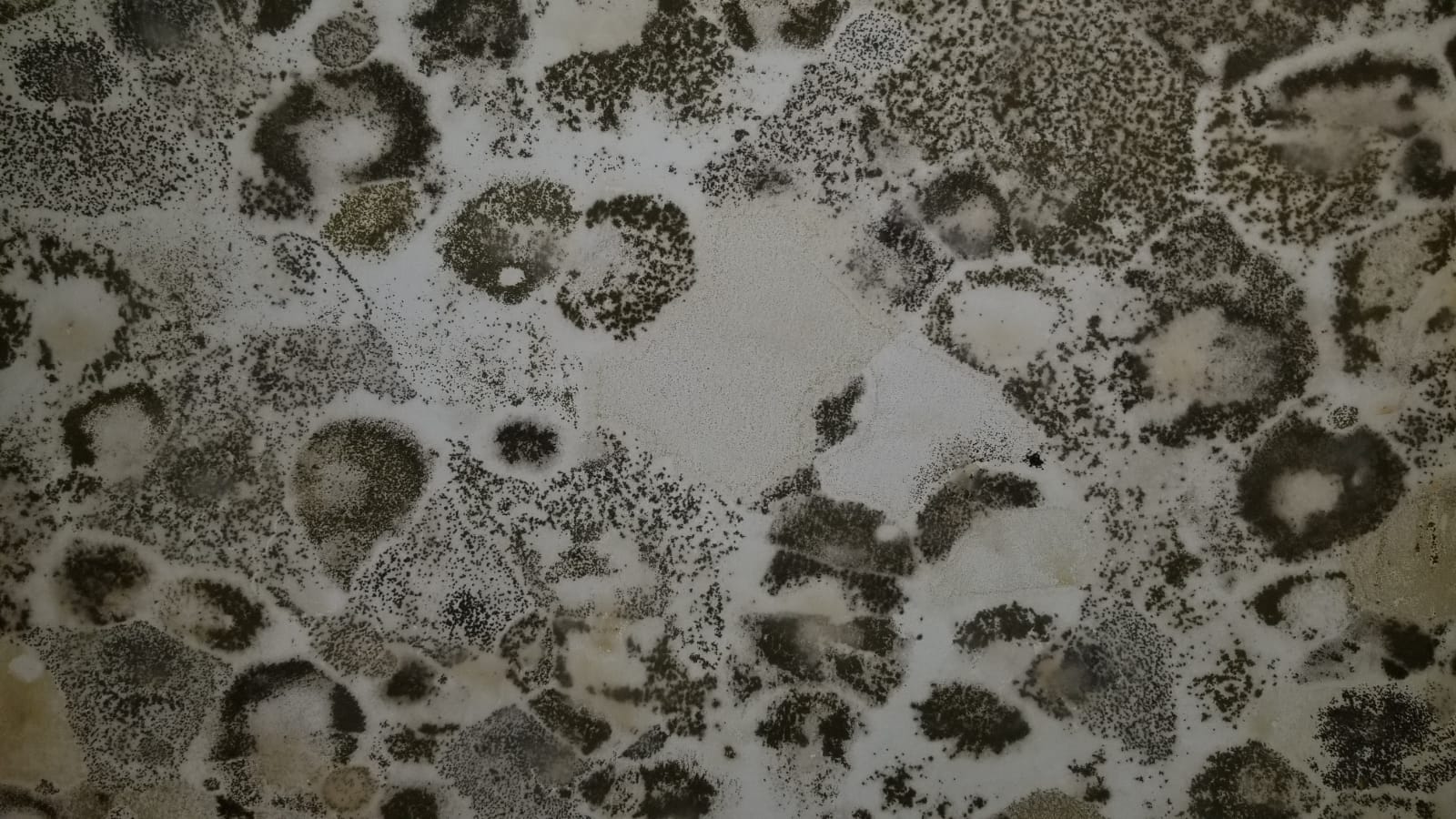 Once the mold inspection is complete, a detailed scope of work report will be presented to you. The work report will outline our findings, recommendations, a plan of action moving forward and a free quotation. Canada's Restoration Services has performed thousands of mold inspections and mold remediation jobs nationwide and are dedicated to keeping every home or business mold-free.
Mold Removal in Laval
At Canada's Restoration Services, we have a team of professionals that specialize in mold and mold services. We have invested and provided our team with the training, tools and equipment they require to perform mold removal in Laval. The mold removal process in Laval needs to be carefully and precisely executed.
The mold removal procedure begins with setting up a containment. The purpose of a containment is to prevent mold spores from dispersing across the rest of the house or office. Once mold spores begins to spread in unaffected areas, mold spores begin to reproduce and therefore, stems mold growth. HEPA vacuums and air scrubbers are placed inside the containment to capture the tiny mold particles. The air is deodorized and replaced with clean and fresh air. All affected materials and areas are scrubbed down, cleaned and sanitized. A clearance test is performed to guarantee that mold has been effectively removed.
Canada's Restoration Services works with every insurance company in Montreal. We directly bill your insurance to provide our clients with the assistance they may need during the mold remediation process. We also provide free financing to our eligible clients.
Schedule Your Free Mold Inspection Today

1-888-551-0514