Asbestos Removal & Testing Services Toronto
Do you think there's asbestos lurking in your property?
Eliminate asbestos quickly and safely with a full range of asbestos removal and asbestos testing services.
Don't Mess with Asbestos
Unlike some other contaminants that are likely to enter our properties, asbestos removal in Toronto should never be handled by anyone other than an expert. Unlike mold or bacteria, asbestos doesn't end up in our homes, commercial, and public buildings accidentally. It was put there intentionally to fortify building materials and prevent fires prior to the mass understanding of the mineral's danger.
Canada has a long history with asbestos. As a result, the mineral has found its way into many homes and commercial properties, from ceiling tiles and drywall to insulation and pipes.
If your home was built in the mid to late 20th century (the 1960s-1990s), don't wait for a sign of asbestos; contact your local asbestos abatement company, Canada's Restoration Services, for safe removal services you can rely on.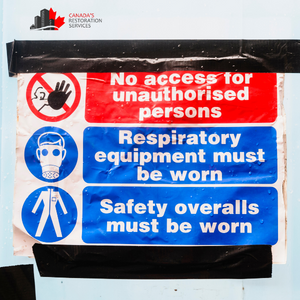 Canada's Restoration Services' is an renowned company with Homestars and is constantly featured on Mike Holmes, Make it Right filmed in Toronto. Our trained and certified staff can help out with your asbestos needs: testing, removal, remediation & abatement. The dangers of asbestos should be a main concern for homeowners that suspect or are aware of asbestos in their home. Asbestos fibers can create permanent damage to you and your family's health.
At Canada's Restoration Services, we provide expert asbestos testing and removal services to both commercial and residential properties. Our refined and strategically designed approach to asbestos removal in Toronto keeps families, workplaces, and communities safe. From complete asbestos inspections and testing to decontamination and removal, the Canada's Restoration Services team handles every step of the asbestos removal process to minimize risk and produce guaranteed results.
There are many asbestos companies that you may choose from. Choosing Canada's #1 asbestos removal company will provide you and your family many benefits. Our experts follow industry guidelines to ensure that you & your family are not exposed to asbestos; asbestos is removed from your home & will avoid cross-contamination with other objects/areas.

What is the Best Response to Asbestos?
If you suspect that asbestos poses a risk to your space, call Canada's Restoration Service for immediate asbestos testing in Toronto and throughout Canada. Through inspections and third-party lab testing, our team will cautiously identify any asbestos-containing materials (ACMs) on your property, the level of danger it presents and promptly get on track for full-scale asbestos removal in Toronto.
Many of our customers ask "what is asbestos?", which is why we are here to help. At Canada's Restoration Services we use full containment under negative pressure, decontamination chambers and showers that are vital in order to safeguard everyone in the successful removal process of asbestos fibers and vermiculite insulation removal.
Asbestos Inspections in Canada's Major Cities
Asbestos inspections in Toronto, Ottawa, and Montreal must be done strategically, safely, and according to government regulations. During asbestos inspections in Toronto, technicians will assess damage and risk of asbestos on-site. Samples will be collected for local 3rd party asbestos testing in Southern Ontario, the Greater Toronto Area or Montreal. Accurate and reliable 3rd party lab testing will determine what type of asbestos is present and how much of the mineral is there to gauge the risk level of the building material and whether asbestos removal in Vancouver is necessary. A certified professional should always be the one who conducts asbestos inspections, testing, and removal in Vancouver, Edmonton, Toronto, and Montreal.
Reliable Asbestos Testing Services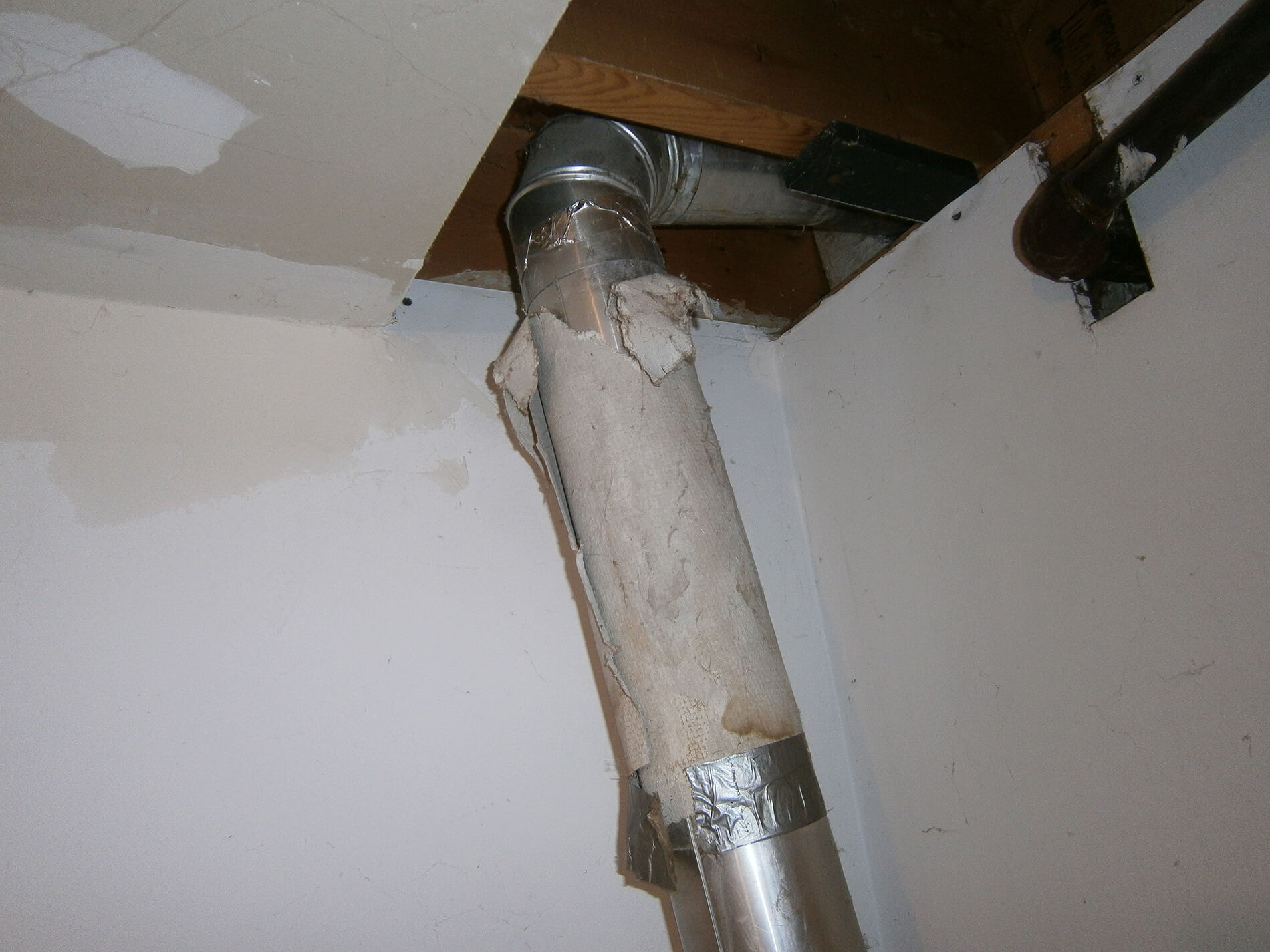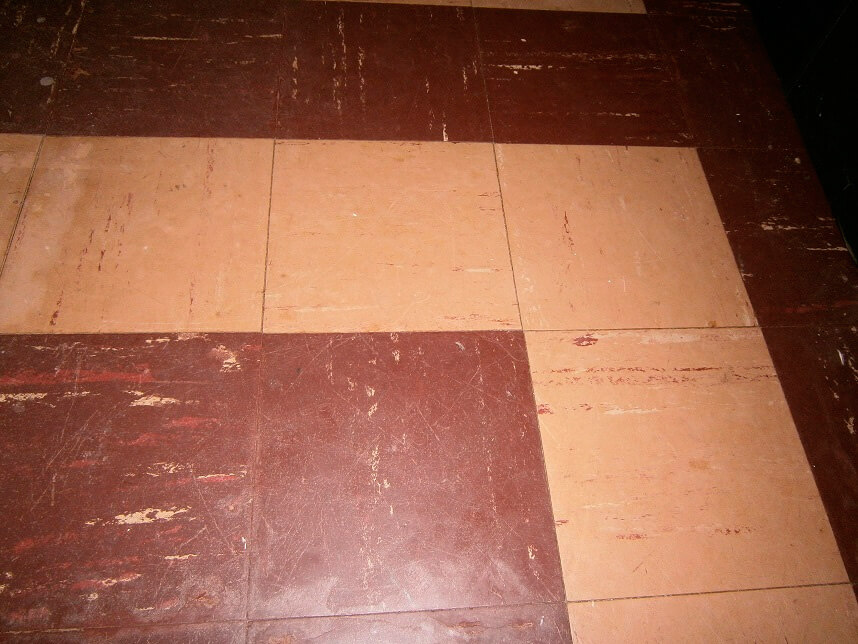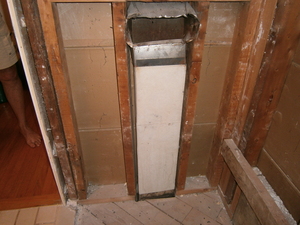 During an asbestos inspection, samples can be taken and provided to a third-party laboratory to verify if asbestos is present. Asbestos inspections, this is a mandatory part of the procedure before any demolitions or removals begin. Canada's Restoration Services provides customers with a free over-the-phone estimate on all approved asbestos projects.
We set up full containment and equipment to ensure that your belongings are safe from any cross-contamination. All potentially affected material is bagged in asbestos-certified bags and disposed of properly.
We provide certificates on all our asbestos projects. Certificates are transferable to new home buyers.
Managing the Cost of Asbestos Removal
With even the most minimal disturbance, asbestos can be dangerous, causing chronic illness if not safely removed. It's important to prioritize asbestos removal before moving forward with any construction to protect the health of everyone around. While the costs can be difficult to manage, Canada's Restoration Services offers affordable removal and various payment options that make abatement easier financially. Learn how you can manage asbestos removal costs.
Common Types of Asbestos You May Uncover
Every form of asbestos you may encounter on your property poses a significant risk if the fibres are disturbed and inhaled. There are 6 main types of asbestos, but 3 you'll find during construction or renovations is white asbestos, blue asbestos, or brown/black asbestos. While these forms of asbestos can be identified by their colour, this is not always a surefire way to know which form of the mineral is present. Always call a professional for asbestos testing and asbestos removal services. Vist our page here > to learn more about the types of asbestos and their applications.
Common areas where asbestos can be found:
Asbestos Plaster
Asbestos Ceiling Tiles
Asbestos Floor Tiles
Asbestos Vents & Ducts
Asbestos Pipes
Asbestos Boilers
Asbestos Duct Wrap
Asbestos Drywall
Asbestos Insulation

Effects of Asbestos Exposure
Asbestos is most commonly found in building materials that were produced prior to 1987. Today, asbestos is not as commonly used in Canada since prolonged exposure to asbestos been proven to be a health hazard. When the asbestos fibers are released into the air anyone breathing the air is at risk. Asbestos exposure has been linked to lung scarring, cancer, mesothelioma and Asbestosis.
Asbestos is a natural mineral which was commonly used in homes, buildings and schools for various uses such as insulation, in attics, around pipes, ducts/HVAC systems, behind walls, in basements and also in ceiling tiles, plaster ceilings, plaster applied to wood lath, ceramic/vinyl floor tiles and roof shingles etc.
Asbestos Abatement Services Near Your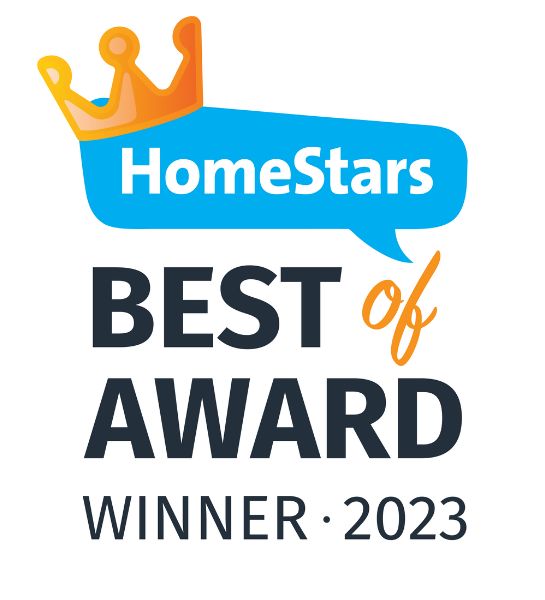 Removal of asbestos is a very intricate and extensive job. It must be done properly and by an experienced and certified asbestos company. When working with asbestos materials, extreme precautions must be taken to protect our workers from breathing in the asbestos fibers. But more importantly, to prevent cross-contamination so that people living in the home are not re-exposed to asbestos. You should never attempt Asbestos Removal on your own or by someone who is not certified and trained in the removal of Asbestos.
The asbestos material is first sprayed with a binding agent throughout the process so it remains wet as it is being removed. The purpose is so the asbestos fibers aren't able to become airborne. The plaster is then removed, placed in 6mm poly bags, and sealed. Air Scrubbing machines with HEPA filtration systems remain running throughout the process.
We Serve Cities Accross Canada
As a leading restoration company in Canada, our IICRC-certified, trained, and experienced technicians provide leading asbestos removal in Toronto, Montreal, Edmonton, Vaughan, Mississauga, Ottawa, Hamilton, and more. For coast-to-coast asbestos abatement, choose the service providers Canada trusts, and call Canada's Restoration Services today.
CANADA'S RESTORATION SERVICES
1 Dove Hawk Way, North York, Toronto, ON M2R 3M1