Mold Inspection & Removal in Boucherville
Mould growth stems from a moisture issue or water damage. Once a water damage has occurred, mould will begin to form 24-48 hours after. If you suspect you may have mold in your commercial or residential property, contact Canada's Restoration Services. At Canada's Restoration Services, we provide mold inspections, mold testing, mold removal and black mold removal services in Boucherville. We conduct free mold inspections and provide transferable certificates on properties to new home buyers for mold remediation.

Book your free mold inspection today
1-888-551-0514
Mold Inspection in Boucherville
At Canada's Restoration Services, we conduct mold inspections in commercial and residential properties in Boucherville. A mold inspection is performed by our IICRC certified mold experts to examine the extent of the mold contamination and to construct a remediation strategy. Exposure to mould is dangerous for your health and can lead to negative health issues, including respiratory problems, sneezing, coughing, nasal congestion and allergic reactions.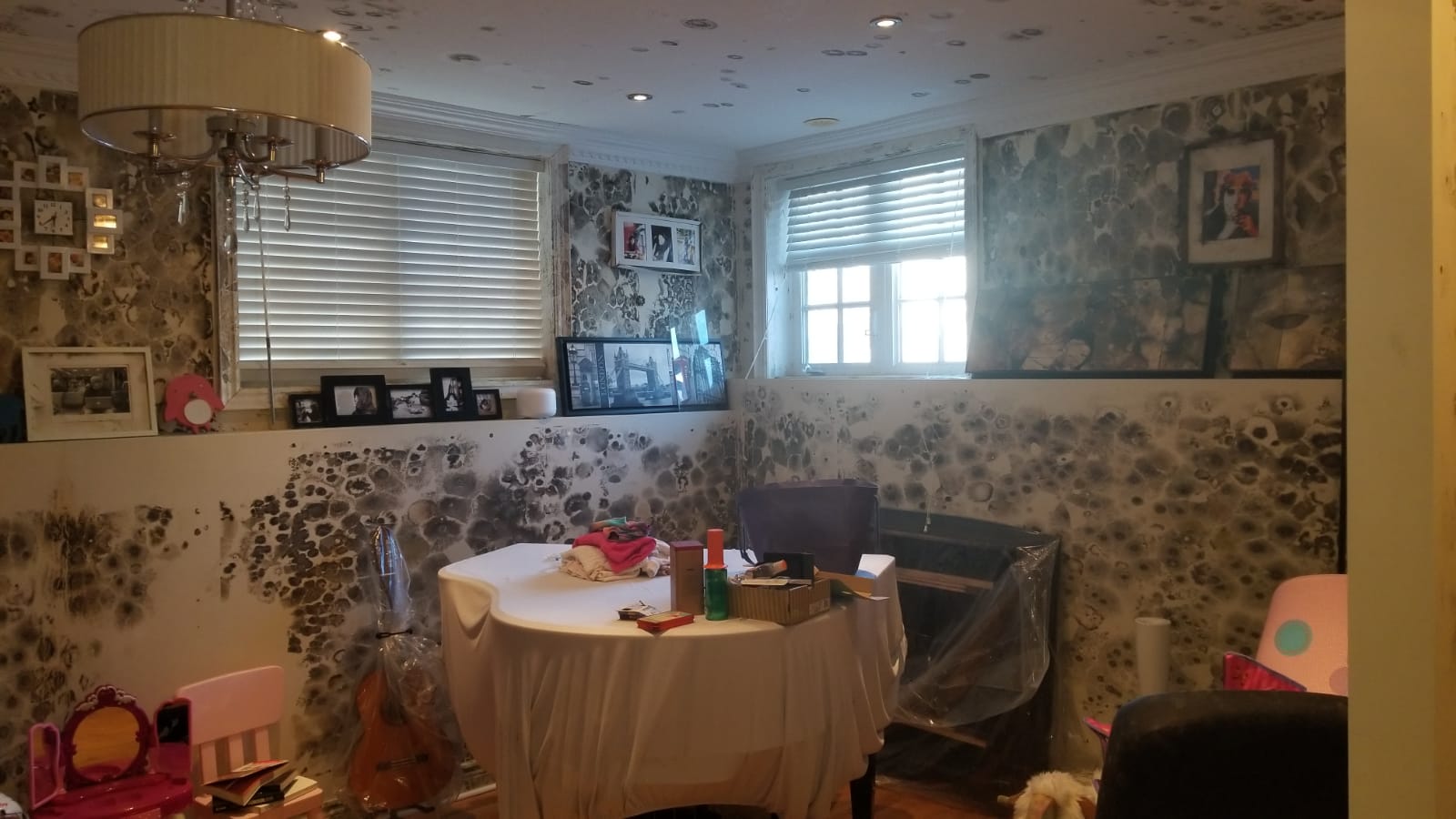 During the mold inspection, our mold experts will assess the affected area, identify the source of the mold and detect other potential areas of a moisture or mould issue. Once the inspection is completed, a detailed scope of work report will be present to you. Our mold experts will overview our findings, recommendations, plan of action and free estimate with you and will happily answer any of your inquiries.
Mold Testing in Boucherville
If mold is not visible, an air quality test must be performed. An air quality test or indoor mold test is performed with a licensed professional taking various samples of the air inside your home or business. These samples are sent off to an accredited laboratory where an analysis is performed. The samples are tested to determine the levels of mold inside your home or business and to determine if mold is present.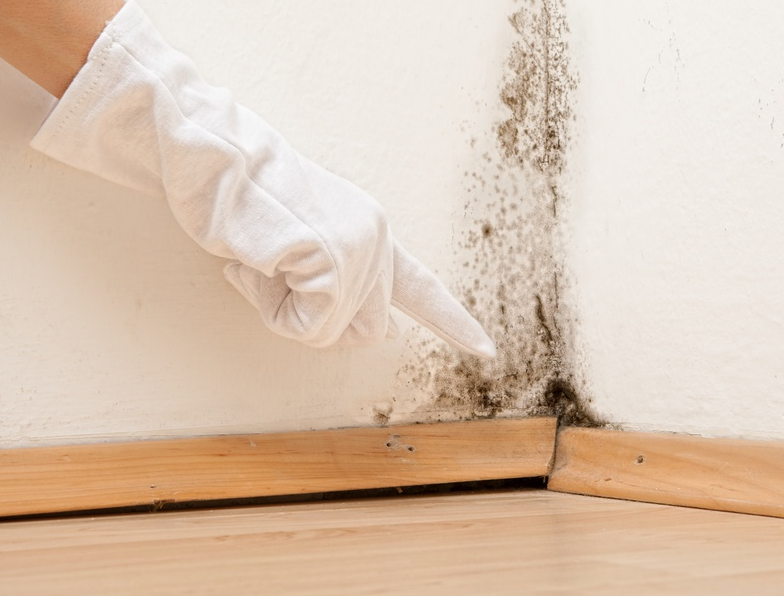 Once the assessment is complete, the results are outlined in a mold report which is presented to you. This report can be used for real estate transactions and legal matters. It should be noted that a mold test is only required if mold is not visible or a legal document is mandatory for real estate transactions and legal matters.
Mold Removal in Boucherville
Black mold must be remediated by professionals. At

Canada's Restoration Services

, we have over 15 years of experience and have completed over 10,000 inspections and jobs nationwide. Our mold contractors follow a strict step-by-step mold removal process that adheres to industry standards and guidelines. Our objective is to ensure that no mould - visible or airborne - is present. Once mold remediation is complete, we conduct a clearance test to guarantee that mold has been effectively removed.
A professional mold company, such as

Canada's Restoration Services

, has the experience, skills, qualifications and equipment to provide professional mold removal services. Without the help of a professional mold company, additional structural damages can be created. Mold grows through the spread of mold spores and can easily spread if the proper mold removal procedure is not executed by a licensed professional and if safety precautions are not in place.
Book a free mold inspection today
1-888-551-0514
BOUCHERVILLE
Boucherville is a suburb of Montreal on the South shore of the Saint Lawrence River in the Monteregie region. There are six neibourhoods within Boucherville, which are: Harmonie which is mostly upscale houses and many parks and green spaces. Quartier des villes et provinces de France where all of the parks and streets are named after provinces of France. Old Boucherville is home to the Sainte-Famille Church and the original section of the city where most of the buildings are considered historic monuments. Industrial section there is more than 600 companies that provide over 16,000 of the jobs in this area. Seigneurie is a solely residential area and was built in the beginning of the 1960's. Lastly Le Domaine Sabrevois which was built in the 1970's. Boucherville has a population over 41,000 and is also home to the headquarters of Rona a Canadian hardware distributer.