Mold Inspection & Mold Remediation in Brossard
Mold requires a few conditions to form: the right temperature, moisture and a surface to grow on. A water damage issue or moisture issue that was has not been repaired or cleaned correctly can lead to mold growth. Mold continues to spread and grow through mold spores and thereby, mold remediation is the only way to stop the mold from spreading to other areas. If there are signs of mold, contact Canada's Restoration Services. With over 15 years of experience, we specialize in mold removal services in Brossard, including mold inspections and mold remediation. We are an IICRC certified and RBQ licensed restoration company in Brossard, Montreal, Ottawa, Toronto and Edmonton. We conduct free mold inspections in Brossard and provide transferable certificates for mold remediation on properties to new home buyers.

Book a free mold inspection today
1-888-551-0514
Mold Inspection in Brossard
Mold can grow almost anywhere in a residential or commercial property. Mold usually grows in small, dark and damp enviroments, such as attics, cellars, crawl spaces, laundry rooms, bathrooms and basements.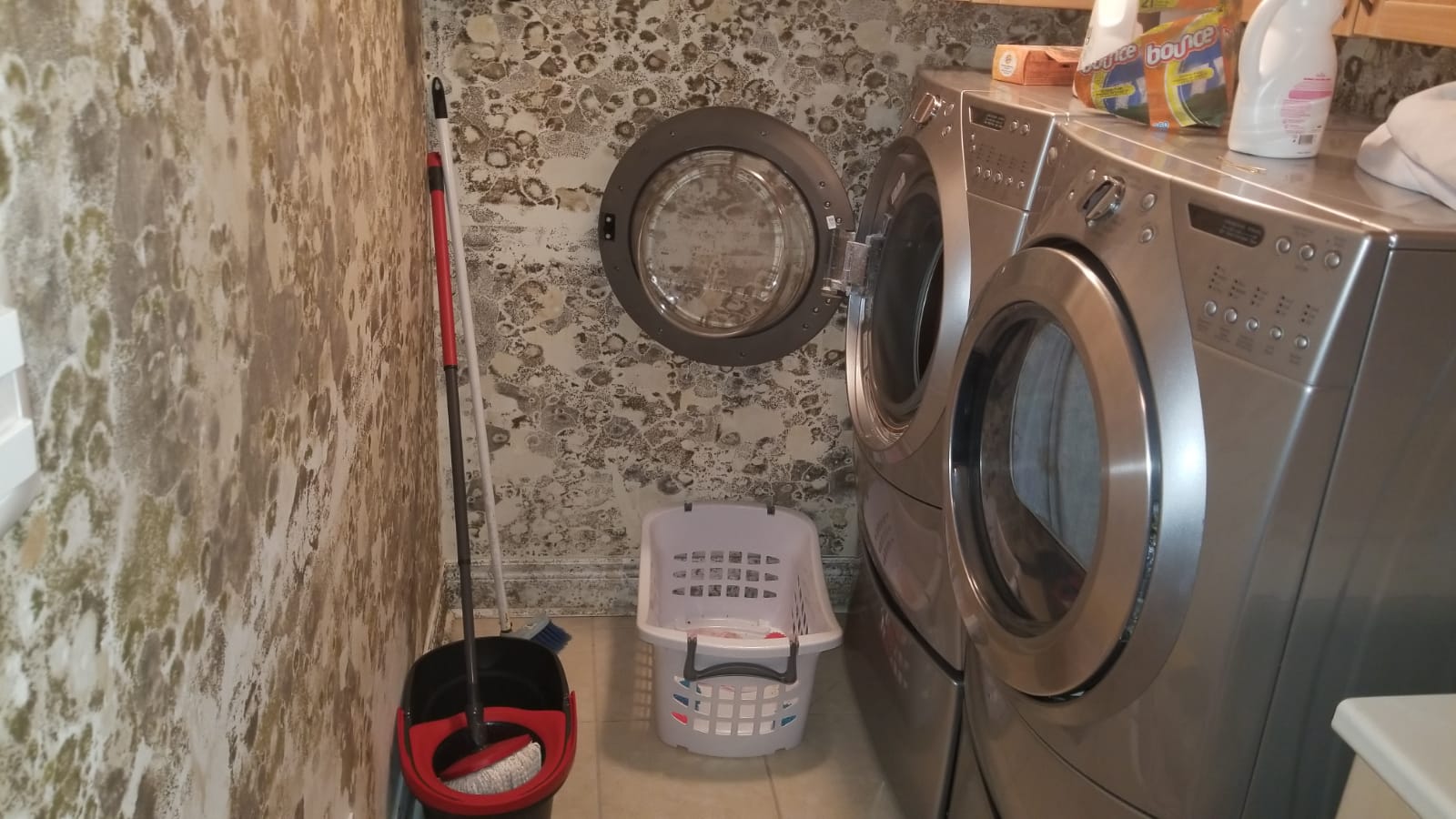 At Canada's Restoration Services, our mold inspectors conduct visual mold inspections and air quality testing. The objective of a mold inspection is to assess the affected area, identify the source of the mold and inspect other areas that may have mold or moisture. Once the source of the mold is identified, we can provide instant recommendations on how to stop the mold from growing. Our certified project managers also look for other areas where mold can easily grow. This is imperative for minimizing any additional structural damage to the property.
Following the mold inspection, our certified project managers will construct a detailed scope of work report which will include:
a thorough examination of the affected area, including a calculated assessment of the contamination

our findings

our recommendations

a plan of action moving forward

a free quotation
Mold Remediation in Brossard
Hiring the right mold removal company in Brossard is an imperative decision that will affect one's health and property. Researching the company's licenses, qualifications, skills, experience and reputation will determine the outcome of the property. At Canada's Restoration Services, our mold professionals have a minimum of 5 years of experience in the industry and are highly trained in mold services. We are RBQ licensed and IICRC certified and continue to provide our mold experts with training.
Mold removal in Brossard must be performed by professionals. Our crew of experts have mastered the mold remediation procedure. The mold removal process follows a strict step-by-step process that adheres to industry standards and guidelines. We aim to provide home owners and business owners with exceptional and professional mold remediation services.
Canada's Restoration Services' IICRC certified mold contractors begin the mold removal procedure by containing the affected areas. The containment is set up to prevent mold spores from dispersing to unaffected areas. Anti-microbial solution is used to disinfect and eliminate mold growth. HEPA vacuums and air scrubbers are strategically placed inside the containment to capture the extremely tiny mold particles. Once the air has been deodorized, all affected areas and materials are scrubbed down and cleaned.
We work with every insurance company across Canada and directly bill your insurance company.
Call now and book a free mold inspection
1-888-551-0514