Environmental Cleanup
Canada's Restoration Services is a leader in environmental cleanup services. We are fully equipped to handle any sized project, from residential homes to large commercial buildings. With over 15 years of experience, we have experience working on thousands of water damages and environmental cleanup jobs, from sewer backups to major flooding projects. Restoring your home or business back to pre-disaster conditions is our top priority.
Environmental Cleanup Services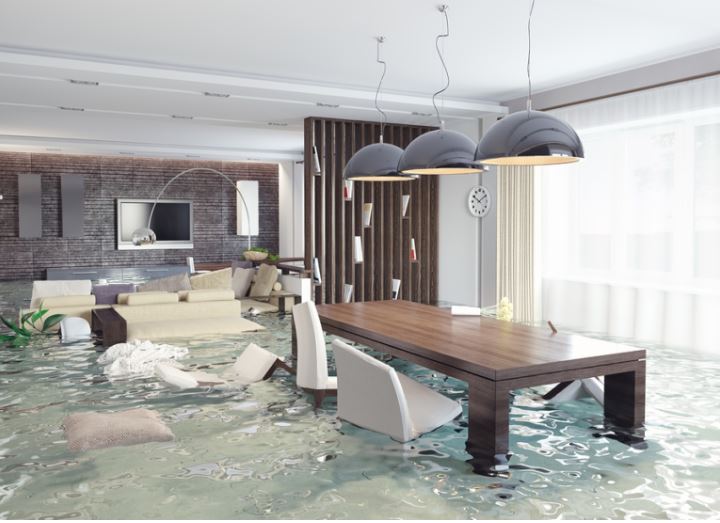 Following a water damage, once affected materials have been torn out and removed, the structural building materials and surfaces needs to be disinfected, sanitized and cleaned. This is essential for a professional environmental cleanup company to complete because sewage water or overland water contains viruses, bacteria and pathogens that are extremely hazardous to your health. At this point, everything that has been touched by the water is contaminated and must be effectively washed. Serious health complications will begin to arise if this is not completed by a professional restoration company immediately after the water damage has occurred.
After the structural building materials and surfaces have been washed with antimicrobial solution, a dry out is required. The structural materials and surfaces need to be completely dried out before re-entering the residential or commercial property. If the area is not completely dried out, this can lead to mold growth. Mold will begin to grow once a water damage has occurred and was not effectively cleaned and dryed out that leads to high costs of mold removal in Toronto & the GTA.
Professional Environmental Cleanup Company
Canada's Restoration Services provides professional environmental cleanup services in Toronto, Ottawa, Montreal and Edmonton. We operate 24 hours a day, 7 days a week and ensure that our team is always prepared for any unexpected disaster. We are experts in the industry and work with every insurance company across Canada. We directly bill your insurance and will assist with any other matters.