Sewer Backup Cleanup Services in Ottawa
Sewer backup in Ottawa can cause massive damage to your property and furnishings. Sewer can backup in your home due to a few reasons including tree roots cracking or bursting pipes, a blockage in your home's drain pipes (due to improper waste disposal or grease buildup) or a blockage in the main sewer line. Canada's Restoration Services is an IICRC certified and insured company specializing in sewer backup in Ottawa. We operate 24/7 and guarantee to be on site within 45 minutes. Our award-winning company provides water damage restoration services including sewage backup cleanup, burst pipe repair and flood restoration.

Sewage Backup Cleanup?
Call now

1-888-551-0514
Sewer Backup Cleanup Ottawa
Immediate action is required once there is a sewer backup to minimize damage. If you suspect there is a sewer blockage, avoid using any appliances until the clogged or blocked drain has been repaired. It usually takes approximately 2 hours to clear a blockage. Sewage is made up of organic and inorganic matter that can produce awful odours. Sewage is highly contaminated and can pose significant risk of disease.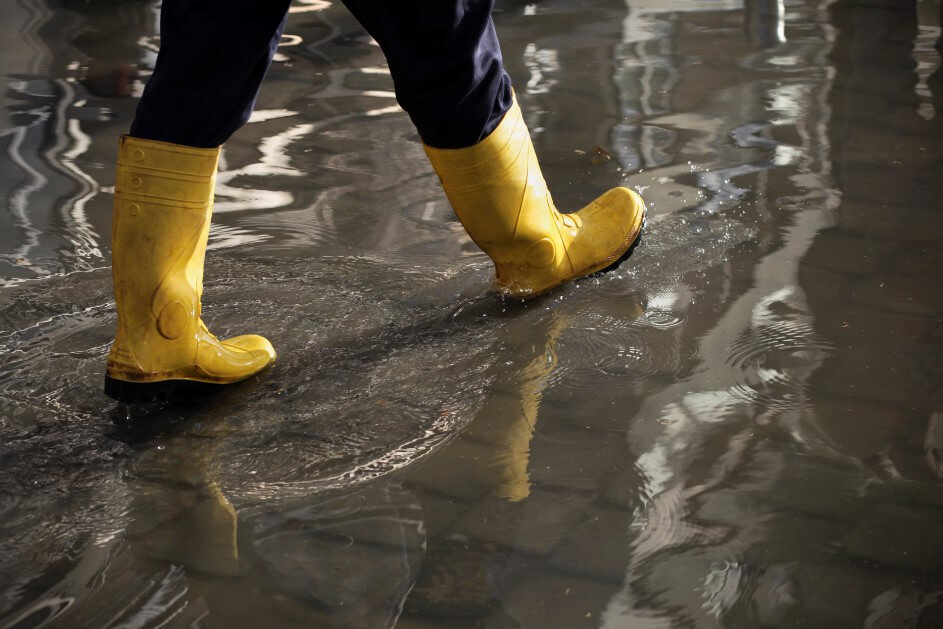 At Canada's Restoration Services, our IICRC certified water damage professionals arrive on site within 45 minutes for all sewage backup emergencies in Ottawa. Our highly trained professionals are experts in performing sewage damage cleanup in Ottawa. Dealing with a sewer backup is extremely hazardous to your health and we advise home owners and business owners to urgently contact Canada's Restoration Services to repair sewer backup damages in Ottawa. We work with every insurance company in Canada and directly bill your insurance.
Sewage Backup Services Ottawa
The sewage backup cleanup procedure begins with our water damage professionals setting up a containment around the affected area to protect the rest of the property and avoid cross-contamination. Our water damage technicians wear protective personal equipment for safety reasons. Air vents are blocked and windows must be opened to allow fresh air.
Our team of professionals arrive on site equipped with state-of-the-art equipment. Using pumps, vacuums, dehumidifers and moisture meters, we extract and remove the black water and sewage, restore your home and minimize the damage created. We dry out the entire affected area, removing every drop of water. Moisture meters are used to detect any unseen water behind walls and ceilings.
Our water damage professionals decontaminate and disinfect your home or business using eco-friendly products. All affected materials and areas are scrubbed down from top to bottom using our antimicrobial solution. Our restoration professionals will remove the lingering odor by deodorizing the entire area. All salvageable items will be disinfected, cleaned and restored and non-salvageable items and belongings will be disposed.
Professional Sewage Backup Cleanup Services in Ottawa
How much does sewage backup cleanup cost? Many homeowners and business owners insurance policies do not cover sewer backup, unless it is added to the policy. However, many insurance policies do cover sewage backup claims. We will assist you during the entire procedure and will work with your insurance company. Canada's Restoration Services has performed thousands of sewer damage cleanups in Ottawa and across every major city in Canada.
Sewer Backup Emergency?
Call now

1-888-551-0514