Mold Removal in Spruce Grove
Free Mold Inspections – Free Mold Estimates – Mold Removal – Mold Remediation
Free Inspections on Visible Mold – Call 1-888-551-0514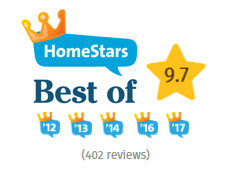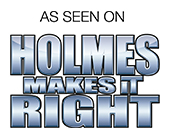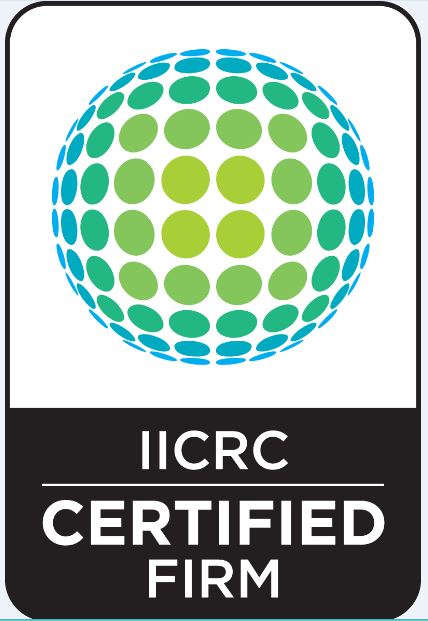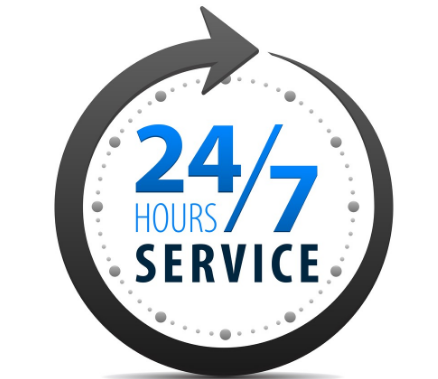 Do you have visible mold or suspect mold may be present in your home?
Trust your local Mold Removal Specialists, Canada's Restoration Services!
We provide free inspections on any visible mold:
Call 1-888-551-0514
Our 24/7 trained staff will discuss and arrange for a free inspection of your property
An experienced Project Manager will attend the site and assess all affected areas
A detailed estimate and scope of work will be provided on the safe mold removal
All work is guaranteed and mold certificates are provided on all projects
At Canada's Restoration Services, our main priority is ensuring that your home or property is a safe and healthy living environment. We understand your specific needs and create a plan of action to remove mold that may be present.
Our Mold Removal Services include:
| | |
| --- | --- |
| Basement Mold Removal | Bathroom Mold Removal |
| Attic Mold Removal | Drywall Mold Removal |
| Ceiling Mold Removal | Closet Drywall Removal |
| Kitchen Mold Removal | Garage Mold Removal |
| Baseboard Mold Removal | Cold Room Mold Removal |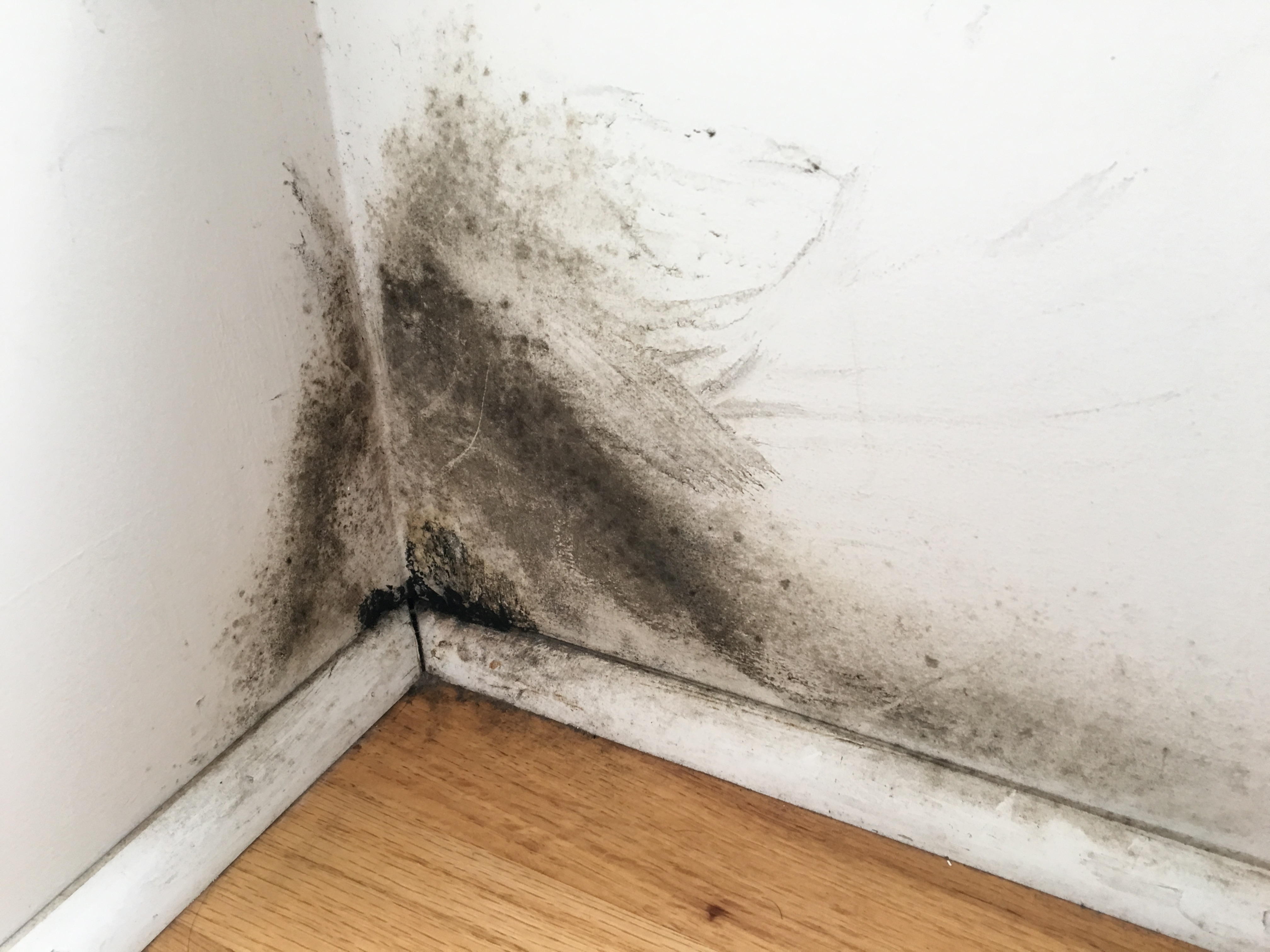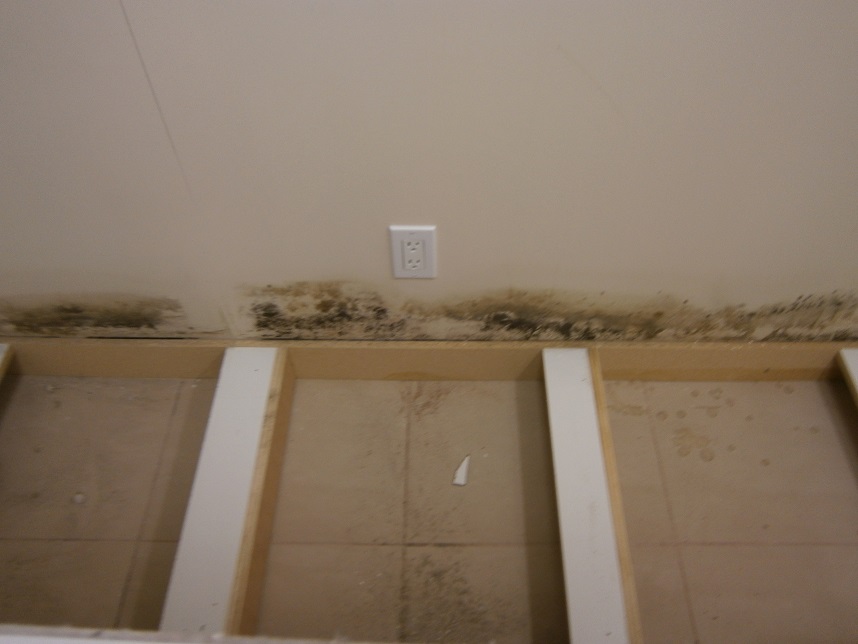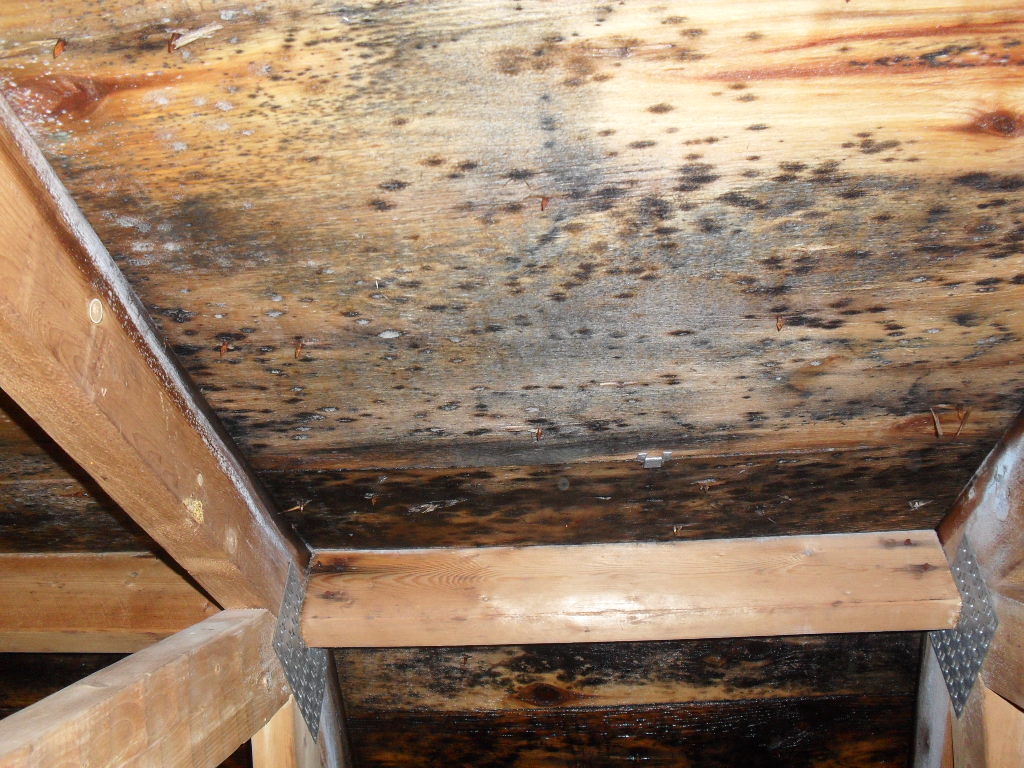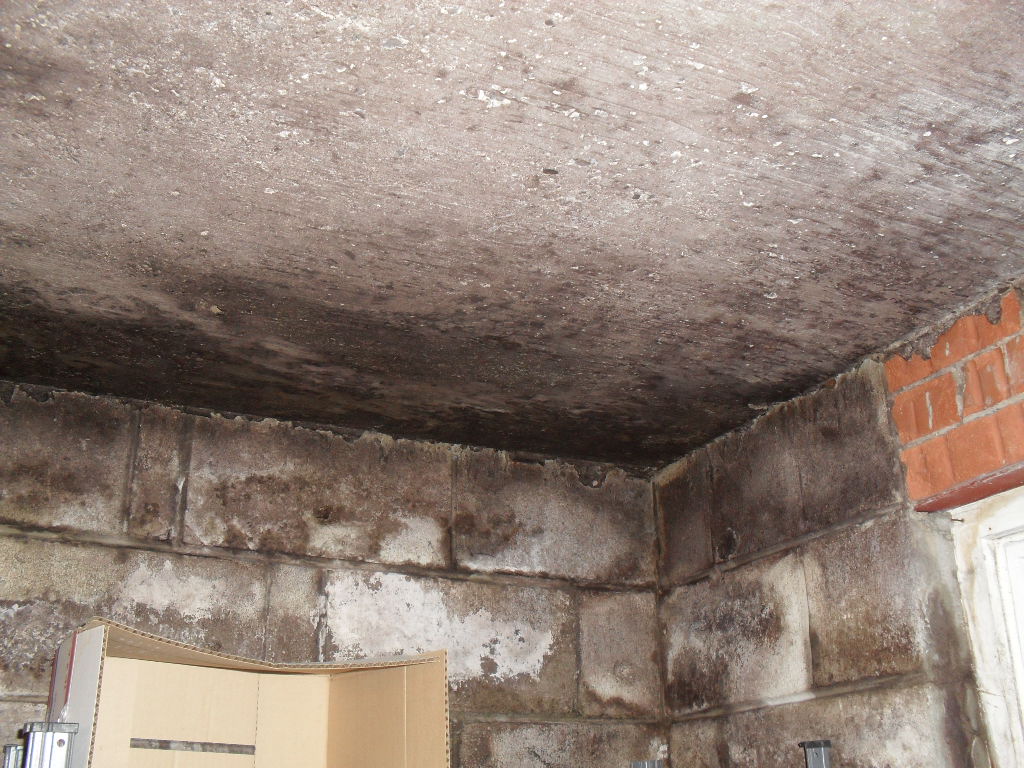 Mold can pose threats to ones' health – at the first signs, give us a call. Our 24/7 staff work around the clock to answer all your questions and concerns. A free inspection will be set up if visible mold is present.
Don't have visible mold but have a musty smell?
You may require air quality testing to see if in fact the smell is related to mold. We can assist in recommended third party hygienists who can perform a mold test to see if the property contains any elevated mold spores.
Click here to learn more about Mold Testing.
No matter the size – we can help!
Our certified and trained technicians have the experience and knowledge and follow all industry guidelines set forth by the IICRC, Institute of Inspection, Cleaning and Restoration.
We do not cut corners – we focus on the problem at hand and ensure that not only the all mold removal is complete, but that the source of mold growth is identified and corrective actions are given.
Our Mold Remediation Process:
Contain and seal the affected areas.
Install equipment, negative air and air scrubbers, to perform multiple air exchanges and purify the air.
Remove of all mold affected materials.
Hepa Vacuuming the entire areas affected.
Wipe down all surfaces with anti-microbial cleaner
Leave equipment and containments for 24-48 hours
Take down all equipment and containments
Fog the entire areas with anti-microbial.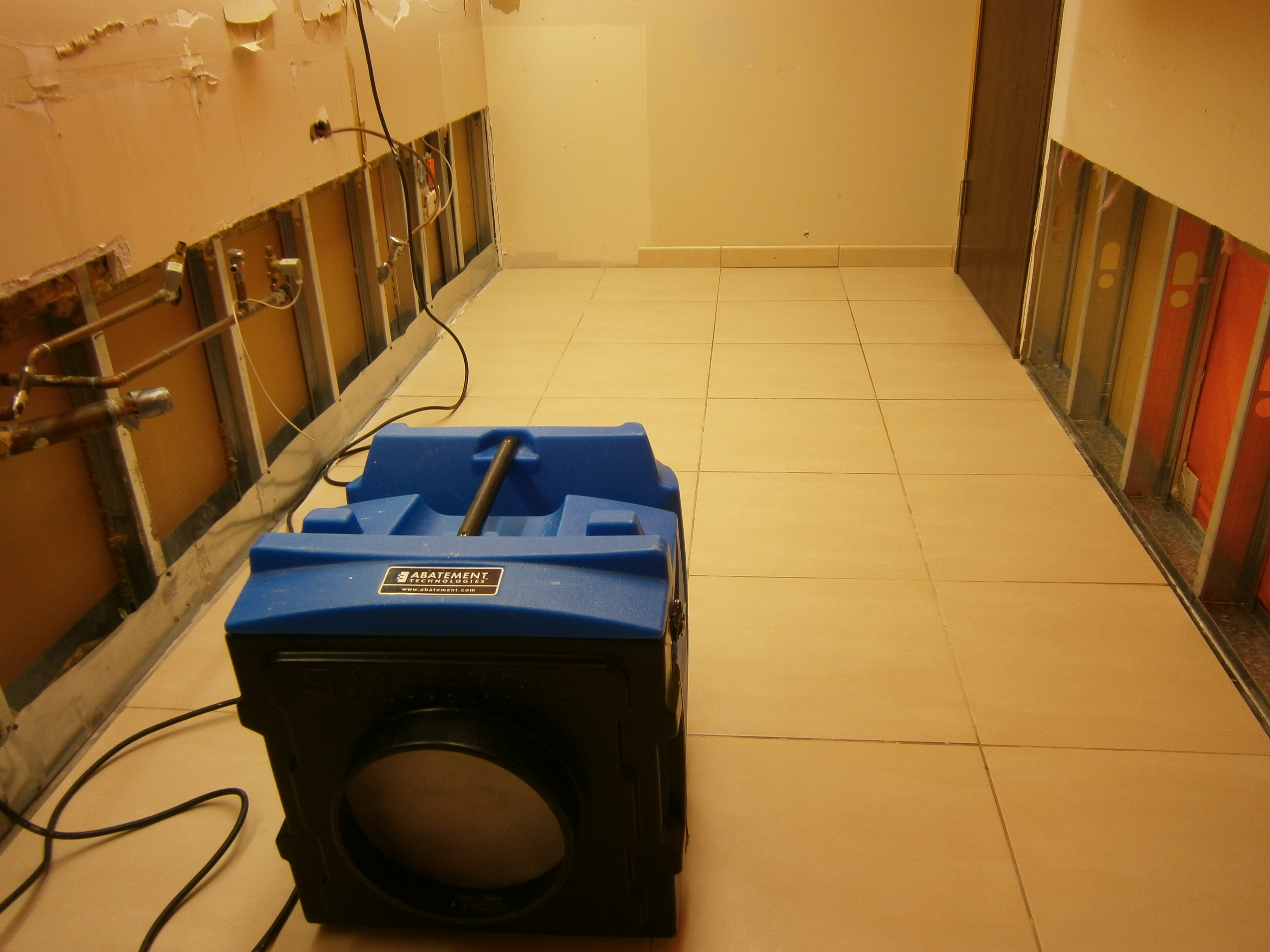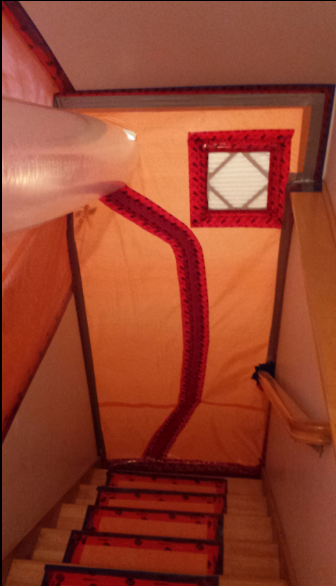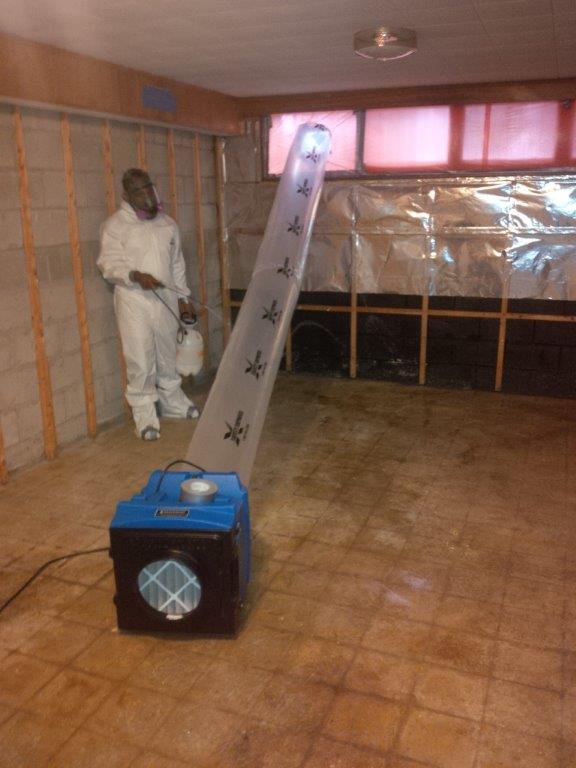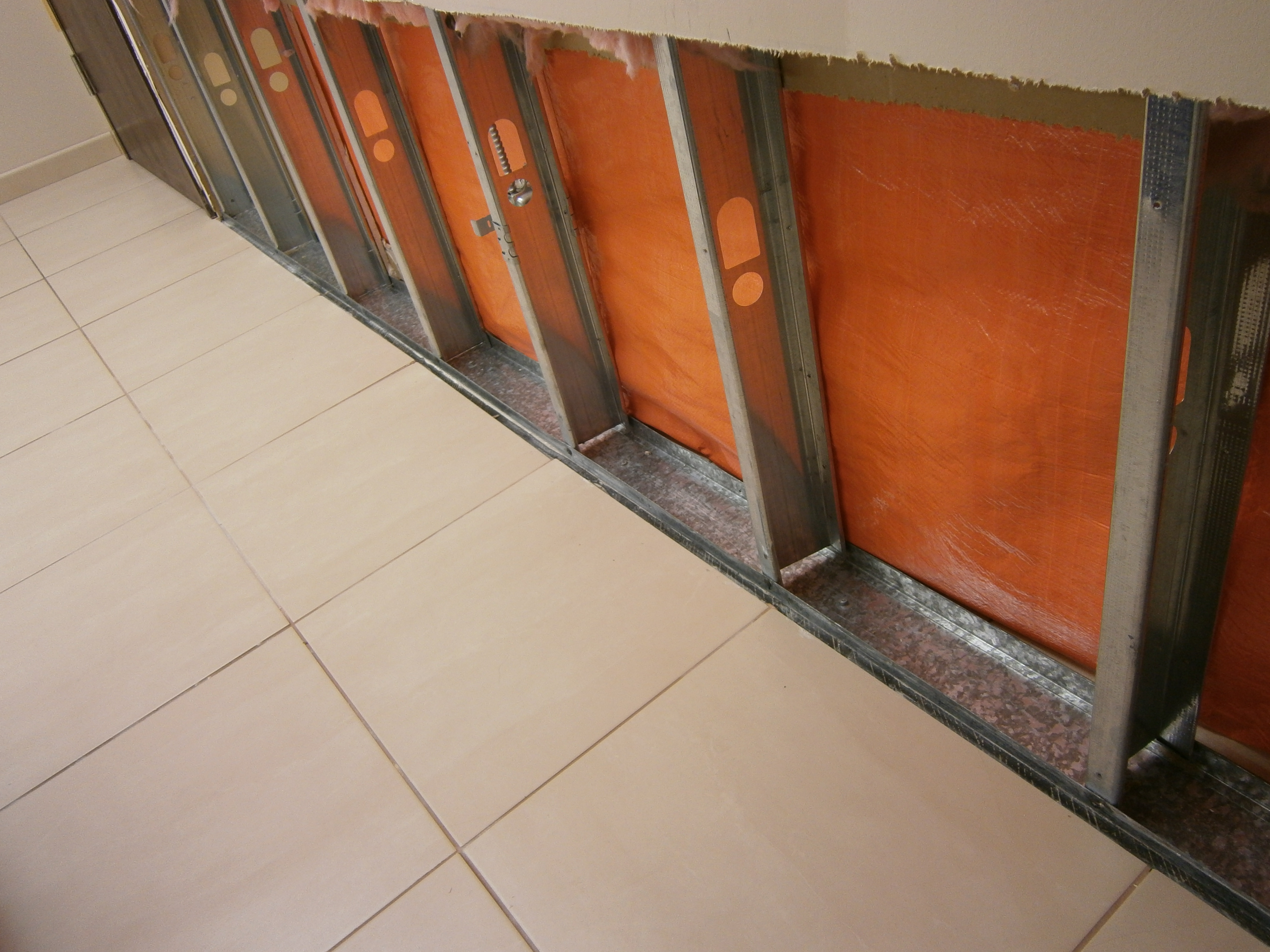 If you have visible mold in your Spruce Grove home, don't wait!
Call your local #1 Mold Removal Specialists;
Canada's Restoration Services.
1-888-551-0514
WHY CHOOSE CANADA'S RESTORATION SERVICES:
| | |
| --- | --- |
| | 24/7 staff to handle all your Needs |
| | IICRC "Clean Trust" Proudly Certified |
| | Fully licensed, insured and bonded, with 5 million pollution liability |
| | Price Match Guarantee, should estimates follow IICRC guidelines |
| | FREE in house financing up to 24 months, on approved credit |
| | With your health in mind, we only used plant based products |
| | Certificates provided on all work that we perform |
| | Preferred contractor of Mike Holmes, Makes it Right |
| | Rated the Top Restoration Company of 2015 |