Mold Inspection & Mold Removal in Lasalle
Canada's Restoration Services is an IICRC certified and RBQ licensed mold company in Lasalle. We specialize in professional mold inspections and mold removal in Lasalle, Montreal, Ottawa, Edmonton and Toronto. With over 15 years of experience, we have completed over 10,000 inspections and jobs nationwide. We conduct free mold inspections in Lasalle and provide transferable certificates for mold remediation on properties to new home buyers.

Book a free mold inspection today
Mold Inspection in Lasalle
At Canada's Restoration Services, we assign a dedicated project manager to conduct mold inspections for residential and commercial properties. The objective of a mold inspection is to examine if mold is present and if so, identify the source of the mold. Once the source of the mold is identified, we can provide instant recommendations on how to stop the mold from growing.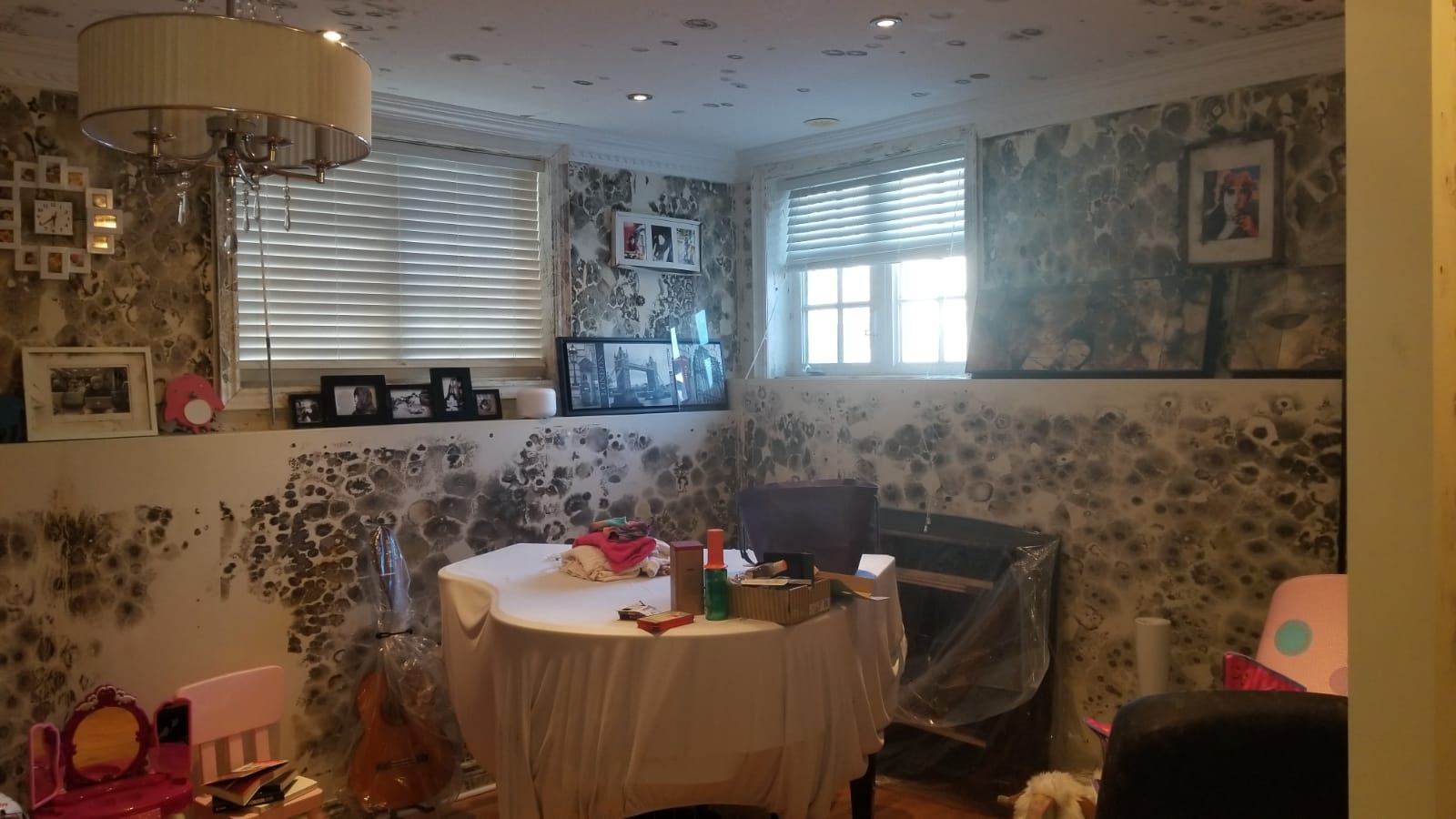 Following the mold inspection, a detailed scope of work report will be presented to you. The report will outline our findings, recommendations, a remediation strategy and a free quotation. The report can be used for home owners and business owners buying or selling a property.
We advise our customers to conduct a mold inspection once they detect a sign of mold or before purchasing a new property. At Canada's Restoration Services, we understand the dangers of black mold and are aware of the effects of mold. Exposure to mold can lead to long term health effects, such as asthma and respiratory problems.
Mold Testing in Lasalle
Air quality tests are performed to identify the presence of mold spores. The objective of an air test is to determine if mold is present in a commercial or residential property. A certified professional takes a sample of the air to measure it for pollutants. An accredited laboratory receives the sample and tests it for the concentration of mold spores. The results for the air sampling are presented to you within 48 hours.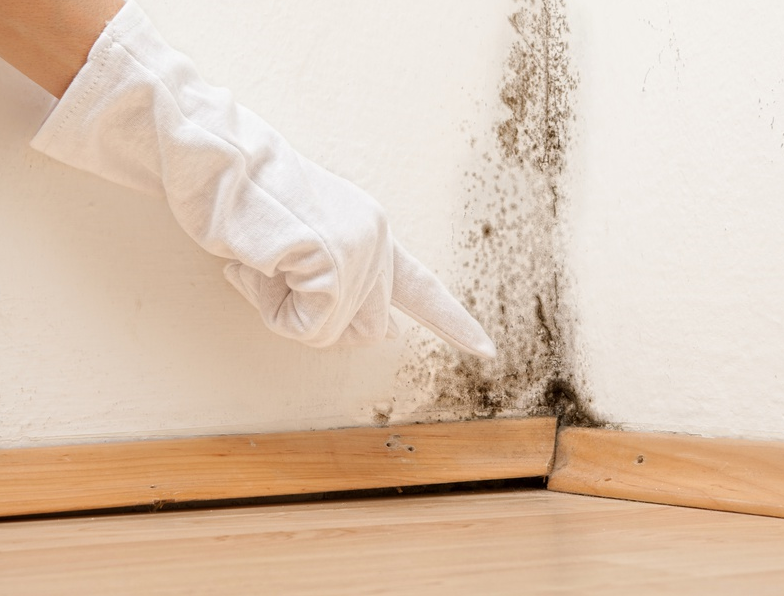 At Canada's Restoration Services, we work with trusted and professional mold testing companies in Canada. By conducting an air quality test, the results can guarantee if mold is present or not, which can be utilized in any legal matters or real estate transactions.
Mold Remediation in Lasalle
Mold needs to be addressed immediately once it has been detected. Toxic mold, also referred to as black mold, quickly spreads which creates additional structural damage that could have been prevented. The mold experts at Canada's Restoration Services have performed mold removal services in all different sizes of projects - from a few square feet to thousands of square feet.
We have mastered the mold removal process. Our IICRC certified professionals set up a containment to prevent mold spores from dispersing to unaffected areas. Mold particles are not visible to the human eye and are extremely tiny. We set up HEPA vacuums and air scrubbers inside the containment to capture the mold particles. If mold remediation is not executed properly, it can cause more damage and can spread to other unaffected areas of the home or business.
Book a free residential or commercial mold inspection today