Mold Removal in Toronto & GTA
Mold Inspection, Mold Removal & Mold Remediation in Toronto & Surrounding GTA
Call now for your free mold inspection - 1-888-551-0514
Canada's Restoration Services is proud to have our head quarters based out of the GTA, offering our services like mold removal, remediation and inspection across Toronto, GTA and Southern Ontario.
At Canada's Restoration Services, we offer full in-house services from Free Mold Inspection, Free Mold Removal Estimates, Safe Mold Removal & Mold Remediation, Environmental Cleanup Services and Post Mold Construction Services.
With years of knowledge and experience; we have the skill set to take on any size project. We are fully certified, licensed, and insured – providing home and property owners with only the best service possible. We follow all industry guidelines and stand behind our work – providing every mold job with a Mold Removal Certification.
No Matter how big or how small, we can help!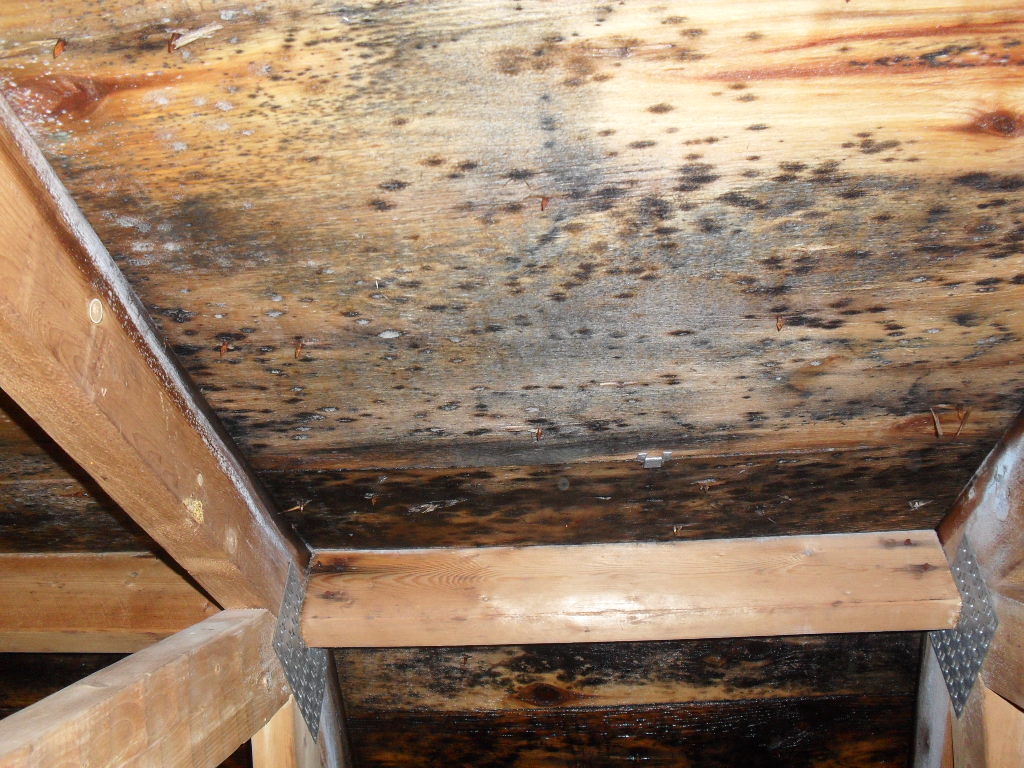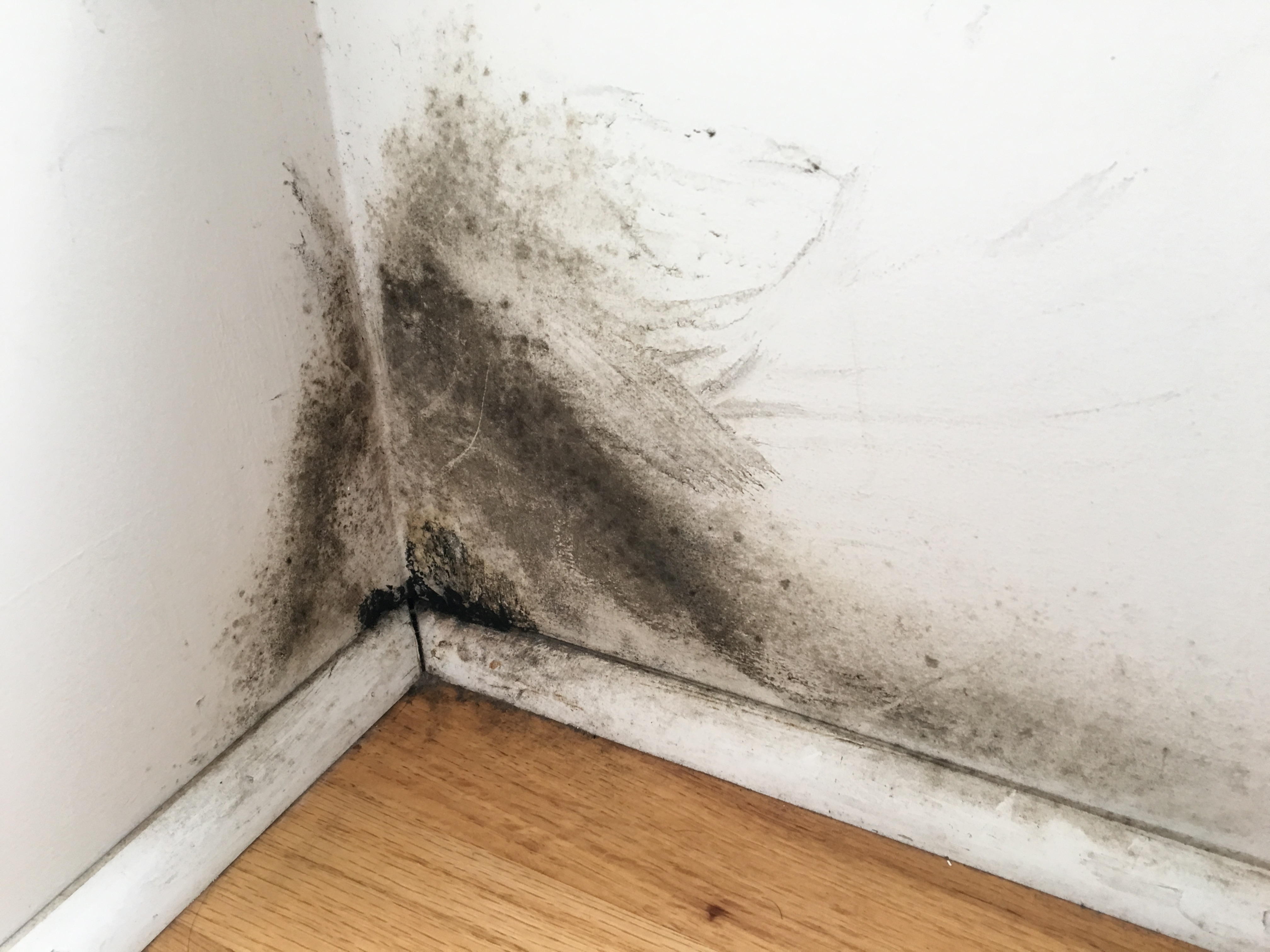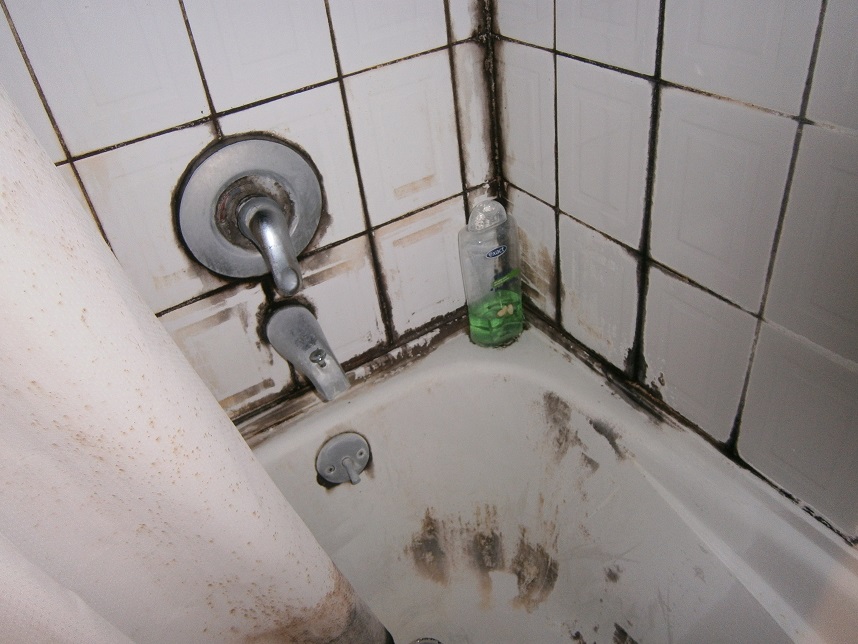 Mold in the Attic Mold on Drywall Mold in the Bathroom
FREE MOLD INSPECTIONS
What do our Free Mold Inspections entail?
We assign a dedicated project manager who will meet with you on site to assess the visible damages.
We identify what the source of the mold growth is; the most important part!
We give immediate insight/recommendations as to the specific situation.
We build a Scope of Work and Estimate specific to your properties needs; which follows all industry guidelines set for by the IICRC.
Call us Today for your Free Mold Inspection in Toronto or Surrounding GTA Areas
1-888-551-0514
How much does Mold Removal Cost in Toronto and GTA?
As mentioned, every job is specific and unique which also makes the price specific and unique.
Click here to learn more about mold removal and mold remediation costs.
Have Mold Questions?
Our dedicated 24/7 staff works around the clock to answer any questions or concerns you have.
MOLD REMOVAL & MOLD REMEDIATION SERVICES IN TORONTO & GTA
We believe in doing things right, and doing things right the first time around; which is why we follow the 6 Necessary Steps for Safe Mold Remediation. Our top priority is bringing your home or property back to a healthy, safe living environment.
A mold inspection is necessary to determine the mold affected area's, the source of the mold growth and what the process of remediation should be.
If third party testing is required, then we can assist in arranging.
We provide a detailed scope of work which is specific for the situation.
The mold remediation is performed based on the scope of work following all industry guidelines.
If necessary, third party testing is performed after the work has finished.
Re-construct the area's that have been removed during the remediation.
Every job is specific; therefore, scopes of work can change depending on the situation. Sometimes Air Quality Testing may be necessary to further identify mold affected area's that are not visible to the human eye.
We work with the best 3rd Party environmentalists and hygienists that can perform Air Quality Testing. Since it is a conflict of interest for a company to test and complete the work – we stay away from any testing.
To learn more about Air Quality Testing in Toronto and GTA, Click Here.
ATTIC MOLD REMOVAL
Mold in the attic is one of the most common areas where mold will grow. Many attics do not have proper ventilation which will cause the attic to "Sweat" or condensate. As soon as moisture is involved, mold has the prime location to grow. Seeing as how the attic is not a space that we look in very often, it comes to much surprise when mold is found there. Typically, the mold is not found until a home inspector checks during the sale of a home, of the roof is being replaced.
At Canada's Restoration Services in Toronto and GTA, we have years of experience when is comes to mold removal in attics. Doing multiple mold jobs in attics day in and day out, we ensure that not only the mold is removed, but give corrective measures on how to ensure that mold will not grow back.
We have perfected the system and in doing so, can offer up to a 25 Year Warranty on our attic mold removal services; which is transferrable to new home buyers, should it be involved in the sale of a home.
Call us today to schedule your free inspection if mold is found in your attic!
1-888-551-0514
Frequently asked Questions about Mold
Q. What causes mold?
A. Mold needs three things to grow;
A Home – which is typically organic material such as wood.
A Water Source
And a lack of air flow or ventilation.
When these three things are available, mold can grow.
Click here to learn more about what causes mold to grow.
Q. How fast can mold grow?
A. Mold can grow very quickly; as fast as in 24 hours. This is why when a property experiences a Water Damage or a Water Leak, it is extremely important to have the area dried out and cleaned as quickly as possible or mold growth will start.
At Canada's Restoration Services, we are not only experts in Mold Removal, but in Water Damage Restoration as well. We have the experience and knowledge in cleaning up water damaged affected areas and preventing mold growth.
Click here to learn more about how fast mold can grow.
Q. Is all mold harmful?
A. This is a tricky question and it really comes down to the individual that is affected by mold. Some people have a sensitivity to mold and can be affected with slight elevations of mold spores where as other people may have no systems at all.
There are certain types of mold that are more harmful such as the "Toxic Black Mold" or Stachybotrys – which should not be present in any home or living space as the over exposure can be detrimental to one's health.
Click here to learn more about Toxic Black Mold.
Q. Can mold exist even if it is not visible?
A. Mold is everywhere; so technically yes, mold does exist even though it may not be visible. However, mold becomes harmful to those that are exposed to it when the mold spores become elevated. Mold spores within a living environment should not be higher than what is in the control environment surrounding it.
Q. I have a musty smell in my property, does that mean it is mold?
A. A musty or earthy smell can mean that there is an elevation of mold spores. The only way to know 100% if that smell is related to mold is to have an Air Quality Test done. This procedure tests the air quality to see if there is an elevation of mold spores that could be causing the smell.
Click here to learn more about Air Quality Testing.
Q. Is it safe for me to remove mold?
A. Some molds are safe for you to remove but you must consult with a mold removal specialist first. Mold becomes more harmful when it is disturbed; so if you attempt to clean a mold that is not safe, you could be causing a much bigger issue.
Click here to learn more about which Molds are safe for you to remove.
Q. Who should remove mold?
A. ALWAYS consult with a mold removal specialist before attempting any mold removal. Only companies that have the proper training and certifications should remove mold; unless otherwise guided by the company.
At Canada's Restoration Services, we have dedicated staff that work around the clock you can help identify whether an inspection is necessary or it is safe for you to clean yourself.
All of our technicians are certified and training and follow all industry guidelines when it comes to safe mold removal.
Click here to learn why your should choose an IICRC Certified Firm to remove mold.
When ever in doubt, call Toronto & GTA's #1 Mold Removal Specialists.
We will provide a Free Mold Inspection on any visible mold!
1-888-551-0514