Does Bleach Kill Mold?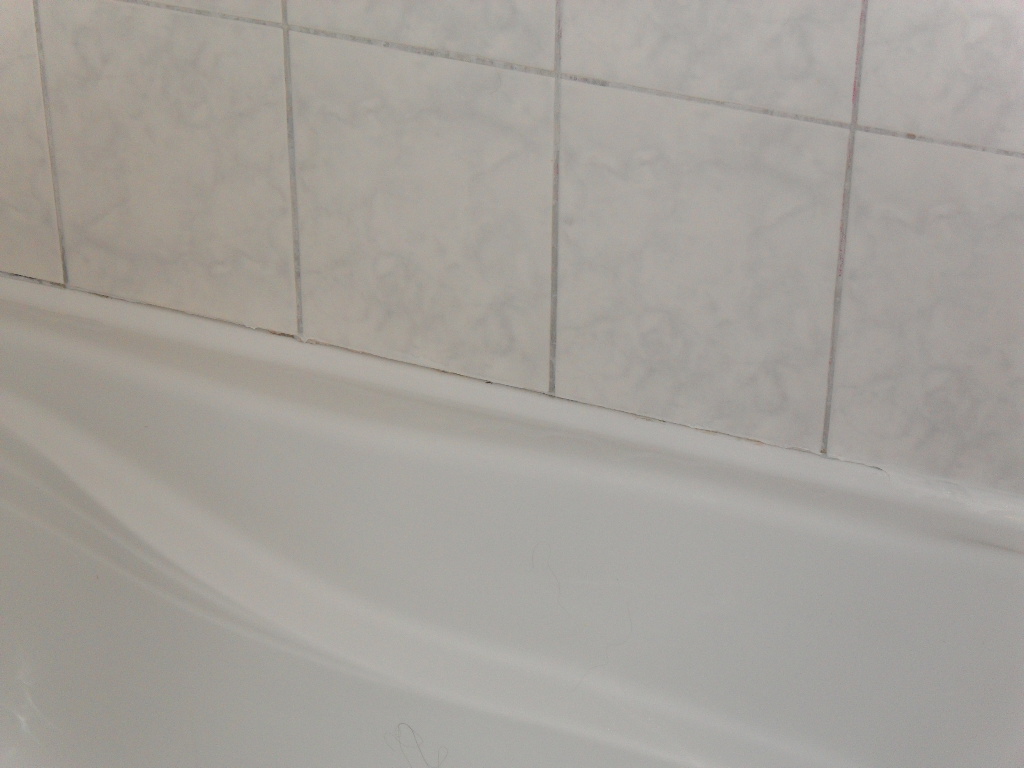 Bleach is often associated with killing mold spores in your home, but is this an effective step to ridding your home of the harmful spores?
The truth is that bleach can kill mold BUT it's effectiveness does depend on the surface the mould is on. Mold can grow and be visible on both porous and non-porous materials. When dealing with mold on non-porous materials such as shower tiles, tubs, vinyl window trims, counter tops, etc. you can use bleach to kill the mold and disinfect.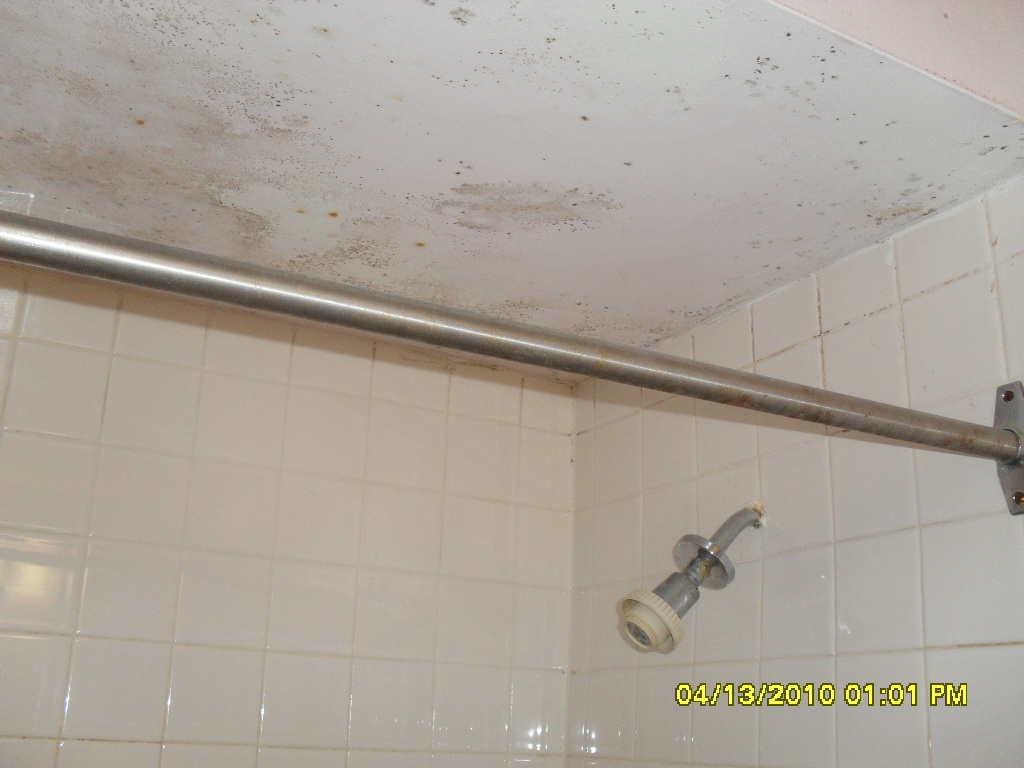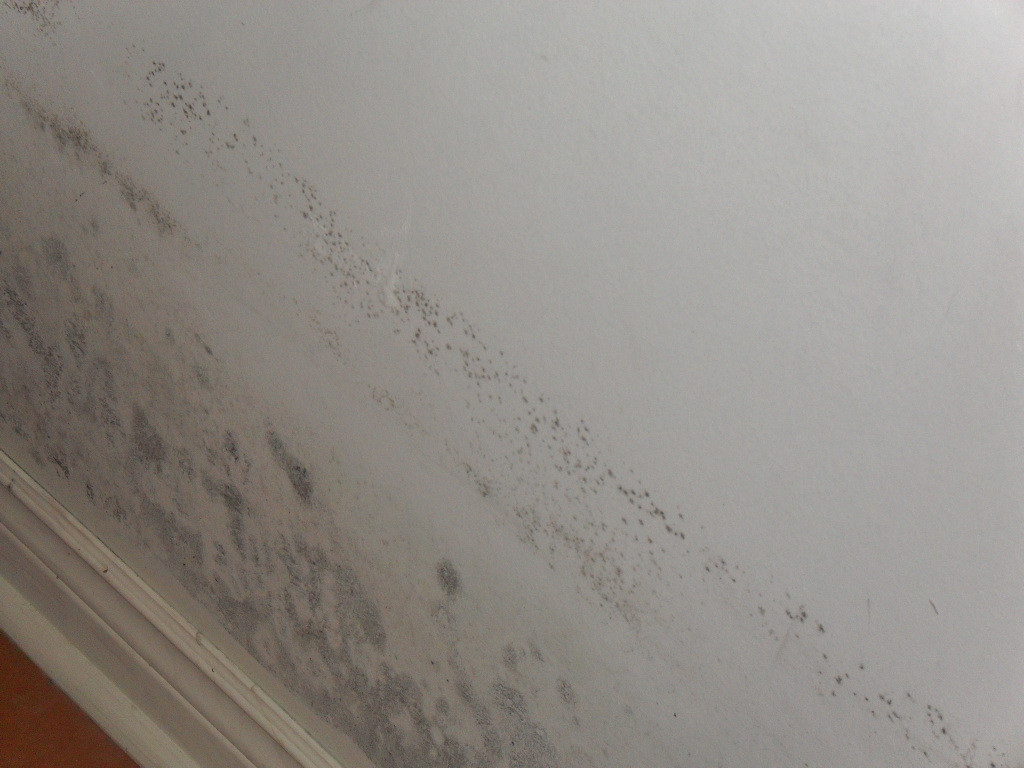 So what about mold growing on porous materials? Using bleach to remove mold from porous materials like drywall and wood is said to aid in mould growth rather than killing it. Why is this? When bleach is used on porous materials like drywall and wood, the Iodin structure of bleach prevents Chlorine from soaking into the materials to kill the roots of molds and to make matters worse, the water element of bleach penetrates through the surfaces and feed the roots causing the mold to grow.
Consult a professional before trying to remove mold on your own. Mold that is not removed properly can lead to cross contamination throughout your home or property and cause the mold to spread.
Canada's Restorations Services offers free visual mold inspections in Toronto, GTA, Ottawa, Montreal, Edmonton, Calgary and Vancouver.