Is Mold covered by Insurance
Mold removal or remediation can be a expensive process. Whether mold is covered by insurance is a question that many ask and are unsure of. Understanding your own policy is very important to know whether you are covered for mold issues. Basic home owner insurance policy excludes the coverage of damage caused by mold growth. Some policies will cover damages if it can be associated to an actual loss that was covered and the mold is a result of that loss (for example – a big water damage causing mold). Coverage is mainly dependent on the source of the moisture and the cause of the growth.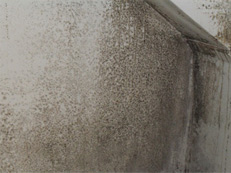 Some insurance companies do have a clause for Mold but usually cap it at $10,000.
Not only will Canada's Restoration Services help identify the source & guide you before you make the call to the insurance company but we can offer you financing if needed since most likely the insurance policy will not respond to a mold problem. click here to view our financing options.
Understanding the reasons for Mold removal being expensive is important. Professional Restoration Companies can have higher costs than the average "handyman" for mold removal. This is due to the specific insurance policy they must have. A professional and certified mold removal company must have pollution liability and have to follow strict guidelines and training. These factors are the main reasons why a professional and certified mold removal company are generally more expensive than the average 'handyman.' When choosing a mold removal company, be sure that they have the proper insurance and training. Hiring a handyman can result in major cross contamination throughout your property so it is very important to hire a professional mold removal company.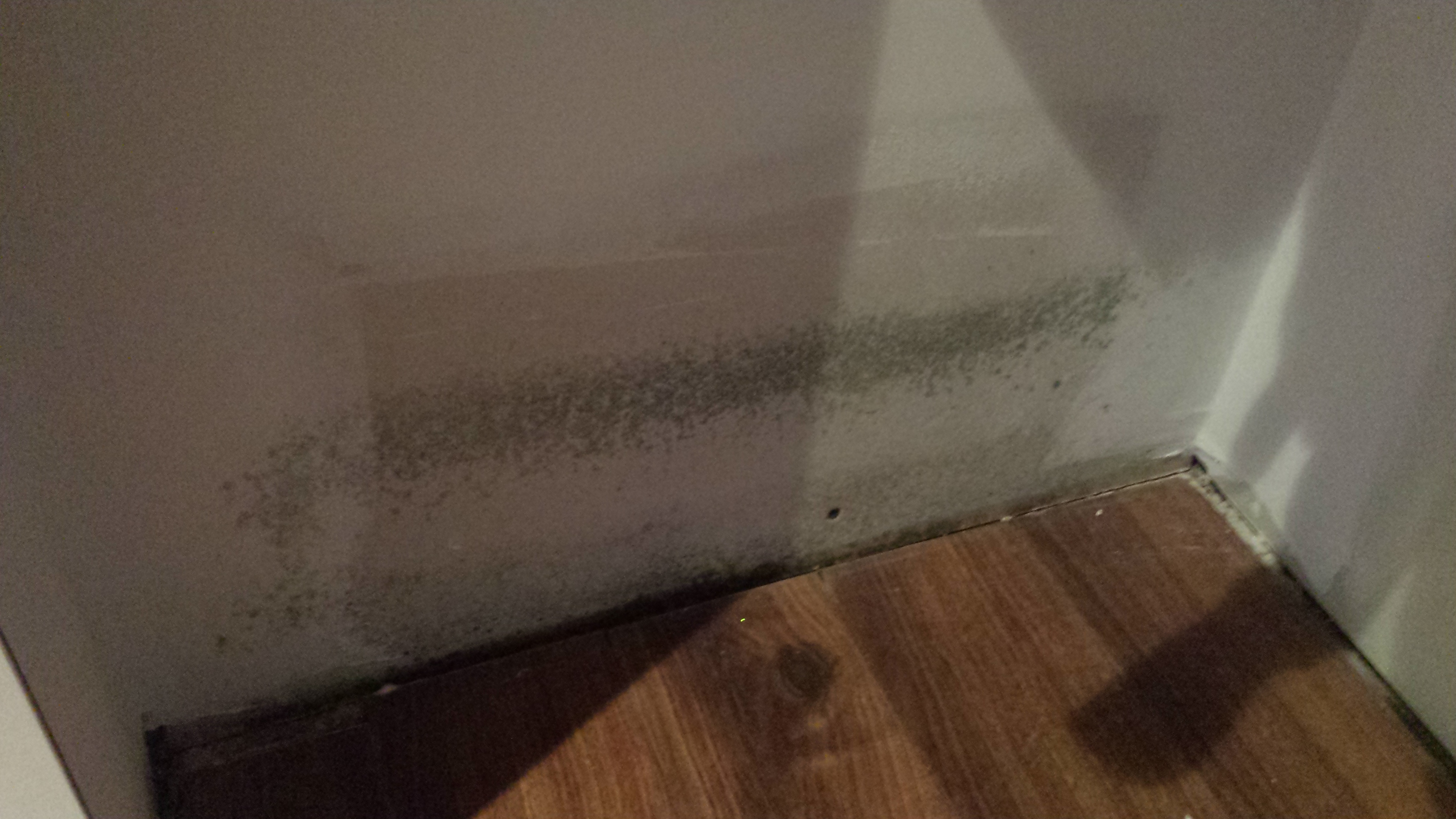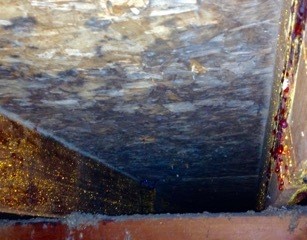 Insurance companies have been approached to cover mold, but the fact that its hard to determine how and what is the actual affect of mold on each individual is one of the reasons Mold is not covered by insurance.
The best way to protect yourselves is to know how Mold can be prevented. Be sure to:
Reduce indoor humidity by using dehumidifiers
Make sure that every exhaust fans in your bathrooms are connected and exhausting outside
Ensure that there is enough or not too much insulation in your attic
Make sure that there is sufficient air flow throughout your home
Be sure that the soffits in your attic are not blocked
If your suspect that you have mold, don't hesitate. Give us a call at 1-888-551-0514 and we will direct you in the right path. We perform FREE mold inspections on all visible mold growth.
---
COMMENTS
Add comment