Mushrooms Growing in Your Home
I have Mushrooms growing in my home - what does that mean?
Mushrooms growing in your home sounds silly but believe it or not, it can happen. Mushrooms grow in environments that have moisture, a low light and a humid environment. Mushrooms are a fungus, just like mold, and requires the same key ingredients to grow but an excessive amount of one water. Given a suitable place to grow and a stead water source, mushrooms can grow.
Given the amount of moisture that is required for mushrooms to grow, this could indicate that you have a huge moisture problem. Canada's Restoration Services does not advise home owners to remove mushrooms by pulling them out - this is only a temporary fix.
Are mushrooms growing in my home dangerous?
If mushrooms are visible, then it most likely means that mold is hiding underneath where it is growing and unfortunately it can be the toxic black mold - stachybotrys.
Both Stachybotrys and mushrooms needs a heavy water source to grow. For example, if a water damage or flood occurred and it was not cleaned up properly or there is a steady leak from somewhere – both can grow and cause health issues. If you have mushrooms, there will be mold that will grow. These are not the type of mushrooms you eat; ensure to keep your children and pets away from them.
What do I do if I find mushrooms in my house?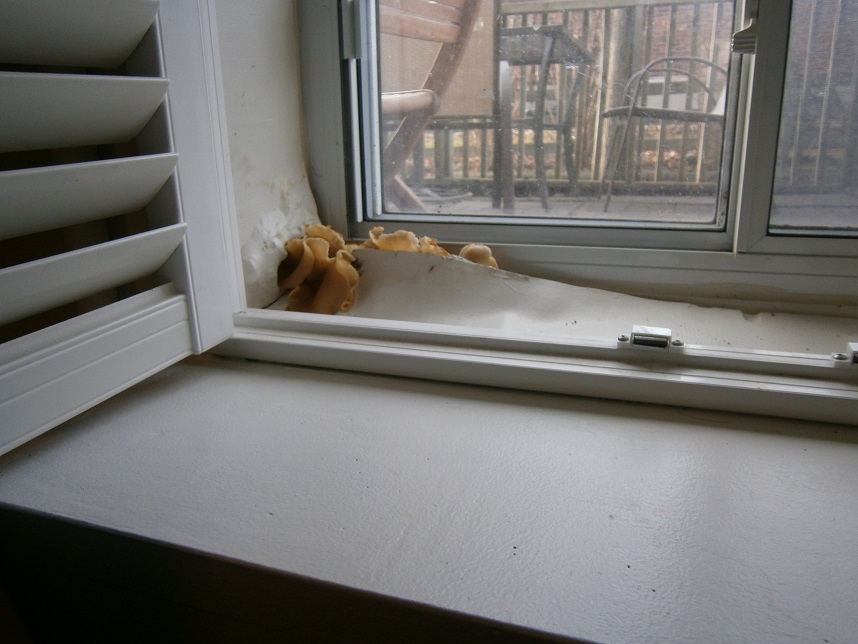 Like mold, mushrooms are a living organism and have a root. Plucking it out will only allow it to grow right back; just like those annoying dandelions.
A certified mold company is required to come in and prepare a safe scope of work to not only remove the mushrooms and mold, but also identify why it is growing and prepare corrective actions to ensure it does not grow back.
At Canada's Restoration Services, we have the years of experience when it comes to safe mold and mushroom removal. We are fully certified, licensed and trained and our top priority is ensuring that you and your loved ones are living in a healthy, safe environment.
If you spot mushrooms growing, give us a call right away. Our dedicated customer service will arrange for a free inspection where a certified project manager will attend the site and inspect. We will identify the source and provide you with a detailed scope of work and estimate to remediate the area's affected.