Mold or Mould - What is the Difference?
The only difference between the two words is the spelling between the Canadian way and the American way, there is not difference in the meaning or the actual type. No matter which way you spell it, you will need mold removal in Toronto, Vaughan, Ottawa, or anywhere in Canada to be handled by a professional restoration company, like Canada's Restoration Services.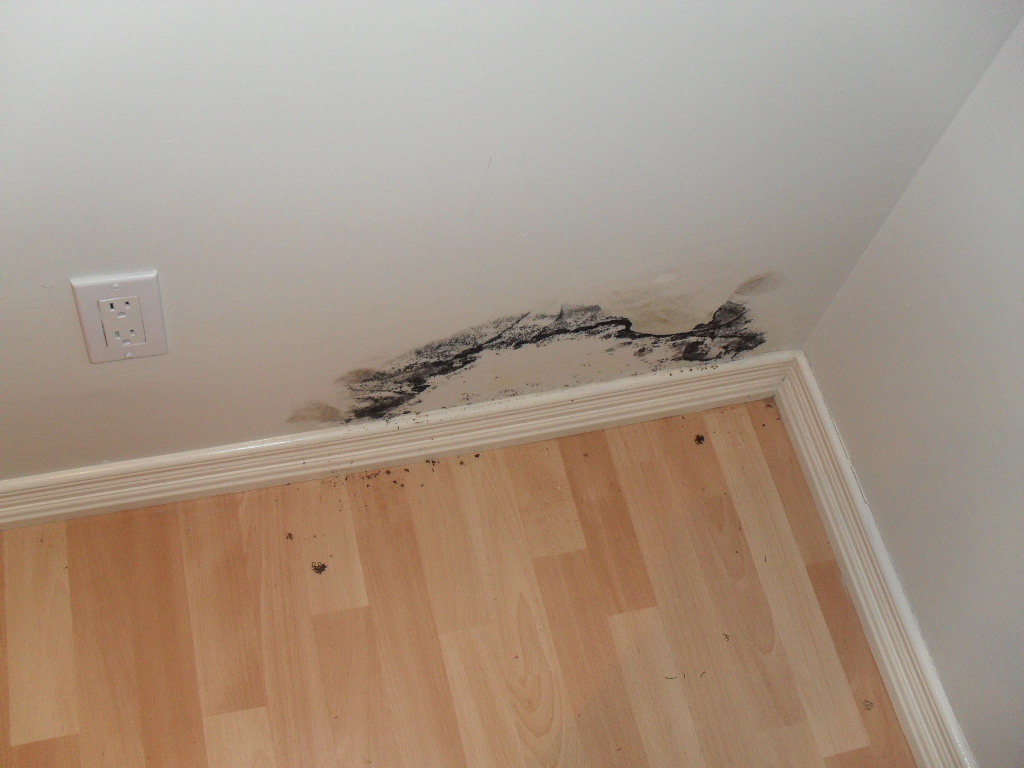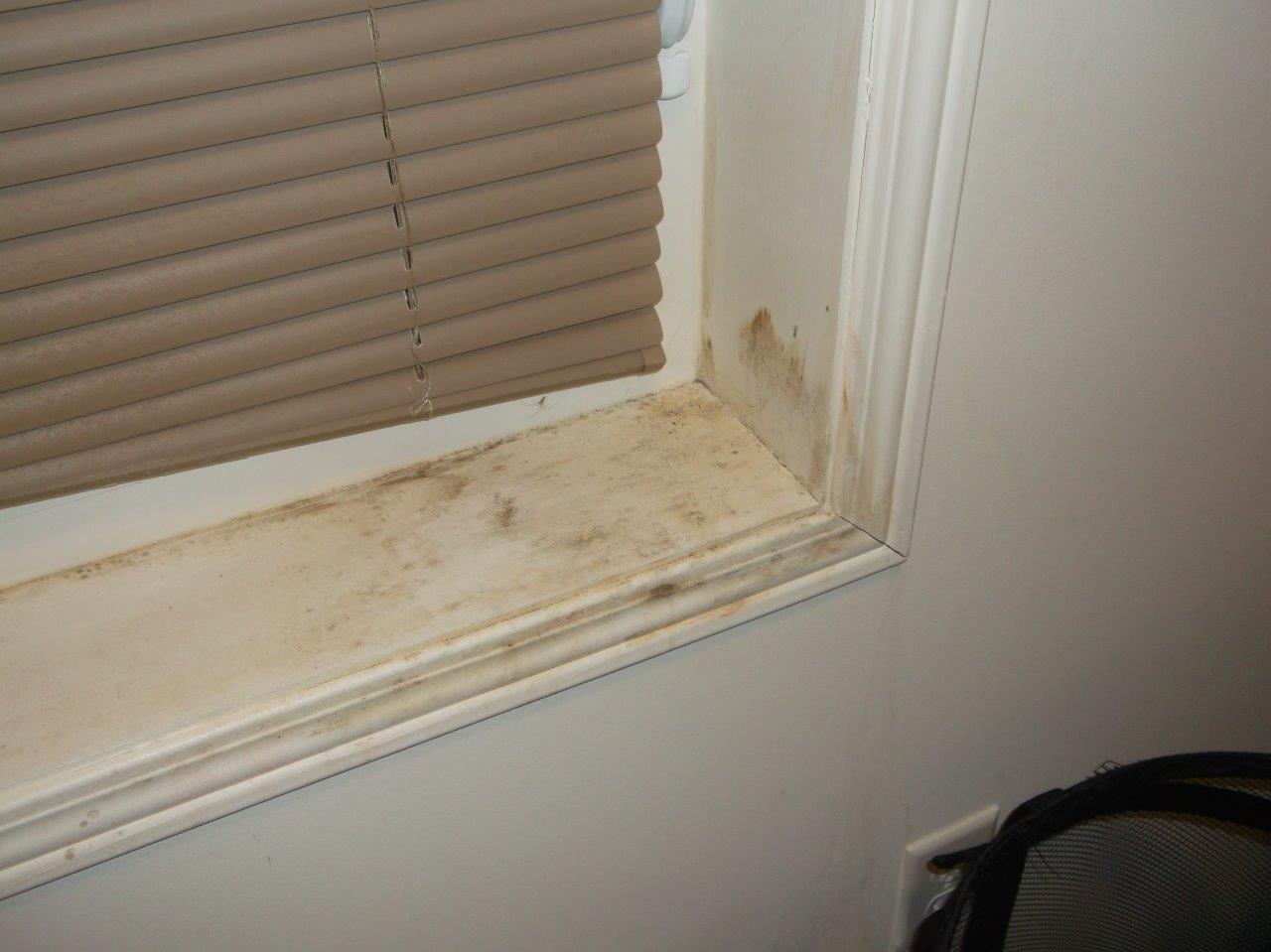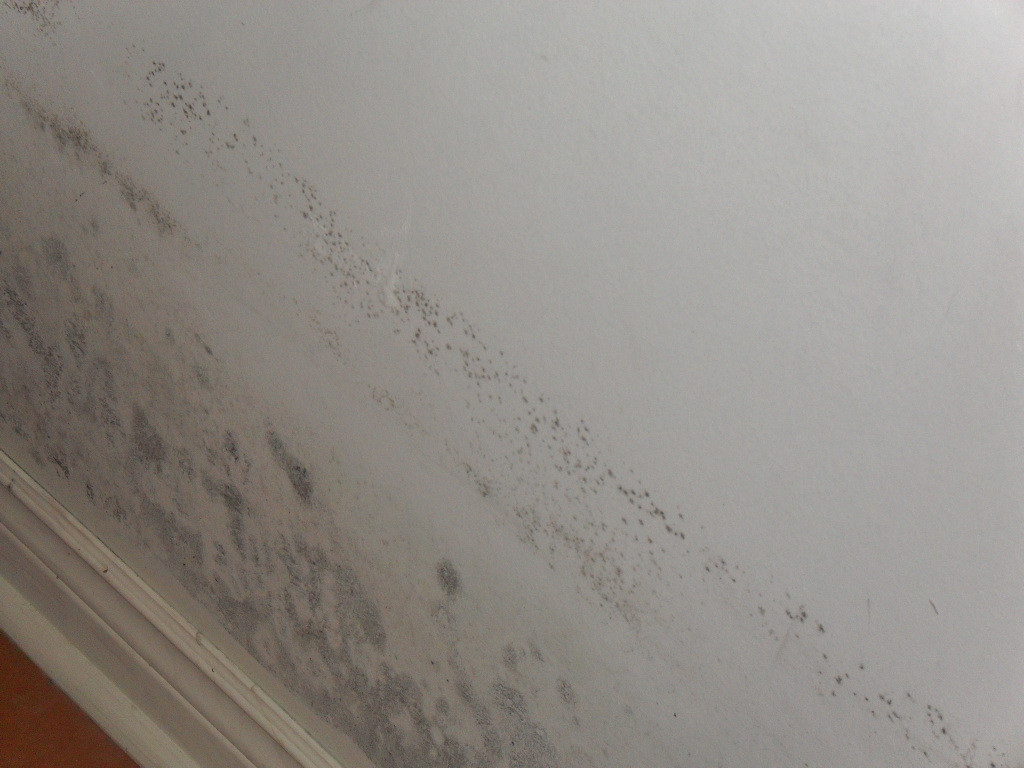 Do you have mold in your home? Do you suspect mold? Is everyone feeling okay?


Mold or mould are microisms that are naturally everywhere in the environment. It will grow on any organic material that is wet or has high moisture levels. Mold or mould have many characteristics that are harmful to the human body, especially the respiratory system.
Every home has mold. It all depends on how much and what kind. Mold only needs a food source and moisture to grow and reproduce. Mold can be identified by a black, green, grey, brown and any other discoloration and/or staining colour. Additionally, mold can be identified by an earthy or musty smell.
Click Here > To learn more about Mold Removal Costs!
So, is Mold or Mould Removal?
In reality, it does not really matter, Canada's Restoration Services deals with both Mold & Mould Removal on a daily base. We have certified inspectors and Technicians that understand what cross-contamination is and how to avoid it. We provide FREE inspections for visible mold.
Click Here: To read more about how we treat Mould or Mold for remediation.
Whether it's Mould or Mold, it can be harmful to your health. It's better to react and remove it before it does start to cause a potential problem.
We have placed articles on our website with advice on "What can cause mold to grow?" or how to "Prevent Mold Growth"
For further information, Click here > to visit our Mold Removal FAQ section or fill out the Contact Us form, and a representative will return your call.

Check out how mold is removed from attics:

See what a fully contained room looks like. This prevents mold spores from spreading to other areas of the property:

"It's not just what we do, it's how we do it!"