Finding Mold, Asbestos and Water Damage in a Home Inspection
Homes are being bought and sold on a daily base and with most dealings, Home Inspections are being performed. They are a great way to know if there are any deficiencies in the home that you should be aware of and we highly recommend them.
Mold, Asbestos and even Water Damage are commonly found in homes and properties through Home Inspections. We work daily with home buyers and sellers when it comes to the safe removal, cleanup and reconstruction. It is important when dealing with either mold, asbestos or water to contact a certified company, who will guarantee not only the safe removal but clearance as well.
Whether you are the buyer or the seller, we are here to help! At Canada's Restoration Services we will come to the property and provide an invasive inspection and scope of work on properly remediating the mold or asbestos and provide a certificate of removal that is transferable to the new homeowner. Our fully trained and certified staff are here 24/7 to answer any questions. A dedicated Project Manager will be assigned and work with you through the entire process to ensure complete customer satisfaction.
Give us a call today to schedule your inspection!
1-888-551-0514

Common places to find Mold in your home:
Mold in the Attic
Mold in the Basement
Mold under the kitchen and bathroom sinks
Mold in the Bathroom
Mold in Closets
Not only do we provide mold removal services, but we also identifying the source. It is extremely important to determine the source or the mold will grow back.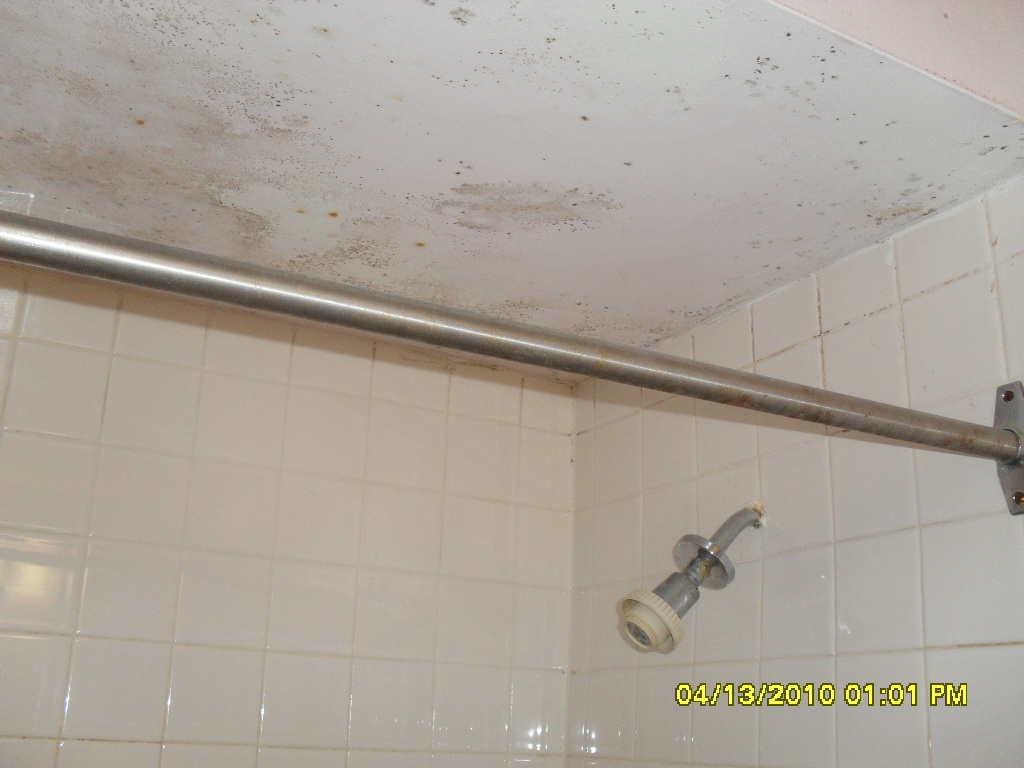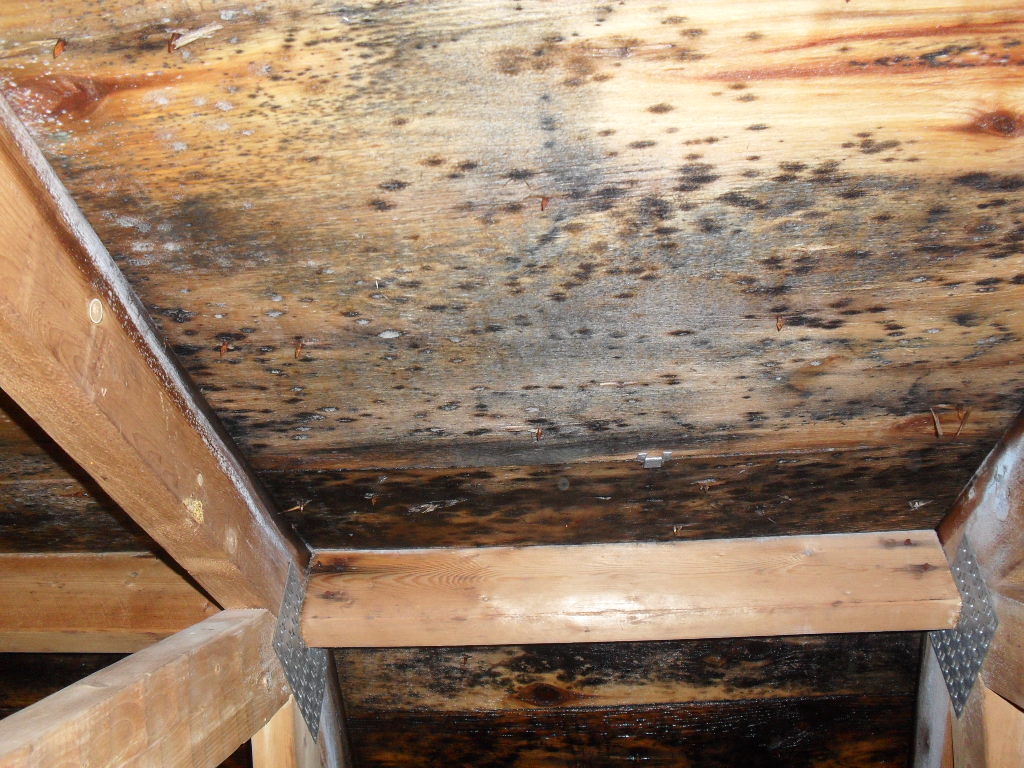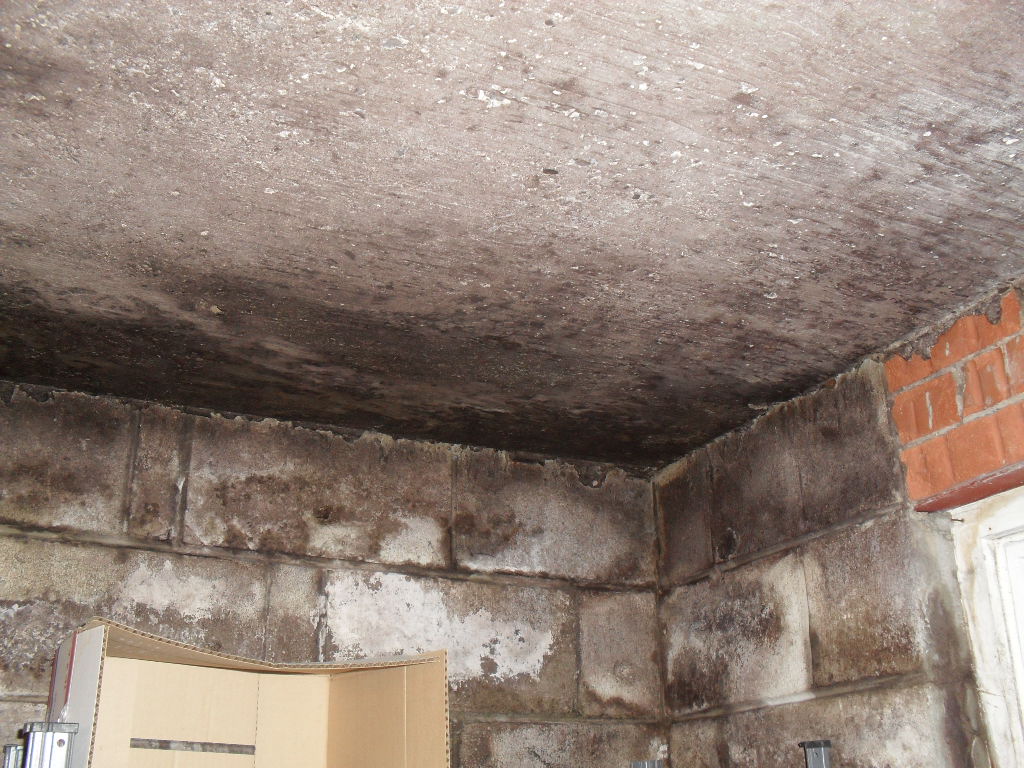 Common places to find Asbestos in your home:
Register Vents
Pipe wrap and duct wrap
Floor Tiles
Plaster and Popcorn Ceilings
Insulation in the Attic (Vermiculite)
All scopes of work when it comes to asbestos are determined by the category in which it falls under; Type 1, Type 2 or Type 3. Asbestos needs to be removed of properly and safely to ensure the safety of those in the home.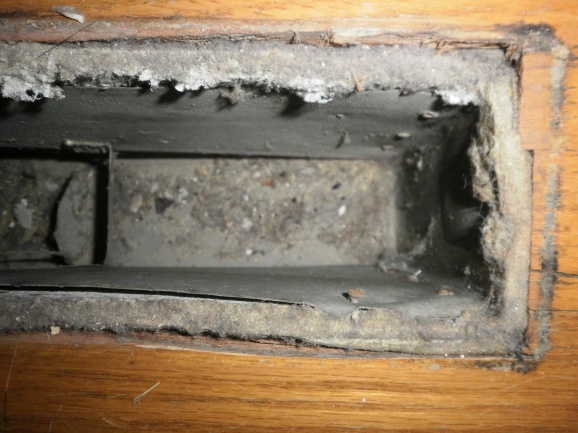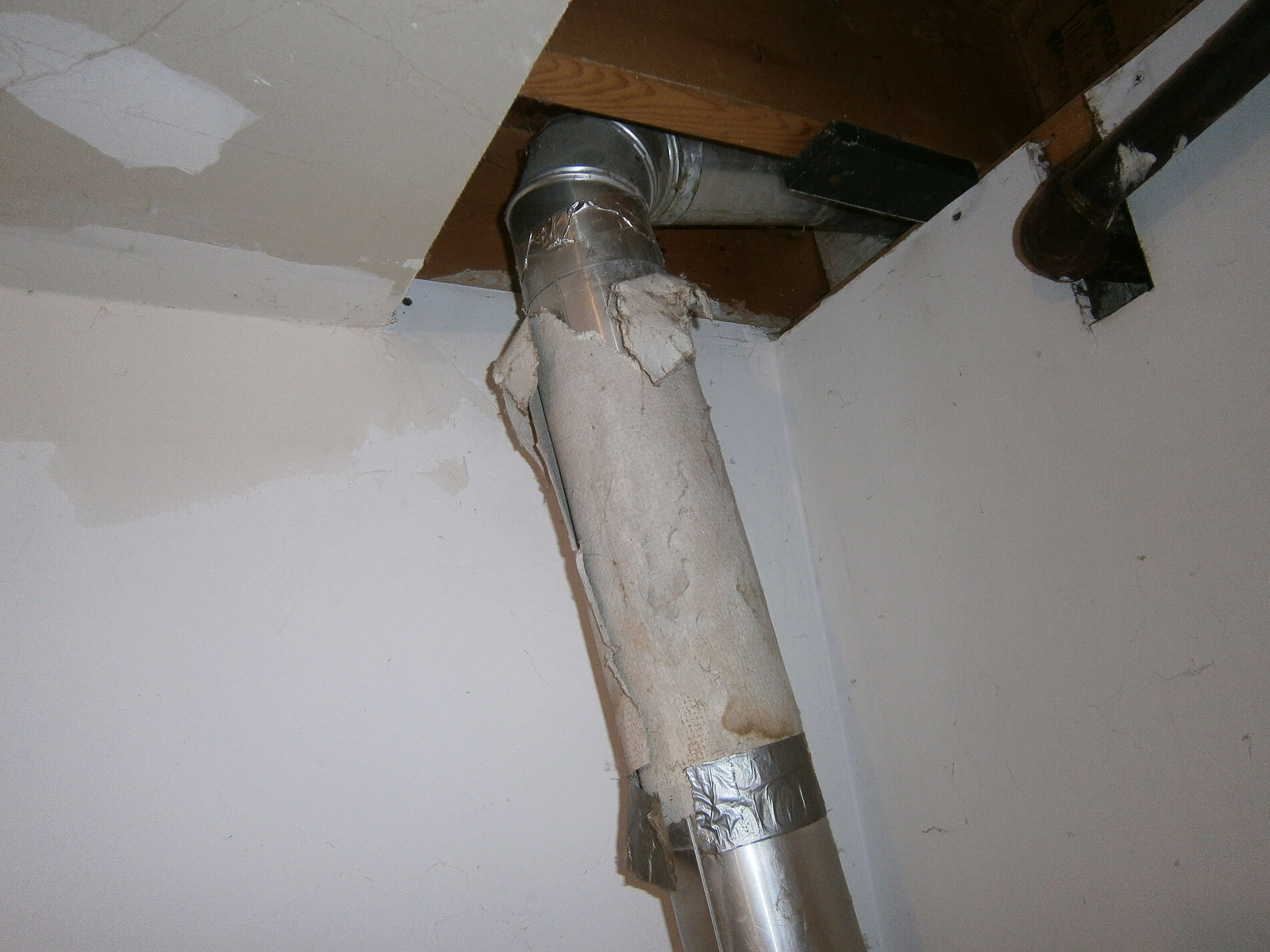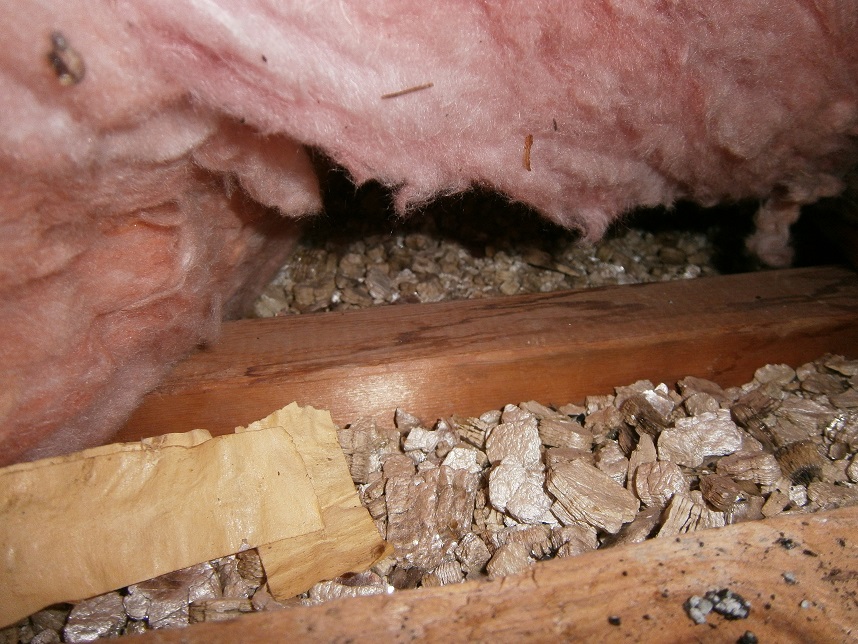 Common places to find Water in your home:
Basement
Bathrooms
Laundry Rooms
Attics
Cold Rooms / Cold Cellars
Ongoing water damages, such as pipe leaks and foundation issues, are very common. Let us not only clean up any affected materials, but also put you in good hands of fixing the problem and fixing it properly!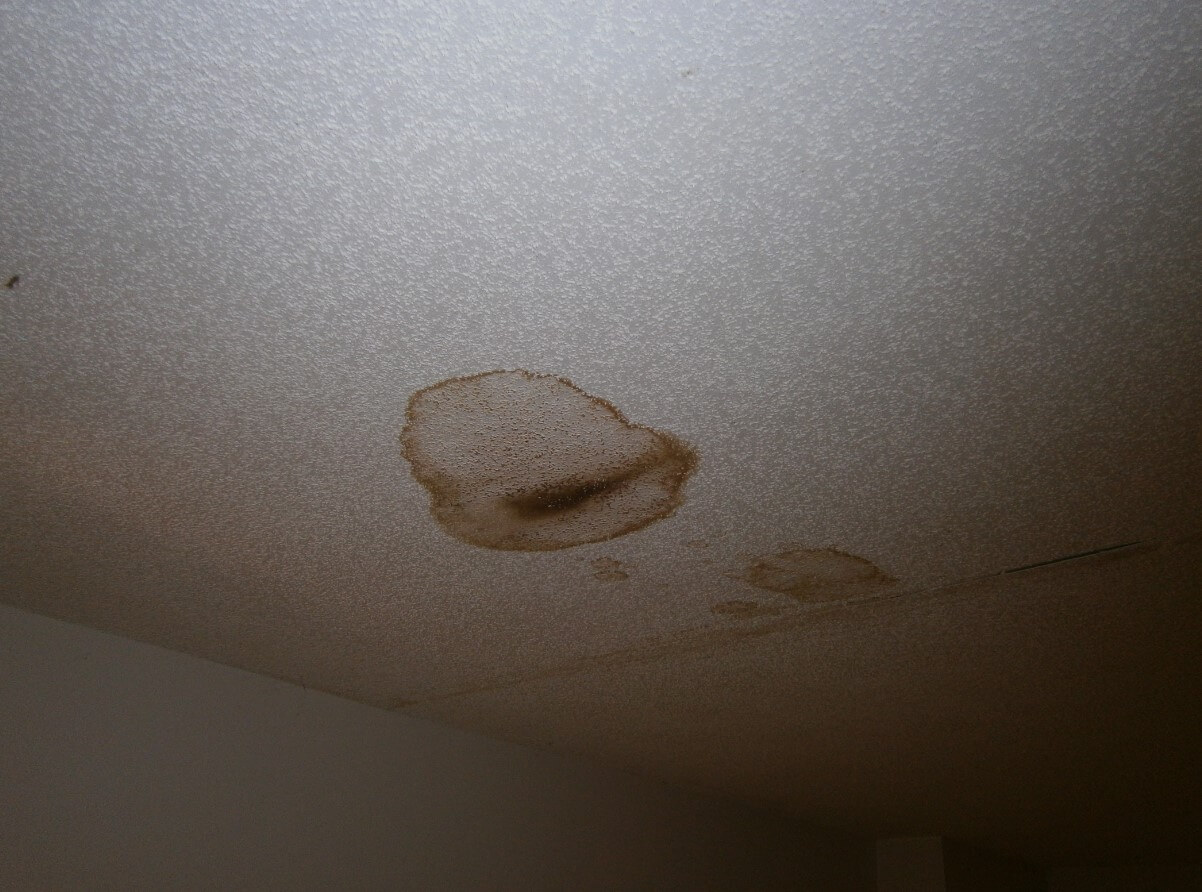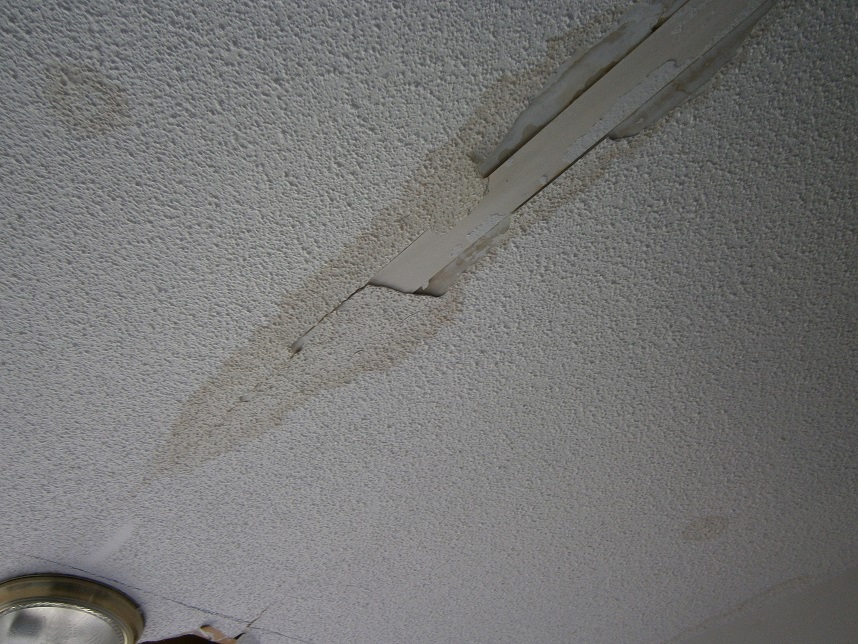 We were recently interviewed by ICA, a home inspection school, about finding mold, asbestos and water in homes during a home inspection. Not only does it go over what the common things are why homes do not pass a home inspection, but ways to prevent this from happening.
Check out this great read by Clicking Here!
If you have had a home inspection and require any of the above services, you have come to the right place! Call us today to speak to a live representative and schedule your inspection!
1-888-551-0514