Why Choose an IICRC Certified Firm?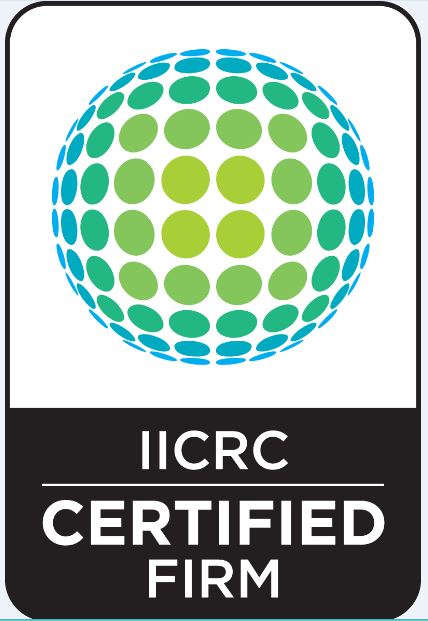 When hiring a restoration company to work in your home or office it is important to consider if they are certified and belong to their professional organization. A certified firm means:
The Company's technicians are properly trained and knowledgeable in restoration processes
The Company is bound to deliver high levels of customer services
The Company has all applicable insurance and license
Canada's Restoration Services is a certified firm. This means that our technicians are up to date with the latest in restoring your home and keeping it healthy and safe as they continuously attend training and seminars to stay current in all the up to date process'.
We choose to be certified by the IICRC "Institute of Inspection, Cleaning and Restoration"due to their high standards and continuing educuation. Being a certified firm allows us to be up to date on the newest training and information in mold removal and disaster cleanup.
Canada's Restoration Services is dedicated to providing all our customers with high quality services and being certified with IICRC is part of our commitment to do so.
For more information on the importance of hiring an IICRC certified firm or if you suspect mold or can identify mold visually please call us at 1-888-551-0514