Mold Removal Costs
General Pricing
Depending on the method of remediation that is being performed, general pricing for mold removal can start at $500 and go up from there. The mold removal procedure that needs to occur is also taken into consideration when providing an estimate because it will determine all of the associated costs.
Mold
The longer you wait, the more severe it becomes. We understand that mold removal is not something that is commonly budgeted for - therefore we are happy to offer Free In-House Financing so mold remediation can begin and your property can be restored to a healthy, safe environment.
Guidelines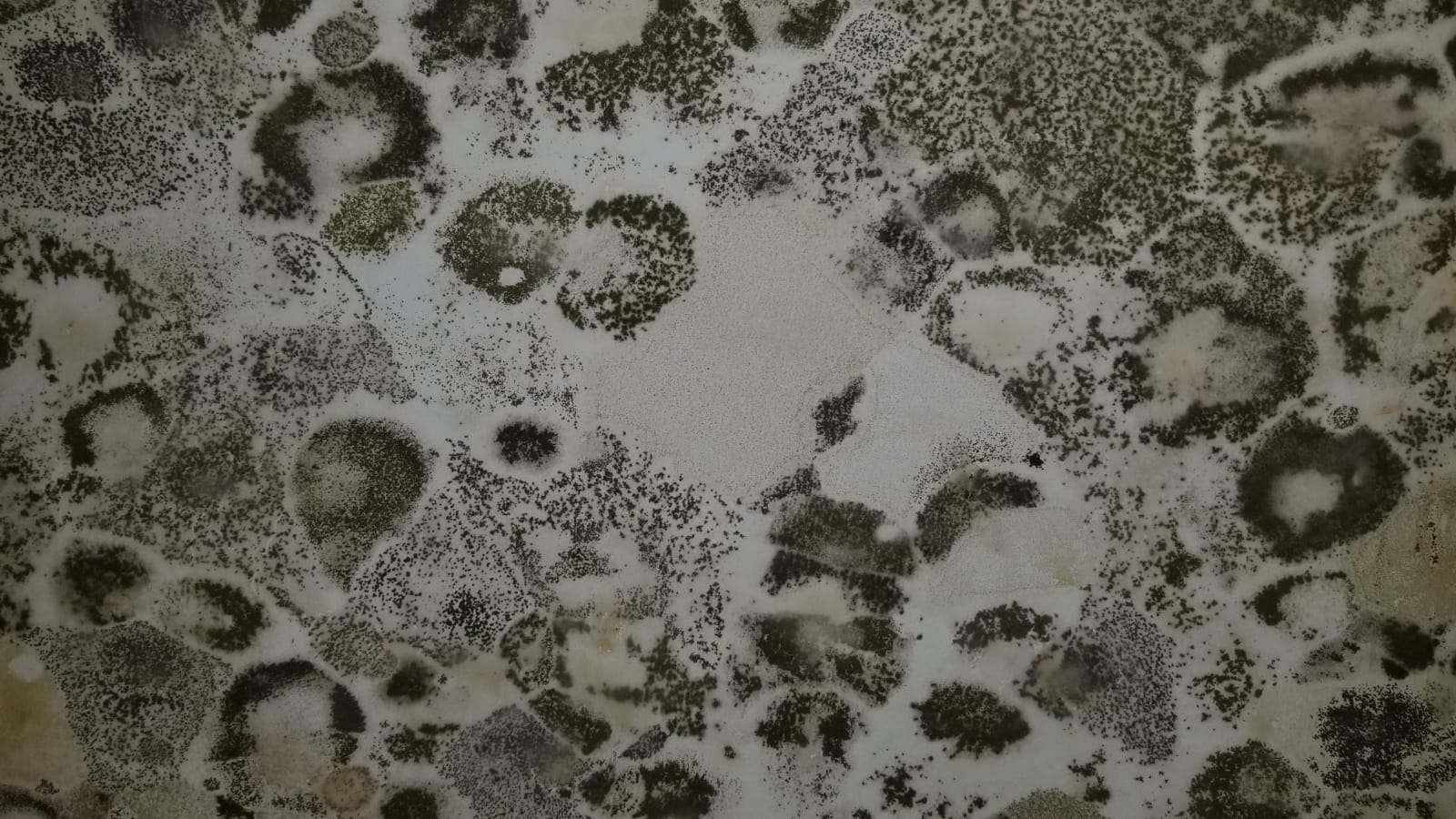 The cost of Mold Removal/Mold Remediation can vary depending on several different factors. Each mold job is unique and has a specific scope of work that needs to be followed in order for proper mold removal. Depending on the scope of work will determine what the cost of the remediation will be. In order to receive accurate pricing on proper mold removal, an inspection must be scheduled to visually inspect the area and determine what the scope of work may be.
At Canada's Restoration Services, we provide free inspections to provide you with a proper scope of work and estimate which follows all industry guidelines set forth by the IICRC, Institute of Inspection, Cleaning and Restoration.
For general inquiries about pricing, our 24/7 Customer Service works around the clock to answer any of your questions. We may provide you with ballpark pricing, but to receive a firm quote an inspection must be scheduled.
Factors Involved in Preparing an Estimate:
The below factors will determine how much the cost of mold removal will be:
1. What is affected?
Drywall
Plaster
Wood
Concrete
Carpet
Flooring
2. What areas are affected?
Attic
Bathroom
Basement
Bedrooms
Kitchen
Cold Room / Cold Storage
Windows
3. How much is affected?
Several square foot
Tens of square feet
Hundreds of square feet
Thousands of square feet
4. How long does it take to remove the affected area?
1 day
2 days
3 days
4 + days
5. Method used to remove the affected area:
Media Blasting
Anti-Microbial
Chemical Wash
Physical Removal
Mold Removal & Mold Remediation
At Canada's Restoration Services, we are fully licensed, insured and bonded and have the years of experience and all proper certifications when it comes to mold removal and mold remediation. We follow the Six Proper Steps of Mold Remediation to ensure that your home is restored back to healthy, safe living environments. We believe in doing things right, and doing things right the first time! We provide certificates and guarantee mold clearance on all our mold removal jobs.
We believe in constant education and training for our employees to ensure that we are up to date on any new industry practices, ensure only the best quality of work in your homes and properties.