How to Clean Mold Growing On Household Surfaces
When mold infests your property, eliminating it is the first order of business. The best approach to mold removal in Toronto is contacting professionals. To effectively remove outbreaks, you will need to consider the location of the mold, the surface and material being infested, and the outbreak's severity.
As they spread actively, mold spores release mycotoxins which, when contained in a closed room or environment, can cause those exposed to experience a range of harmful symptoms and long-term effects. To protect your health and ensure that mold removal is successful, contact the Canada's Restoration Services team to book your mold inspection in Toronto.
Where You Might Find Mold?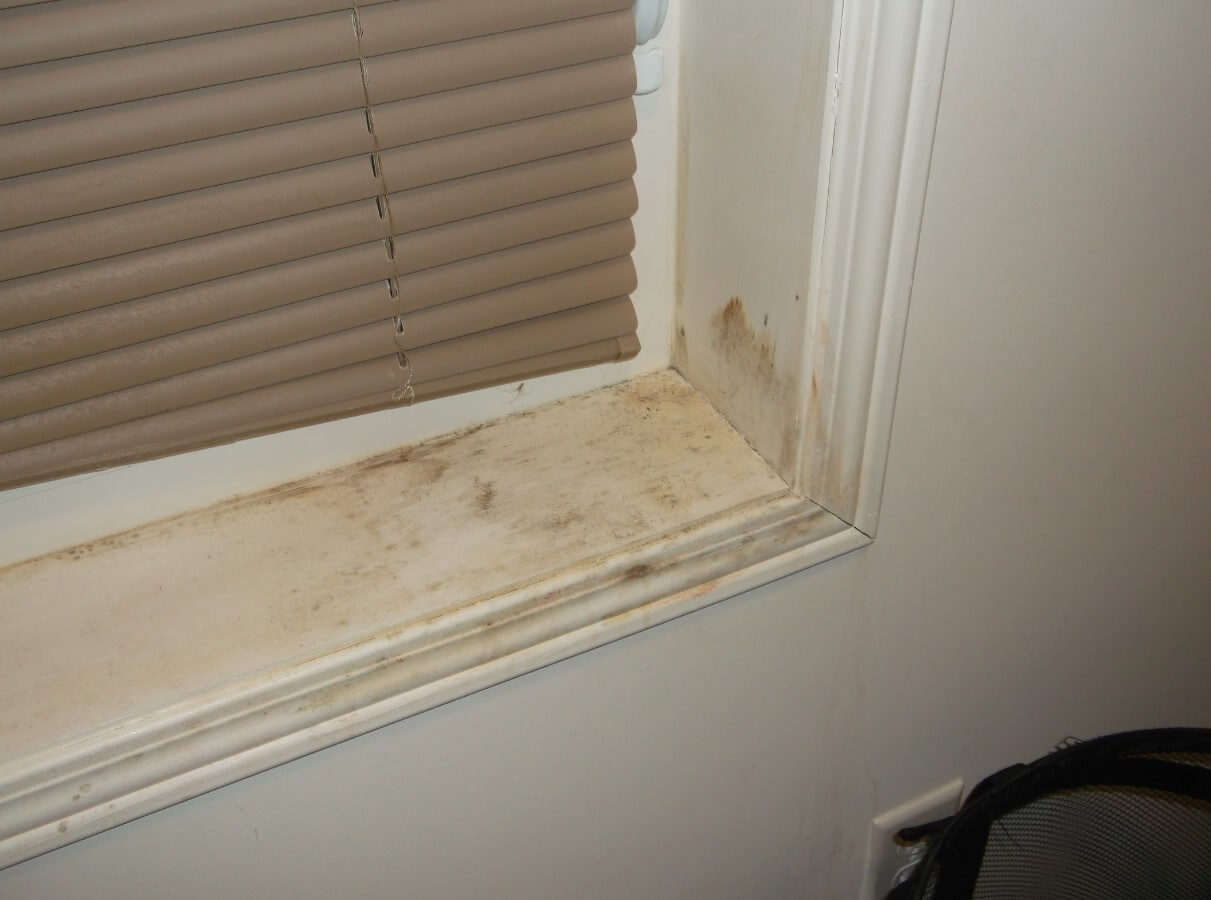 Windows Mold Removal: Mold spores travel through windows and, on occasion, will settle there as condensation and moisture accumulate. As mold spores overtake windows, they will decay wooden window sills and break down mechanisms responsible for indoor comfort.
Drywall Mold Removal: Mold is attracted to the organic materials composed of drywall, feeding off the abundant building material and using it to power its reproduction. Sometimes, mold-infested drywall is easy to spot during mold inspections in Toronto because so much of a property's walls are in plain sight. Due to the porous nature of the material, eliminating mold infestations from drywall is not easily done with do-it-yourself cleaning and mold removal sprays.
Shower Mold Removal: Shower mold removal in Toronto is not uncommon, as mold spores are attracted to the surplus of water and embed themselves into the grout. Sometimes homeowners will use vinegar and bleach mixes or bathroom cleaning sprays to remove black mold on the surface, only to find it reappears in a few days. Despite being visibly gone, mold travels fast and is attracted to moisture, so if mold infestations are not entirely detected and eliminated, showers will likely see mold return again.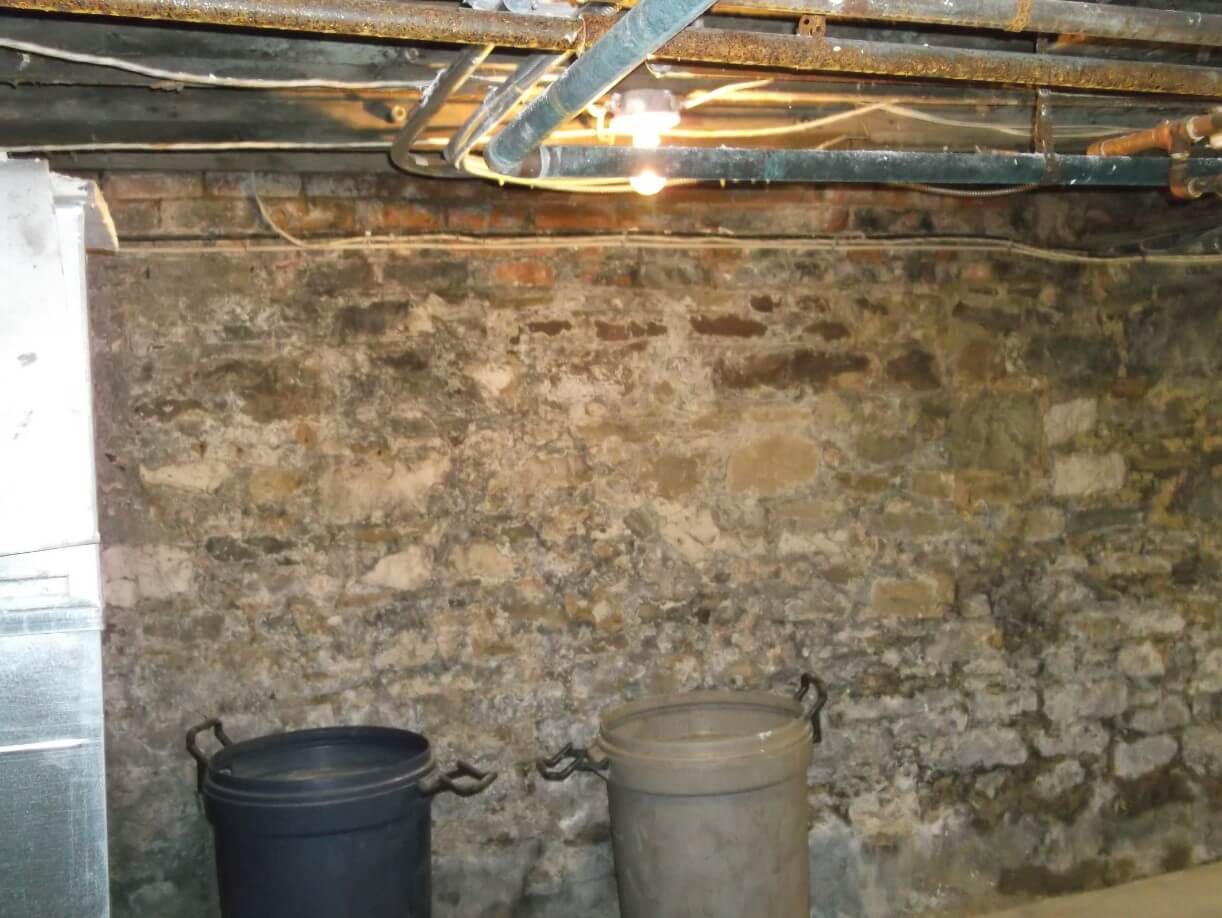 Attic Mold Removal: Like with showers, mold infestations are frequently found in attics. Because of the potential for water damage or leaks, heat, lack of ventilation and surplus of organic material such as insulation and wooden beams, mold can thrive, often uninterrupted. Cleaning attic mold independently can be dangerous without professional support due to the abundance of potential hazards.
Mold can exist virtually anywhere within a commercial or residential property. Often outbreaks can exist in more than one room at the same time. The best approach to mold removal is scheduling a professional mold inspection in Toronto.
Cleaning Infestations with DIY Mold Removal Sprays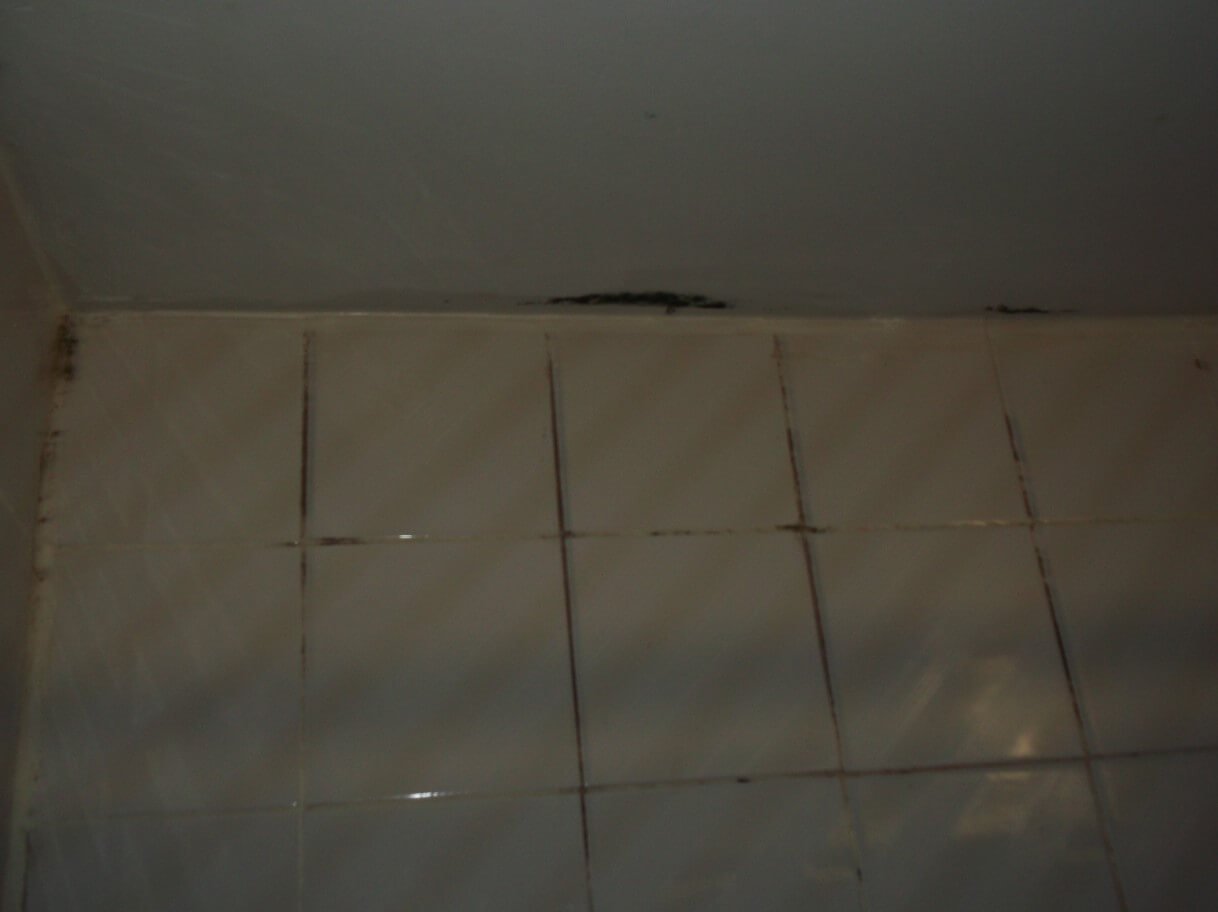 As a first attempt, some people are drawn to mold removal sprays and home methods to eliminate mold from their property. If mold infestations are at their earliest stage, wiping down solid surfaces contaminated with mold while wearing protective clothing such as gloves and masks may eradicate the colony. But if the infestation is more significant than what meets the eye, then professional mold removal in Toronto would be required. When you choose professional restoration company near you, you will save on mold removal costs in the long run.

Mold Detection & Removal with Canada's Restoration Services
There are many things that can go wrong in your attic let an expert make them right, we have done 100's of attics and understand how your attic is supposed to be to create proper air movement and eliminate cold spots and will identify any other problems you may have in your attic and solve them. Contact us for an attic inspection with one of our experienced and IICRC certified and trained inspectors, we can help solve any mold issues you may have.