Mold Removal and Mold Inspection in Fort Saskatchewan
Canada's Restoration Services is a nationwide leader in the restoration industry. With over 10 years of experience, we are Canada's Top Restoration Company specializing in mold inspections and mold removal in Fort Saskatchewan and surrounding areas. We conduct free mold inspections in Fort Saskatchewan to our valued customers. Canada's Restoration Services provides transferable certificates and warranties on the property to new home buyers for mold remediation.

Book your free mold inspection today
1-888-551-0514
Mold Inspection Fort Saskatchewan
Our team of professionals are highly trained experts in mold inspections, mold removal and the mold removal process. Once you suspect there is mold in your home or business, contact Canada's Restoration Services. Our IICRC certified project manager will assess the affected areas and construct a detailed scope of work report.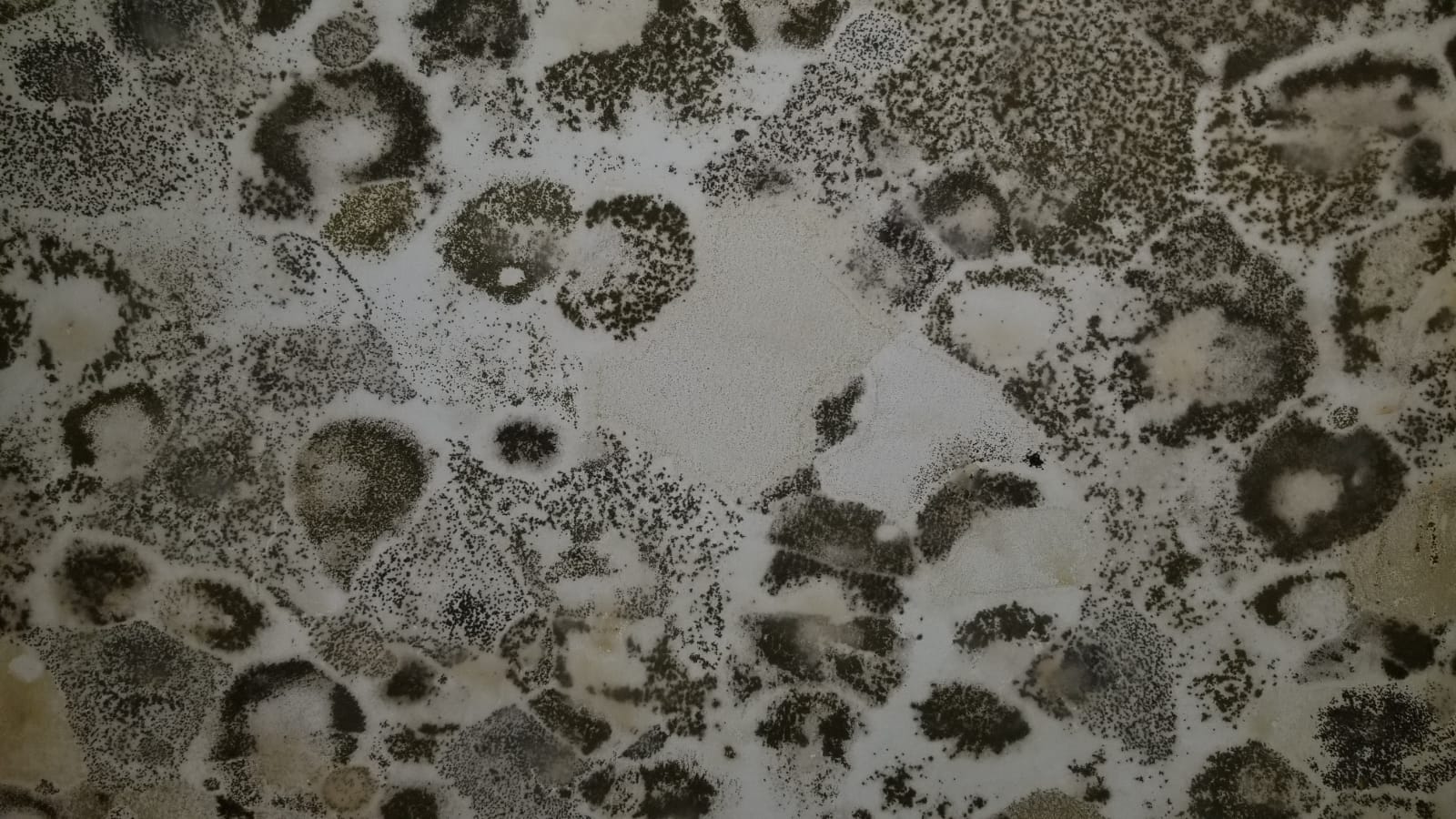 The report will outline our findings, recommendations, a free quotation and a plan of action moving forward. The cost of mold removal in Fort Saskatchewan varies on:
where the mold is located

the amount of mold found

the type of method executed
Mold Removal Fort Saskatchewan
Our mold professionals are equipped with proper safety gear during the mold removal procedure for safety measures. The mold removal procedure begins with sealing off the contaminated area, preventing mold spores from dispersing throughout the home or business. HEPA air scrubbers and vacuums are strategically placed inside the containment to capture mold spores. Antimicrobial treatment will be used to clean the mold. Any final steps, including sanitizing personal belongings and fixing any repairs, are completed to restore the home or business.
Schedule a free mold inspection today
1-888-551-0514