Mold Inspection & Mold Removal in Vaughan
Mold grows when there are certain conditions in place, including moisture, temperature and a surface to grow on. Mold is reproduced by spores, which is carried through air currents. There are many dangers associated to mold, as mold can lead to serious health effects. If you suspect there is mold in your home or office, contact Canada's Restoration Services. Canada's Restoration Services is an IICRC certified and experienced restoration company. We specialize in commercial and residential mold services, including mold inspections and mold removal services in Vaughan, Toronto, Ottawa, Montreal and Edmonton. We conduct free mold inspections and provide transferable certificates for mold remediation on properties to new home buyers.

Book your free mold inspection today
1-888-551-0514
Mold Inspection in Vaughan
Our certified project managers have a minimum of 5 years of experience in the restoration industry. Our mold professionals are highly trained and experienced experts that perform mold services in Vaughan. During a mold inspection, our certified project managers will assess the affected area. After the assessment, the project manager will identify the source of the mold and provide instant recommendations on how to stop the mold from growing. We will also detect if there is mold or moisture in hidden areas.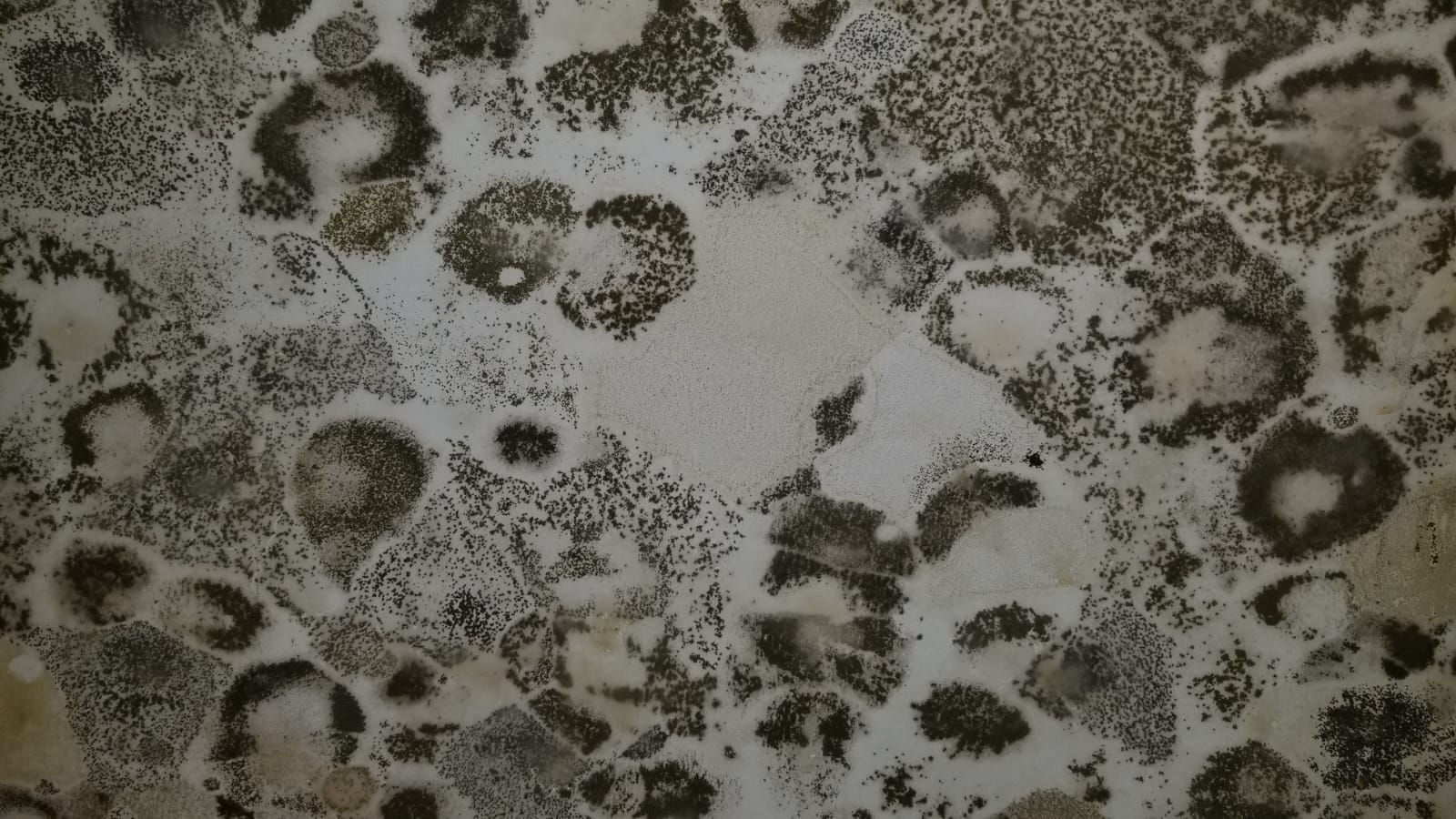 Following the mold inspection, our project managers will construct a detailed scope of work report that will outline our findings, recommendations, a plan of action moving forward and a free quotation.
Mold Removal in Vaughan
Choosing the right professional mold remediation company in Vaughan is crucial to minimizing any further damages that has been created to your home or office. The mold company in Vaughan should be qualified, experienced, highly trained and reputable. Hiring a mold removal company without these characteristics can lead to additional damages and negative impact on yours and your family's health.
At Canada's Restoration Services, we invest in our highly trained professionals. Our mold technicians precisely and carefully follow the mold removal process, which adheres to industry standards and guidelines. Ensuring that the source of the mold (which is usually a water damage or moisture issue) is solved is essential to stopping the mold from growing or forming again.
The cost of mold removal in Vaughan varies on a few factors including:
where the mold is located

how much mold there is

what is affected by the mold

the method of mold removal executed
As a service to our clients, we provide free financing to all eligible customers. In addition, we work with every insurance company across Canada. We directly bill your insurance and assist with the process to provide support and guidance while you focus on the more important stuff.
Call now and book your free mold assessment
1-888-551-0514