Mold Inspection & Mold Removal in Vaughan
Keep Mold Out of Your Space in Vaughan
When you see mold, act fast and stop the spread with mold inspections and mold removal in Vaughan.
The more time mold has to grow without interruption the further it spreads reaching hidden spaces in your home or commercial properties. Scheduling a free* mold inspection in Toronto means you can find all the hidden outbreaks that are contaminating your air quality and affecting your health.
Signs You Need Mold Removal in Vaughan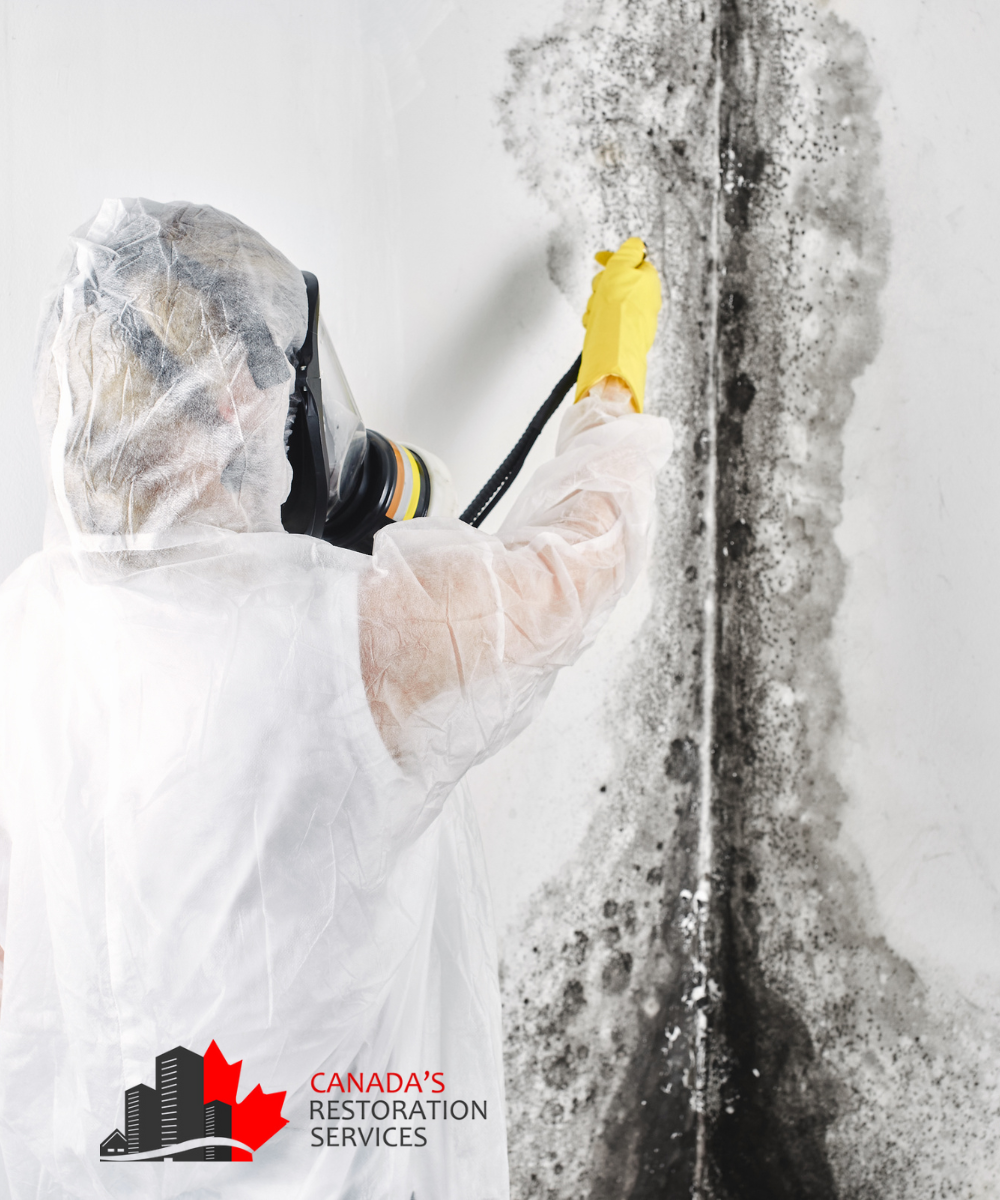 Mold isn't always easily identifiable, but if you can recognize the signs of an infestation, you can bring in the professionals fast and eliminate the contaminant from your life.
Visible Signs of Mold: Mold grows exponentially, at first you may notice dark spots in earthy colours appearing in cracks and crevices around organic materials, like wood, drywall, and even grout. As infestations progress, mold appears larger in spots sometimes with a velvet texture.
When you see mold in one area or taking over a single surface, chances are the infestation stretches to other areas that are less frequented like the basement, crawl space or attic. To learn if you need attic mold removal or attention elsewhere in your home, book a visible mold inspection in Vaughan.
The Odour of Mold: If you notice visible indications of a mold infestation that is also accompanied by a strong, pungent earthy odour, the chances are there is a strong mold presence indoors. Before the effects worsen, contact Canada's Restoration Services' team of IICRC certified professionals for mold removal in Vaughan.
Physical Effects of Mold Exposure: The longer mold grows indoors the more it affects the health of those exposed. In some cases, the symptoms may be mild, many people have a predisposition to mold-related illness. Look out for symptoms such as sneezing, coughing, asthma or trouble breathing, headaches, nauseau, eye irritation, and skin rashes. If you can't connect these symptoms to an illness and don't see mold in your common areas, you may need attic mold removal.
Mold grows when there are certain conditions in place, including moisture, temperature and a surface to grow on. Mold is reproduced by spores, which is carried through air currents. There are many dangers associated to mold, as mold can lead to serious health effects. If you suspect there is mold in your home or office, contact Canada's Restoration Services. Canada's Restoration Services is an IICRC certified and experienced restoration company. We specialize in commercial and residential mold services, including mold inspections and mold removal services in Vaughan, Toronto, Ottawa, Montreal and Edmonton. We conduct free mold inspections and provide transferable certificates for mold remediation on properties to new home buyers.

Book your free mold inspection today
1-888-551-0514
Mold Inspection in Vaughan
Our certified project managers have a minimum of 5 years of experience in the restoration industry. Our mold professionals are highly trained and experienced experts that perform mold removal in Toronto, Vaughan, and the nearby areas. During a mold inspection, our certified project managers will assess the affected area. After the assessment, the project manager will identify the source of the mold and provide instant recommendations on how to stop the mold from growing. We will also detect if there is mold or moisture in hidden areas.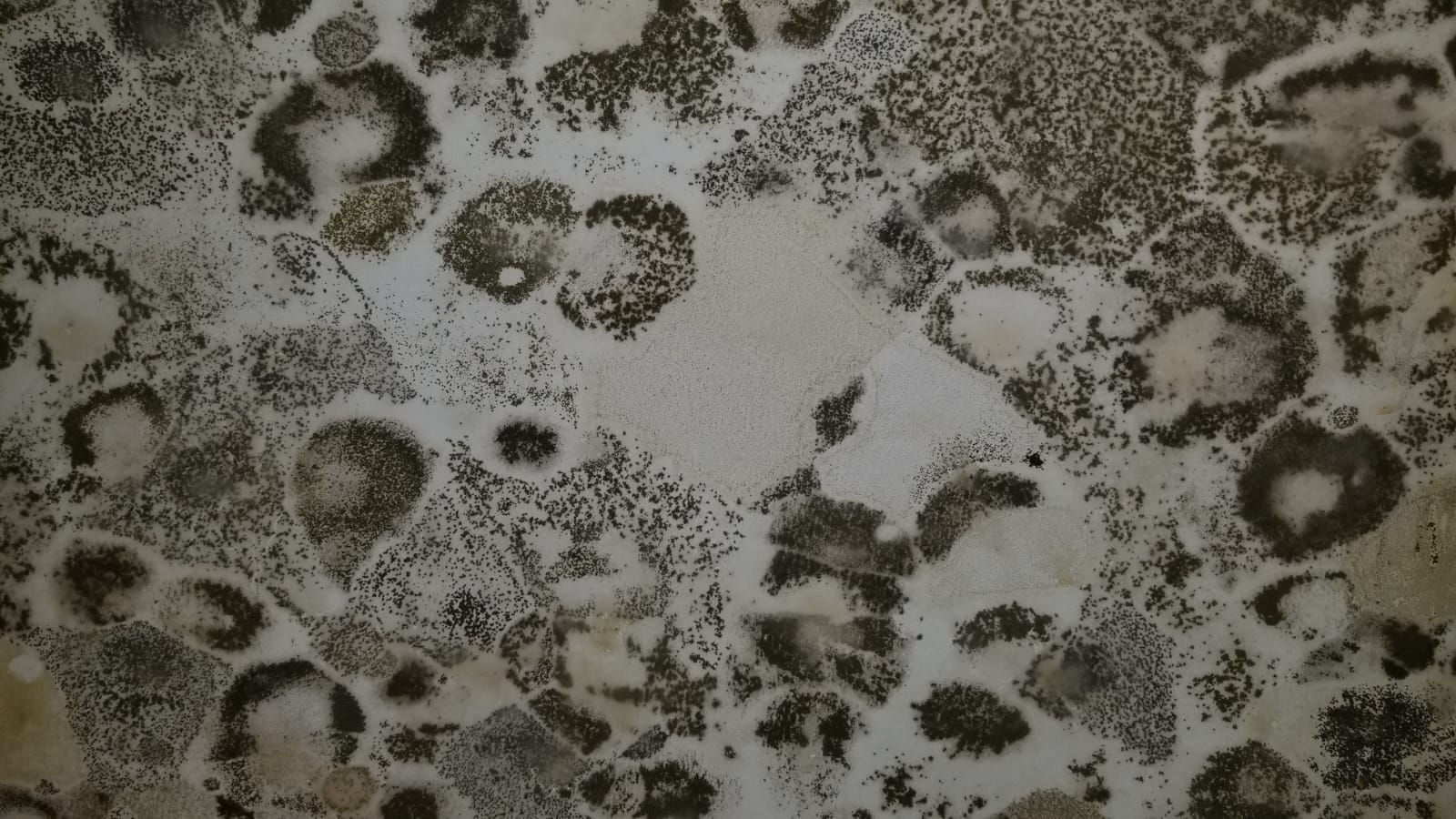 Following the mold inspection, our project managers will construct a detailed scope of work report that will outline our findings, recommendations, a plan of action moving forward and a free quotation.
Mold Removal in Vaughan
Choosing the right professional mold remediation company in Vaughan is crucial to minimizing any further damages that has been created to your home or office. The mold company in Vaughan should be qualified, experienced, highly trained and reputable. Hiring a mold removal company without these characteristics can lead to additional damages and negative impact on yours and your family's health.
At Canada's Restoration Services, we invest in our highly trained professionals. Our mold technicians precisely and carefully follow the mold removal process, which adheres to industry standards and guidelines. Ensuring that the source of the mold (which is usually a water damage or moisture issue) is solved is essential to stopping the mold from growing or forming again.
Mold removal costs varies on a few factors including:
where the mold is located

how much mold there is

what is affected by the mold

the method of mold removal executed
Do You Need Attic Mold Removal?
The attic is a tricky spot when it comes to mold. Its hidden location makes it difficult for homeowners to know when they need attic mold removal. It isn't until you go to check on your attic insulation or storage that you realize that the entire space is infested with mold.
If your attic is prone to leaks or filled with cellulose insulation, you may be at a greater risk for mold infestations. Moisture from leaks and poor ventilation can also make your attic a hotspot for mold in Vaughan.
When mold gets in your attic it compromises your air quality and your attic insulation. The best way to protect your property and your health is with prompt attic removal in Vaughan. If you notice excess humidity or water leaks in your attic, contact the professionals at Canada's Restoration Services fast.

Call now and book your free mold assessment
1-888-551-0514