How Water Damage can lead to Toxic Black Mold
Posted in Flood & Water Damage, on July 09, 2020
---
Different mold types are ever-present and form part of the environment. However, not all the molds species are safe, and one such is the toxic black mold. Mold growth can happen for many reasons and one such contributing reason is "water damage".
Mold Growth in the Home from Water Damage Includes Various Patterns:
Flooding, making space damp
Indoor humidity and damp basements, if more than required again can lead to dampen the space and cause the excessive growth of toxic black mold
Leaking pipes and overflow from sinks also promote the formation of mold by creating moisture at spaces
Plumbing and roof leaks, or
Poor ventilation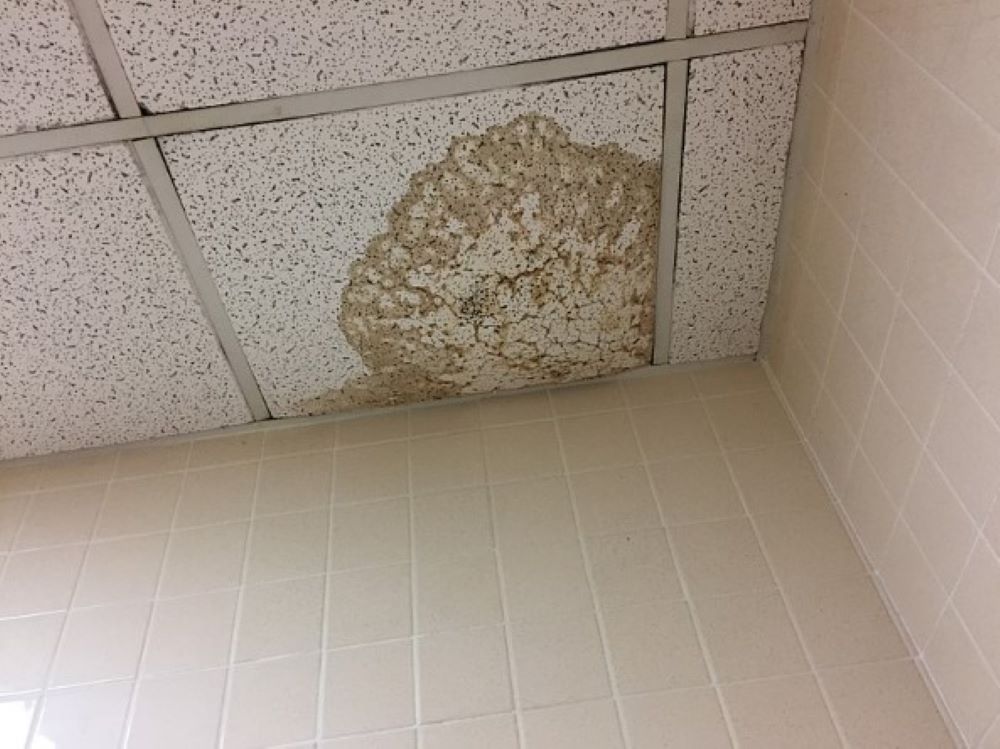 Black toxic mold can develop easily in a short span of water exposure and would consequently affect your health, therefore mold removal becomes important and calls for water restoration service. Canada has the best of restoration companies that not only do mold inspection and testing but recommend the procedure for mold removal too! They identify the leaks and contaminations in the first place to reduce health hazards, as longer the contamination leads to bacteria development and black mold which causes health problems.
Mold inspection and testing is done with the assistance of restoration companies that can help to know the accuracy of the toxic nature of black mold; also, it helps to know the severity of water damage causing mold development. Hiring the best restoration service not only helps you recommend the solutions and plans for mold removal but immediate proper water restoration options as well. Right from water damage restoration to structural drying, water restoration services cover most of the services for both commercial and residential places.
Surely the damp places can affect your home seriously if ignored for a longer period. Water damage therefore should be considered important and immediate actions and treatment should be taken before it contaminates your whole beautiful home with excessive toxic black mold, hence ending up damaging every corner. Water restoration, inspection, and testing for mold and effective mold removal should be the need of the hour to prevent your home, health, and family.
How Water Damage Can Lead to Toxic Black Mold?