Mold Removal Lindsay
Mold Inspections and Mold Removal in Lindsay
Canada's Restoration Services is an insured and IICRC certified firm servicing Toronto, Ottawa, Montreal and Edmonton. We specialize in commercial and residential mold inspections and mold removal in Lindsay and surrounding areas. With over 15 years of experience, we have mastered the mold removal process in Lindsay. Our certified experts provide free mold inspections in Lindsay and surrounding areas. We provide transferable certificates on properties for new home buyers for mold remediation.

Book your free mold inspection today
1-888-551-0514
Mold Inspection in Lindsay
Finding mold in your home or business can be scary. Mold grows in damp, warm and humid conditions. and begins to grow 24-48 hours following a moisture or water damage issue. At Canada's Restoration Services, our certified mold professionals conduct a free mold inspection. During the mold inspection, the project manager will assess the affected areas and construct a detailed scope of work report.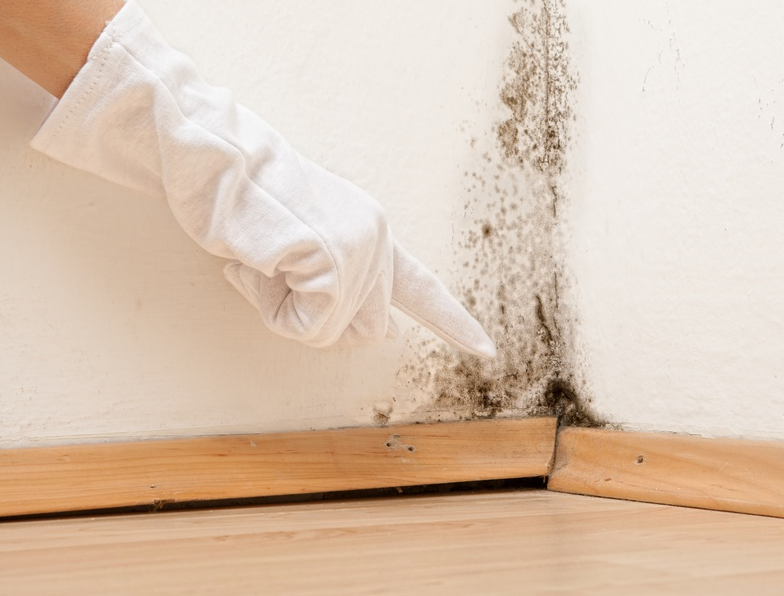 The detailed scope of work report will outline our findings, recommendations, a plan of action moving forward and a quotation. Our certified project managers have a minimum of 5 years of experience in the restoration industry. They utilize state of the art equipment for mold inspections and mold remediation in Lindsay that will help ensure that mold is detected and mold is effectively removed.
Mold Removal in Lindsay
Canada's Restoration Services begins the mold remediation process immediately to prevent additional damage from occurring. We adhere to industry standards and guidelines to ensure that the safety protocol is followed. We also carefully and precisely execute the mold remediation procedure. Mold removal can only be conducted by highly trained mold experts. We advise home owners and business owners to contact Canada's Restoration Services for all mold inquiries and services.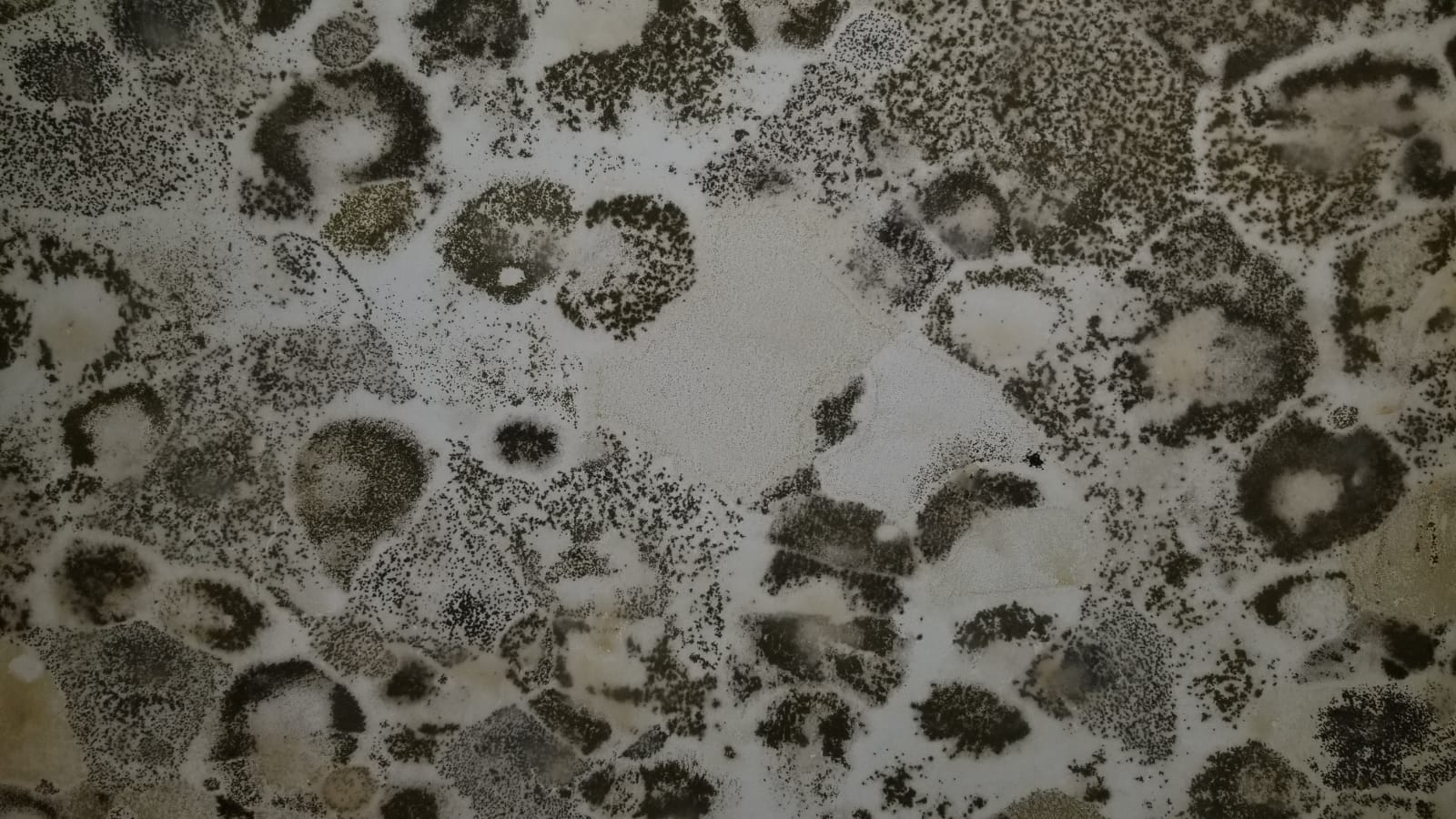 The mold removal process begins with our team of professionals wearing personal protective equipment for safety reasons. A containment is set up to prevent cross-contamination and to avoid mold spores from spreading in the rest of your home or office. Our mold technicians will place HEPA vacuums strategically inside the containment to capture the mold particles. All leaks, moisture and condensation is addressed immediately and corrected to prevent more mold from growing. The wet areas are dried out using our state of the art equipment. Microbial treatment is utilized to wipe down all affected areas and effectively remove the mold.
Mold Removal Costs in Lindsay
The cost of mold removal in Lindsay varies on a few factors, including:
where the mold is located

how much there is

the method of mold removal utilized &

what is affected by the mold
At Canada's Restoration Services, we provide competitive pricing.
Speak to a mold expert today
1-888-551-0514