Mold Inspections and Mold Removal in Ottawa
Is there a new, unmistakable musty odour filling in your home, office, store? Don't let unclean air take over your residential or commercial property – get to the source of mold and eliminate it fast. The longer you wait for mold removal in Ottawa, the worse the infestation will become.
The Impact of Mold Infestations in Ottawa

Ruins indoor air quality
Compromises structural integrity
Increases health complications and issues
Alters the visual appearance of a room
Get a Mold Inspection in Ottawa as soon as you pick up on the signs of mold.
Contact Canada's Restoration for our Free Inspection Services.
Signs of a Mold Infestation or an Impending Outbreak:
Odour: The unrelenting scent of mold is virtually impossible to ignore. If you pick up on an odour that smells earthy, musty, or rotting, call for a free mold inspection in Ottawa from Canada's Restoration Services.
Appearance: when mold is visible, it can take on various looks, textures, colours, and patterns. Usually looking like velvet or soft, mold replicates in brown, grey, white, green, or black sporadic spots.
Water Damage: In most cases, mold removal in Ottawa is needed following instances of water damage. Attic, pipe, appliances, and roof leaks will likely be a catalyst for outbreaks. Pay attention to misplaced water, spills, and leaks. If you have minor water damage, schedule a mold inspection in Ottawa to stop infestations before they become too widespread.

Respond with Mold Remediation in Ottawa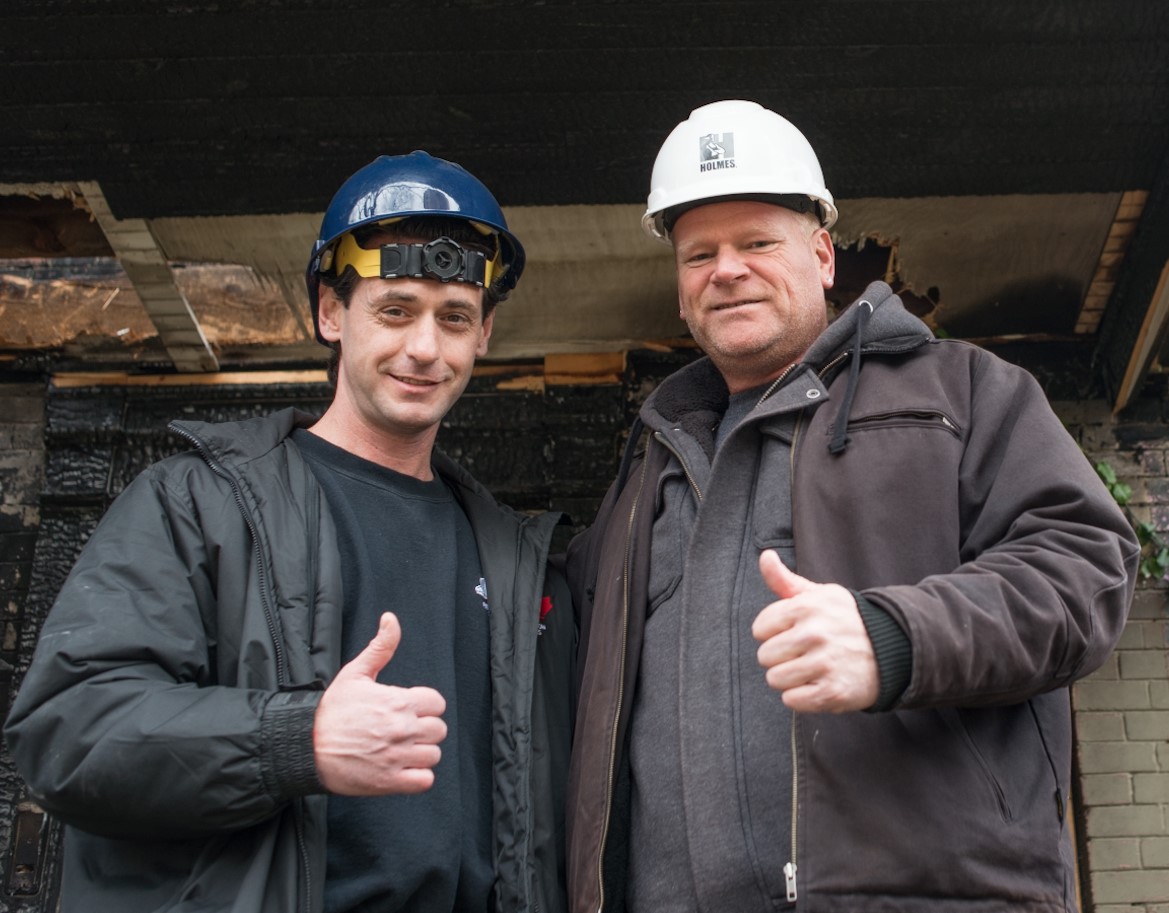 When you notice any of these signs, reach out to the trained professionals for complete and effective mold remediation services in Ottawa. For mold removal in Ottawa, the specialists at Canada's Restorations have the expertise, equipment, and experience to ensure a successful job. We follow the 6 Step Mold Removal Process to achieve complete mold remediation.
Starting with mold inspections in Ottawa, technicians evaluate the infected property, assess the scope of the outbreak, identify the source of the outbreak, and make a note of the materials infested by the outbreak. During this process, property owners will be able to determine the cost and timeline of the remediation process. Samples will also be collected.
Next, mold testing in Ottawa will be conducted. Here, samples collected during mold inspectors are sent to third-party laboratories where a thorough analysis will generate results within 48 hours, determining whether there is, in fact, mold present and the species of mold. Mold testing and inspections will inform the next steps and best practices to ensure the safety of occupants and the most effective techniques for removal.
Finally, mold removal in Ottawa requires adherence to strict protocols involving careful containment to prevent the further spread of mold. Then negative air machines and air scrubbers will be utilized during the remediation procedure to clean the air and remove any lingering mold spores. For mold removal in Ottawa, Canada's Restoration uses eco-friendly products to ensure a safe environment from inspection to removal.
Clearance and Certificate: We provide homeowners and business owners with a certificate stating the mold removal in the affected areas has been completed. Once all the mold has been removed, and clearance has been given, our experienced construction team can repair any damage back to the original state.
Why Choose Canada's Restoration for Mold Removal Services in Ottawa?
Our team of carefully trained and IICRC certified professionals are skilled providers of mold removal to the Ottawa area. Canada's Restoration Services has been a leading and trusted mold removal service for over a decade. We use the proper PPE, industry best practices, and technology to ensure safe results. We offer free or low-interest financing to qualifying customers so you can get mold out of your property fast. Canada's Restoration Services provides expert mold removal and inspection services in Ottawa and all the major surrounding cities.
Mold Removal in Ottawa and the Surrounding Areas:
We Serve – Orleans, Cumberland, Gloucester, Osgoode, Barrhaven, Nepean, Rideau, Goulbourn, Stittsville, Kanata, West Carleton, Torbolton and More.
We offer free or low-interest in-house financing & free mold inspections to help with all of our mold removal services.
Speak with a Mold Removal Expert Today
1-888-551-0514