Mold Removal in Burnaby
Free Inspections and Estimates - Call Today 1-888-551-0514
Mold doesn't always need a perfect environment in order to grow. The elements in which causes mold growth is very common in homes. Most homes in Burnaby have higher humidity levels, have an abundant of organic material and may have little to no air circulation. These three factors allow for mold to grow quickly and dangerously. If it is handled correctly, and properly treated, then it can be controlled and the potential of growth is eliminated.
If you are experiencing mold in your Burnaby home, you have come to the right place! Canada's Restoration Services Vancouver is your #1 Mold Removal Specialists in Burnaby. An IICRC trained and certified project manager will come to the property, scope out the correct way to remediate the issue (and yes, identify the source of the mold) and provide a free estimate on the removal. We complete all work according to the IICRC and believe in doing things right the first time!
Don't wait until it is too late - Call today to schedule your Free Mold Inspection!
1-888-551-0514
No Matter How Big or How Small - We Can Help!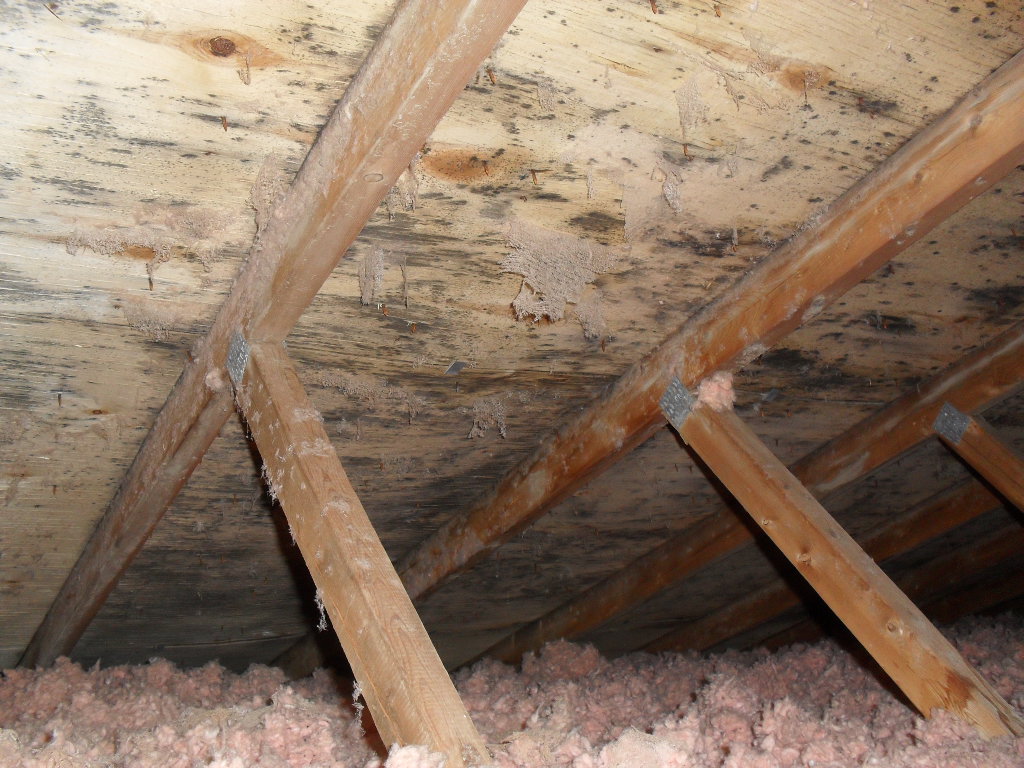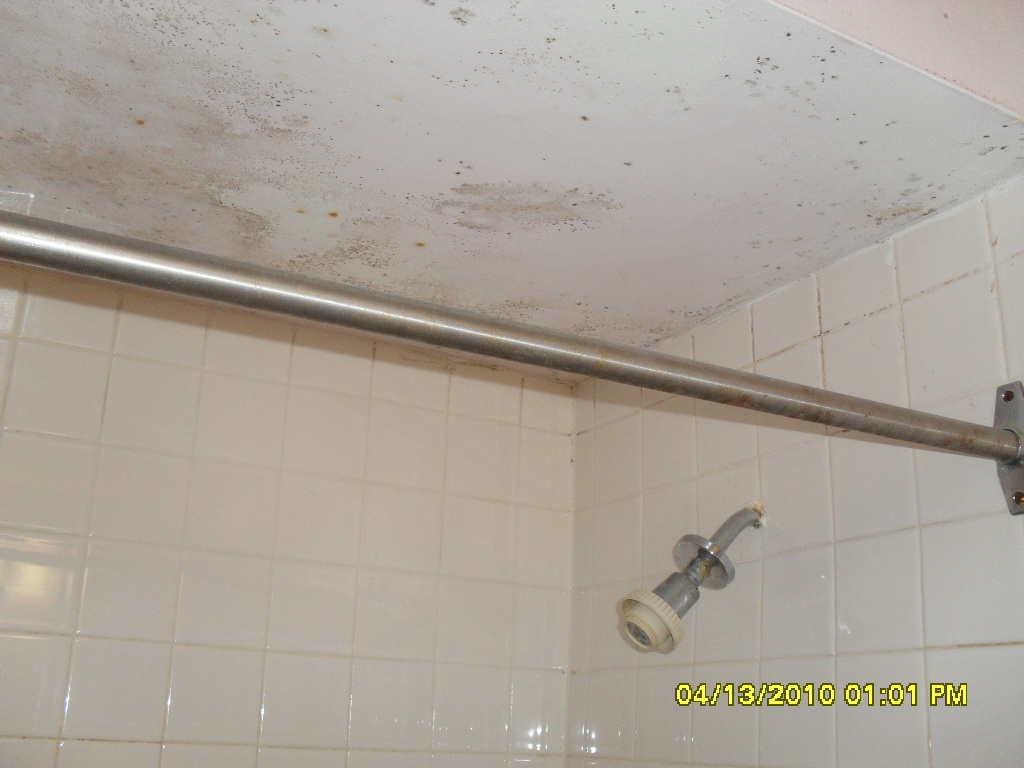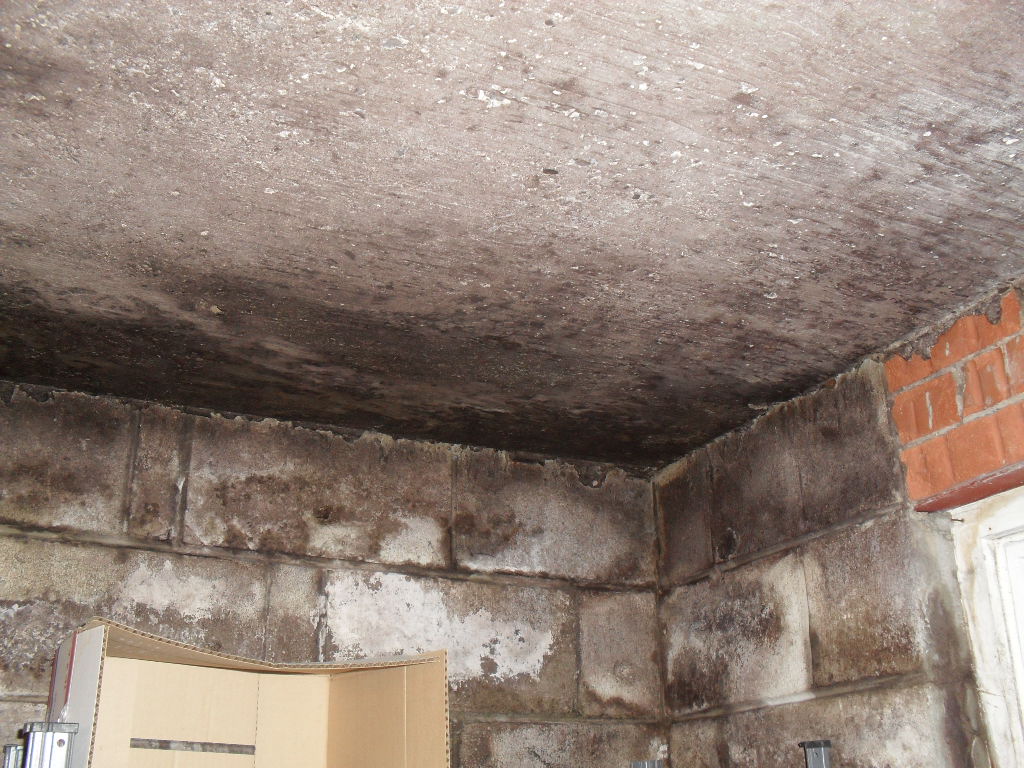 Mold in Attics Mold in Bathrooms Mold in Basements
Ensuring that the air quality of any home or property is the most important influence when performing any mold removal procedure. By having professionals remove the contaminated material, will allow the air quality in the rest of the property to remain at a healthy level. At Canada's Restorations we follow the 6 Necessary Steps for Proper Steps Mold Remediation. By hiring an inexperienced, handyman to remove any harmful bacteria, can cause mold to spread through the home and put families in danger. It is vital that only professionals handle and remove the contaminated materials.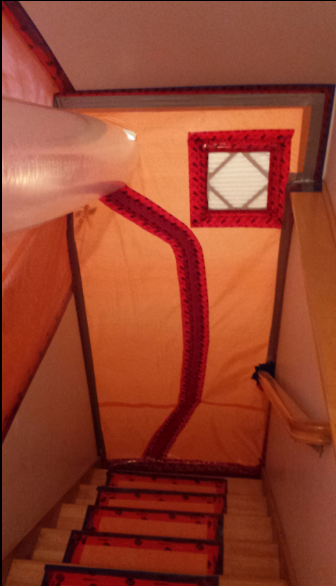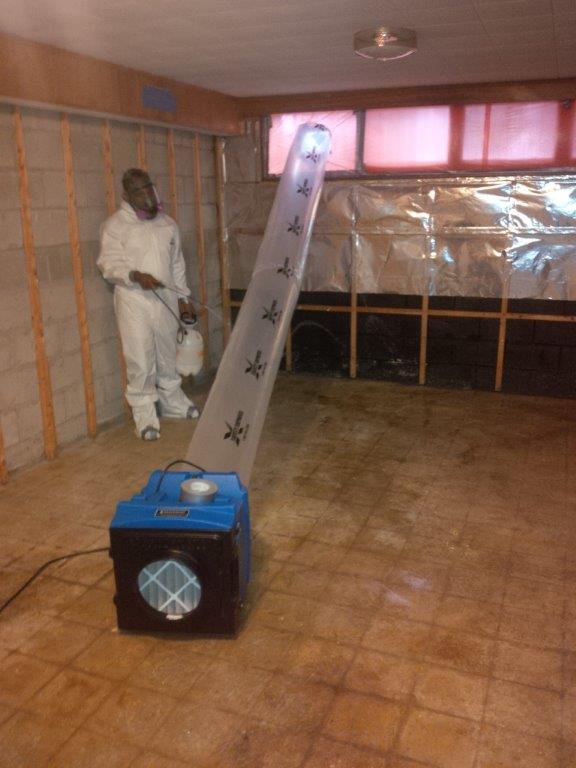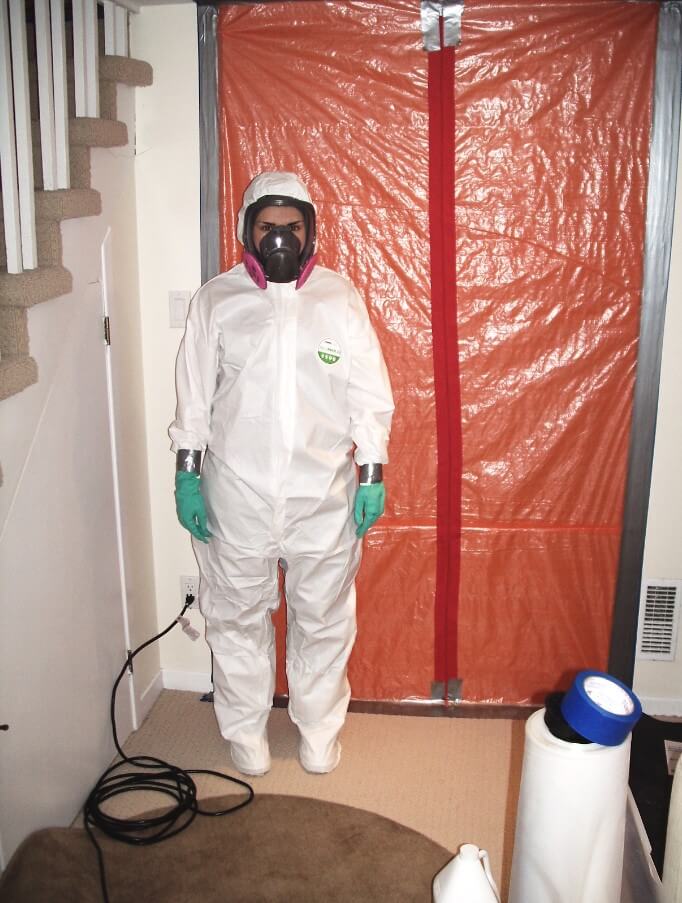 Why Choose Canada's Restoration Services Vancouver
We will be able to provide you the best solution out there with only your gratification in mind. Canada's Restoration is a fully certified, licenced and experienced mold removal company. With completing thousands of mold remediation our crew understands the importance of removing mold for the family's health. As Burnaby is one of the largest metropolitan city surrounding Vancouver, it holds the third largest population in British Columbia. Many homes in Burnaby are contaminated by mold and can rely on Canada's Restoration Services to help bring your home back to a healthy, and clean environment.
| | |
| --- | --- |
| | 24/7 staff to handle all your Needs |
| | IICRC "Clean Trust" Proudly Certified |
| | Fully licensed, insured and bonded, with 5 million pollution liability |
| | Price Match Guarantee, should estimates follow IICRC guidelines |
| | With your health in mind, we only used plant based products |
| | Certificates provided on all work that we perform |
| | Preferred contractor of Mike Holmes, Makes it Right |
| | Rated the Top Restoration Company of 2015 |
From the first call to the last contact, all of our staff will assist you with any concerns.
Call Us Today! 1-888-551-0514
Air Quality Testing
Professional and experience restoration companies will follow the IICRC guidelines and protocols to remove harmful mold contaminated material. Mold release mycotoxins into the air which produce the "musty" smell. This is why many believe that there could be a mold infestation without and visible mold damage. Should there be a smell that resembles mold, the only method to determine whether there is a mold problem or not, is through an air quality test. Our company has built a network of highly trained and recommended specialist that will identify whether there is mold present and the amount. As mold travels through the air and cannot be seen by the naked eye, air sampling or IAQ is the only method of determining mold if it is not present.
Health Hazards
Unfortunately, there are various types of molds that are known to be harmful to your respiratory system. The growth patterns and colours vary which makes it harder to identify the type of growth you may have and if it is hazardous. Mold needs to be addressed right when found. Should it go untreated, it can spread quite rapidly. Rooms that hold higher moisture levels (bathrooms, kitchen or basements) typically are more susceptible to mold growth. Additionally, the city of Burnaby being surrounded by open bodies of water, this allows for higher humidity levels. Any mold removal process can vary in time length, all depending on the severity of the growth. A typical job will take two to three of work time, plus additional days of running equipment to ensure the air to pure and clean. We provide a complete team of fully certified and experience professionals.