Learn The Steps That Will Help To Solve Basement Mold Problems
Posted in Mold Removal, on August 18, 2020
---
A small blot on the plain white sheet gets more attention than the sheet. This speaks true for the house too. No matter how much the beauty the house carries, the presence of molds can make the house unsightly.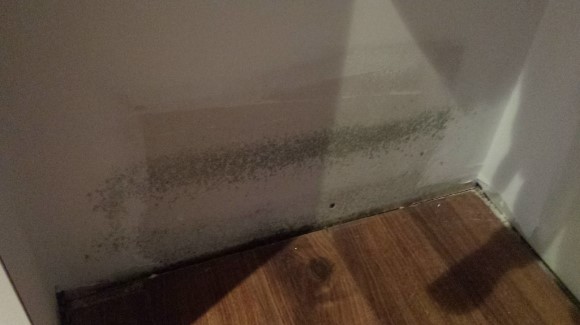 The mold in the basement is not a rare sight. But various remediation and restoration steps can make the basement as new as before.
STEP 1: LEARN ABOUT MOISTURE
Mold can be an invisible intruder, growing behind and around. Such a tricky business requires curious thinking. One should understand that behind all mold growth is a water or moisture problem.
STEP 2: DOCUMENT THE MOLD PROBLEM AND CREATE A REMEDIATION PLAN
One should document the mold situation with writing, photos, and video. The warranty team supervisor will use the documentation to develop a remediation plan.
STEP 3: CALCULATE THE EXTENT OF THE MOLD CONTAMINATION
Mold may not always grow in one area. The goal of mold removal is to clean up mold growing within the home and to avoid exposing homeowners to large amounts of mold.
STEP 4: REMEDIATE MOLD CONTAMINATION
Remediation will always involve cleaning up existing mold while avoiding exposure to oneself as well as homeowners, as well as preventing new growth by addressing the moisture source. If the additional mold in the basement or any corner of the house is discovered during the cleanup, the warranty supervisor should update the plan.
STEP 5: DETERMINE IF CLEANUP HAS BEEN SUCCESSFUL
It could be done by the following recommended steps:
The moisture problem has been fixed.
No sign of visible mold, mold-damaged materials, or moldy odors.
Homeowners should be able to occupy or re-occupy the home without physical symptoms or aggravated health complaints.
Important Tips to Avoid Basement Mold Problems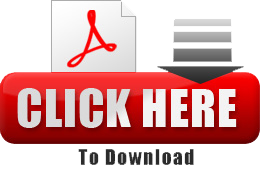 A reliable company should be hired for the remediation and restoration of the molds in the basement or any corner of the house. The steps will help in making the house "HOME SWEET HOME" again.