Safe Levels of Mold in a Home
Posted in Mold Removal, on May 14, 2018
---
Questions such as "What's a safe level of mold in my air" or "When do I know I have a mold problem?" come up numerously. The general public is not naturally experienced nor do their have a vast knowledge about mold in general. Companies such as ours, who are experts in Toronto mold removal, tend to have calls from property owners to have a general sense of how dangerous mold can be. For expert restoration services and resonable mold removal costs, contact Canada's Restoration Services today.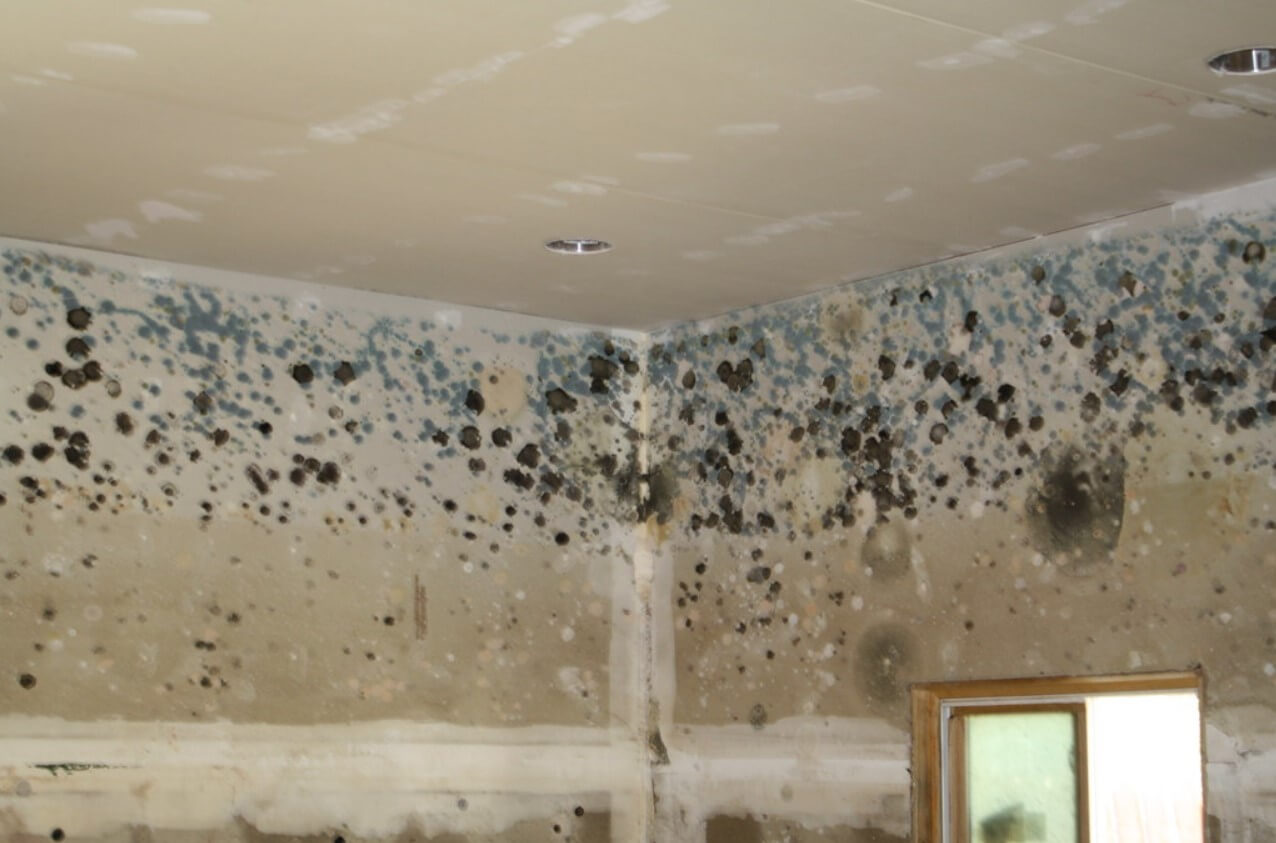 It is important that property owners gain more knowledge about mold.
About Natural Mold Levels
Now there is no specific number or rule of thumb that identifies whether the mold spore count in your air is safe or not. Mold travels throughout the air by attaching itself to dust particles and it's in the air we breathe everyday. It is impossible to have 0 mold spores in your air. Once you open the door or window to your building mold will enter your home. This is why when air quality testing is conducted they will take two tests, one indoors and one outdoors. The sample of your indoor test should be similar to the sample taken outdoors.
Mold Removal Services You Can Trust Near Toronto
When mold is identified in someone's property, whether it's through testing or visual inspection, it is important to get it removed. It's not always important to get it testing to find out what type or how much of mold there is. It can be harmful and dangerous so it is important to get it removed immediately. Additionally, the type of mold does not determine the type of remediation work is needed. All mold removal and remediation Toronto is standardized and must follow the same protocol.
At Canada's Restoration Services, we are your one-stop shop for all your restoration needs. We provide mold services, asbestos removal services, water damage repair and fire and smoke repair. We have been in the industry for over 15 years and are fully committed to satisfying our customers with all their needs. Call us today at 1-888-551-0514.