Mold Inspector vs. Home Inspector
Posted in Mold Removal, on June 13, 2018
---
Home inspectors go into many homes during the year right prior to the sale to determine if the property requires mold removal in Toronto. During this inspection they will normally look out for the standard signs of the condition of the home. This includes some the foundation, cracks, the condition of the roof, condition of the insulation, if there is any asbestos and or mold.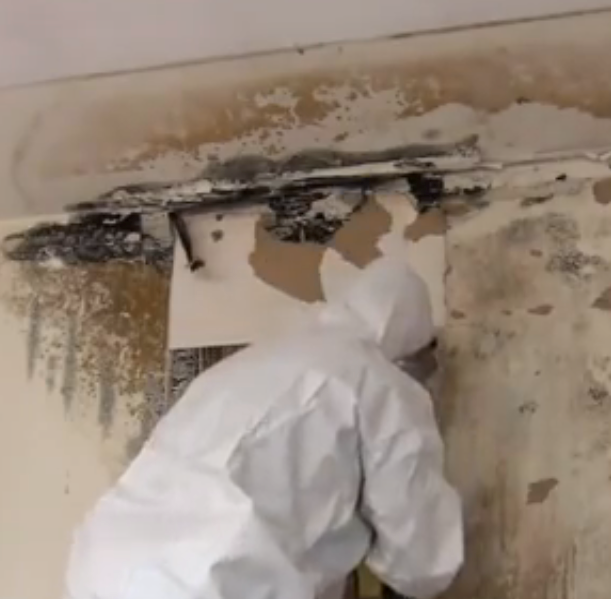 What to Expect from Home Mold Inspection Services
However, many home inspectors are not certified in mold inspection nor have a vast knowledge in mold. Most of their recommendations are based on their previous experience, training, an industry expertise as a the leading restoration company in Toronto.
How to Proceed with Mold Removal & Remediation in Toronto
Whenever mold or mould is found, it is crucial that you have a professional mold inspector to come check it out. A home inspector recommendation may not be accurate or can even put you and your family in bigger danger. Mold can be very dangerous and harmful to your body. Improper treatment and remediation can cause further damage and can cost you more in the long run than hiring a professional from the beginning.
A Certified Mold Removal Company
Canada's Restoration Services receives numerous of calls on a daily basis that they have had some sort of mold remediation in the past and now the mold has grown back. As they explain what was done, it is evident that they did not follow proper industry protocol and tried to "cover up" the problem.
When we send out a certified mold inspector, they are able to understand the severity of the damage and what are the potential causes of the mold. This allows rectifying the problem rather than just the showing symptom. Mold inspectors or mould inspectors are also able to give proper advice on the treatment and remediation solutions to ensure that the problem does not reoccur.
At Canada's Restoration Services, we are your one-stop shop for all your restoration needs. We provide mold services, asbestos removal services, water damage repair and fire and smoke repair. We have been in the industry for over 15 years and are fully committed to satisfying our customers with all their needs. Call us today at 1-888-551-0514.