COVID-19 Guidance for Commercial or Residential Buildings
Posted in Commercial Cleaning, on June 23, 2020
---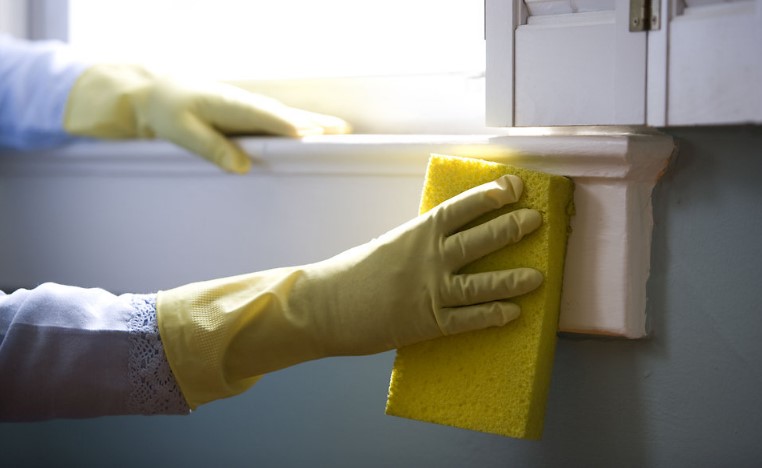 The risk to your business and employees increases everyday with the spread of COVID-19. Especially restoration companies in Canada providing services of inspection, testing, cleaning, and infestation for commercial and residential buildings need to change certain working protocols for both employees and customers; so they remain sustainable amid the pandemic. For that reason, we provide guidance that helps you to minimize risk and remain more proactive.
Make sure your employees should work from home unless face to face with the client is not an urgent requirement. But if that is not possible and restoration services have to be executed in commercial or residential space, make sure your staff wear and use appropriate protective equipment.
Restoration companies in Canada remain in extreme demand because service for decontamination such as inspection, testing, cleaning, and infestation is heavily required; especially in COVID-19, therefore staff should know while working use gloves and alcohol-based sanitizer for better hygiene. Also while visiting the commercial or residential building make sure don't surround yourself with a crowd of more than 6-7 people.
When you visit the commercial or residential building such as government building, schools, businesses, and home then pay attention to cleaning frequently touched spaces such as handle, door hardware, light switches, or elevator buttons. Wipe them down in the first place with cleanser. As a trusted Canadian restoration company we make sure to follow this. In fact, staff should use EPA (claimed for effective cleansing) to approve disinfectants for cleaning.
Commercial Cleaning & Mold Removal
Canadian restoration companies are helpful to eliminate contaminants from building by providing proper testing, inspection, cleansing and infestation and therefore our team makes sure to minimize close interactions with people on the property, also we make sure to check the health status of both our employees and client on regular basis beforehand hence reducing the risk of spread of COVID-19. We also offer detailed and effective mold removal services in Toronto.
Compromising the immune system is not an option therefore in order to remain proactive in business and to deal with a pandemic is the need for the call. With that being said we suggest following the mentioned guidelines to make sure both the clients and employees remain at best of their health and minimize the effects of COVID-19. Here is more about disinfectant, cleaning services & safety measures followed by us for commercial & residential building or contact our restoration specialist to book an inspection today.