The Cost of a Sewer Backup Cleanup
Posted in Flood & Water Damage, on April 22, 2019
---
A sewer backup can cause extensive damage to your residential or commercial property and can be extremely unpleasant to deal with. A sewer backup is categorized as a type 3 water damage, which means that this type of water contains pathogenic agents that can cause serious harm if exposed or ingested. When dealing with a sewage backup, an immediate response is required from a professional water damage restoration company. Sewage contains contaminants that may lead to serious diseases and therefore, effective sanitation, cleaning and restoration of the entire affected area must be executed by professionals.
The cost of a sewer backup cleanup can start from $500 and up. Sewer backups can be costly due to the amount of cleaning, restoration, equipment and time is required. When dealing with a sewer backup, anything that has been touched by the sewage must be removed. A thorough cleanup and proper restoration is required when dealing with sewage damage. The cost of a sewer backup varies on a few factors, including: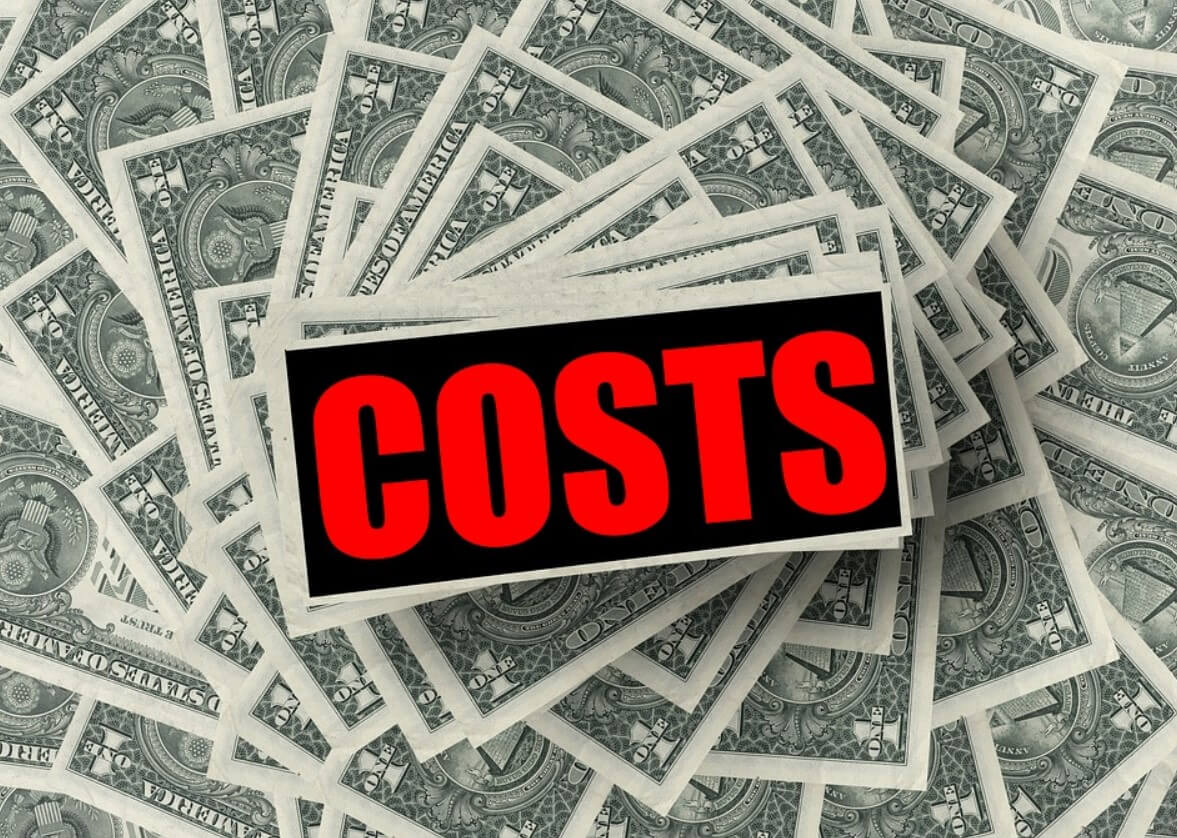 what is affected by the sewage
the severity of the destruction
amount of contents (personal belongings, furnishings, etc.)
building and structural repairs that are required
Fortunately, under most homeowners and business owner's insurance policy, sewer backup is covered. We work with every insurance company across Canada and will directly bill your insurance. Our water damage technicians provide complete restoration (from cleanup to reconstruction) for sewer backup cleanup services.
Sewage contains many health hazards and thereby, making it the worst type of water damage. A proper cleanup and restoration is required after sewage damage has occurred. At Canada's Restoration Services, we provide 24/7 services for all emergency water damages and guarantee to respond within 45 minutes.