Choosing the Right Fire Damage Restoration Company
Posted in Fire Damage, on September 19, 2019
---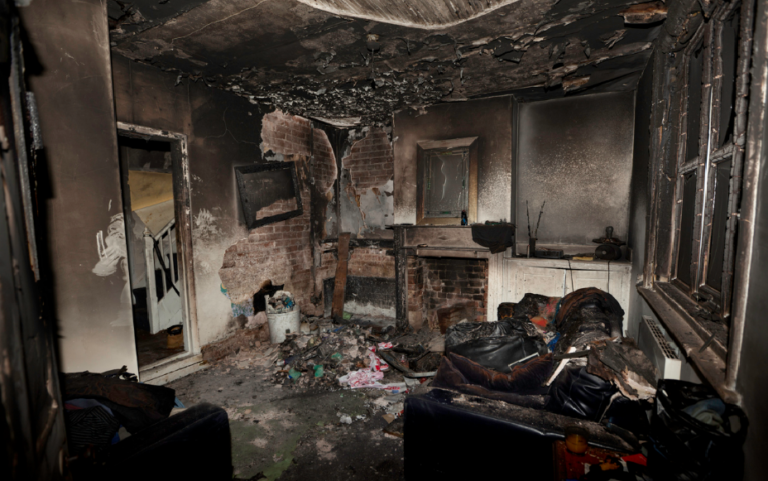 A fire can be a devastating tragedy, but it does not have to put an end to your business or force you to move to a new home. There are fire damage restorations companies that can help salvage your property and eliminate hazardous elements from it.
You might be able to clean up some materials, furniture, and fabrics on your own, and even remove surface stains, smoke, and odors, repaint, and restore ventilation. But hidden contamination from toxic chemicals may still be present and cause long-term health problems. That is why you need to call professional fire damage restoration company for the job. Here are tips to help you pick the right company that can help you recover from the disaster:
Look for Emergency Services – Fire damage cleanup is a task that should never be put off for another time. Some companies can attend to emergency situations around the clock, arriving at your property in less than an hour to assess the damage and perform the damage restoration as soon as possible. By dealing with the problem as soon as possible, you can restore your regular operations and continue restoring your property safely without risk to your health and safety.
Consider an Insured Company – Make sure that the fire damage restoration is performed by a fully licensed and insured restoration company. This diminishes your liability, if something were to happen while work is being completed.
Examine their Expertise – Hire only trained and IICRC certified fire damage restoration experts who are qualified to use high-quality deodorizers, odor sealants, soot and smoke removers, and ventilation equipment. These professionals are also able to ensure the safe removal of hazardous items, and they have the right equipment and tools to assess and prevent secondary damage.
Pick a Company that Can Help You in Other Ways – Leading fire damage companies understand that a fire can be overwhelming. That is why it is important to look for a company that does fire restoration, but also can help with other services, such as re-construction and demolition. They can also provide a 'pack in and pack out' service that involves documenting, packing, and storing your belongings while remediation work is being done.