Common Causes of Mold in Homes
Posted in Mold Removal, on June 16, 2020
---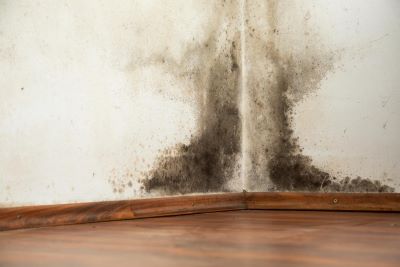 Slimy, dark patches of mold are more than just unpleasant to the eyes—they can also be major health hazards for a home's occupants. While mold is a natural occurrence in any environment—and one that plays an important role particularly when it comes to decomposing organic material—it can get dangerous when left festering and you have an intolerance to the pathogenic mycotoxins that they emit. Left untreated, these pathogens can cause serious health problems, including permanent disability, a grave illness, and even premature death.
While mold spores are a natural occurrence in homes and it is impossible to completely eradicate them, preventing them from turning into hazardous, pathogen-emitting growths is possible with the help of regular inspection, testing, and removal services. This said it pays to know what conditions cause their growth so you can prevent mold from festering and becoming dangerous to health. Generally speaking, mold growth needs ideal conditions like the presence of mold spores, food sources such as wood, cotton, or drywall, darkness and moisture, warmth, oxygen, and enough time of exposure to these ideal conditions (at least 24-48 hours).
Mold growth can be averted by preventing the following ideal conditions from occurring:
1. High humidity that persists for several days can create conditions that are conducive to mold growth. Several days of rain, for instance, can cause mold to grow on walls, furniture, and other surfaces grazed by wet air. In areas where humidity is naturally high—like those near large bodies of water—mold growth can be a recurring problem that requires a constant inspection to prevent. Drying clothes indoors can also create a humid environment as well as failure to maintain good ventilation.
2. Different kinds of home leaks (such as leaking pipes and roofs) can likewise cause mold infestation because they raise humidity levels and cause all kinds of water damage.
3. Flooding may also leave mold problems in the home, especially when left unaddressed for days. This is why immediate remediation is critical so that mold doesn't have the chance to grow and fester after a flooding incident.
What are the Common Causes of Mold In Homes?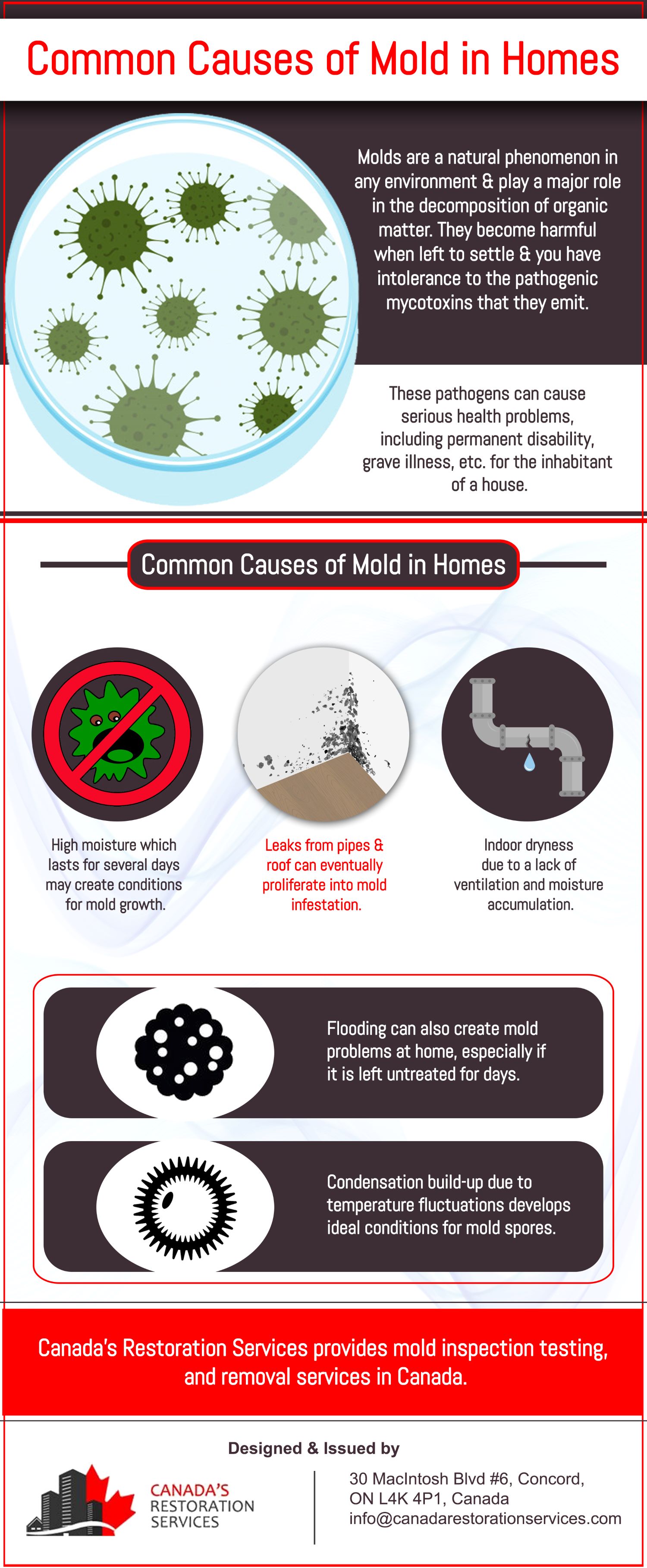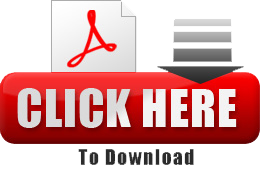 The leading restoration service in Toronto and the rest of GTA, Canada Restoration Services is the place to call for mold inspection services, asbestos testing, water remediation, and other emergency restoration services in homes and commercial properties.