Mold Inspection and Mold Removal in Ajax
With over 15 years of experience, Canada's Restoration Services is an award-winning company specializing in mold inspections and mold removal in Ajax. Our team of professionals are highly trained and have years of experience in the restoration industry. We conduct free mold inspections in Ajax and provide transferable warranties and certificates on properties for new home buyers for mold remediation.

Book your free inspection today
1-888-551-0514
Mold Inspection Ajax
Discovering mold in your home or business can be alarming. When it comes to mold inspections and mold remediation in Ajax, it is best to hire a trusted and experienced company. Canada's Restoration Services performs mold inspections in commercial and residential buildings. There are many signs of mold that can go undetected.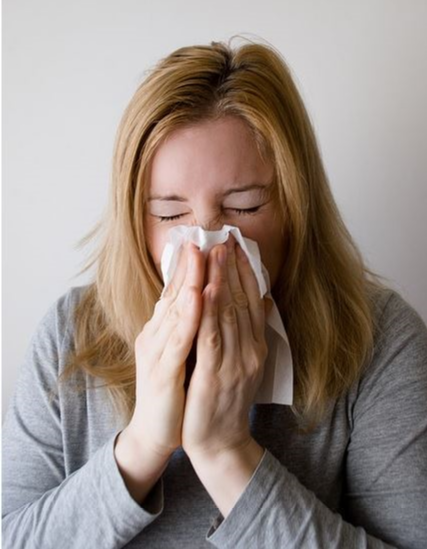 The longer you wait, the worse the issues becomes. Once you discover a sign of mold, contact us to book a free mold inspection. A certified project manager will assess the affected areas and construct a detailed scope of work. The report will include our findings, recommendations, a plan of action moving forward and a quote. The cost of mold removal in Ajax varies on where the mold is located, what is affected by the mold, how much mold there is and the method of mold removal.
Mold Removal Ajax
Mold remediation can take up to a few days. The mold removal procedure in Ajax must be carefully followed and executed by mold professionals. The mold removal process starts with:
1. Our mold experts setting up a containment around the affected area. This ensures that mold spores are not dispersed around the rest of the house or building.
2. Protective equipment is worn during the entire mold removal procedure for safety measure.
3. Our team of professionals will strategically place HEPA vacuums and air scrubbers around the containment to capture the tiny mold spores.
4. The affected area is wiped down with antimicrobial solution. All non-porous materials are cleaned and sanitized.
5. All mold items and non-salvageable items must be sealed in plastics bags and disposed properly.
6. Our team of experts finishes mold remediation by performing any repairs or restoration work that is required.
Schedule your free mold inspection today
1-888-551-0514