Asbestos Removal Costs
Call today for a Free Asbestos Inspection – 1-888-551-0514
General Pricing
Asbestos Removal Costs will vary depending on where the asbestos is found, what type it is and how much of there is. Costs for Asbestos Removal and Asbestos Abatement can start at $500 and go up from there, again depending on the factors mentioned above.
Asbestos – when disturbed, becomes harmful! We understand that asbestos removal is not something that is expected nor budgeted for, which is why we have available Free In-House Financing so the abatement can begin and your home or property is brought back to a safe, healthy environment.
Guidelines
As mentioned above, the cost for Asbestos Removal varies depending on certain factors. Every Asbestos job is unique, therefore the costs associated are dependent on the scope of work that needs to be followed. We perform free property inspections when asbestos is found so that we can determine what the proper scope of work will be on the removals and what the estimate will be.
Give us a call today if you have found asbestos or suspect that your property may be affected! A certified project manager will visit the property and provide you with a scope of work and estimate.
1-888-551-0514
For general inquiries about asbestos removal costs, our 24/7 Customer Service Representatives work around the clock to answer any general or pricing questions. They are able to provide ballpark pricing, however an asbestos inspection must be scheduled to receive a firm estimate.
What factors are involved in preparing an estimate?
The below factors will determine what the cost of asbestos removal will be;
1. What area is affected
Pipe Wrap
Duct Wrap / Register Vents
Floor / Ceiling Tiles
Drywall / Plaster
Popcorn Ceiling /Stucco Ceiling
Attic Vermiculite Insulation
2. How much area is affected
Ones, Tens, Hundreds or Thousands of Square Feet
Ones, Tens, Hundreds or Thousands of Linear Feet
3. What Type of Asbestos
Chrysotile
Amosite
Crocidolite
Tremolite
4. What percentage of asbestos the material contains
5. Disposal of Asbestos Product Waste
The cost for disposal of Asbestos waste differs from province to province.
Also taken into consideration is the distance of travel to the landfill and the weight of the waste.
All of the above factors will also determine what "Level" of Asbestos Removal/Abatement will be required as well.
In Toronto, GTA, Ottawa and Montreal there are three levels of asbestos removal:
Type 1

Type 2

Type 3
The majority of asbestos removals will fall under the Type 2/3 category, however smaller projects such as Asbestos Register Vent Removal fall under the Type 1 Category as the area is 1 sqft.
In Edmonton, Calgary and Vancouver there are two levels:
Low Risk
High Risk
A High Risk Asbestos Removal job requires daily air monitoring during the process which is performed by a 3rd Part Hygenists to prevent any conflicts of interest.
Depending on the type of removal will also affect which method of asbestos removal will be used;
Glove Bag Removal

- This is typically used around pipes and duct work, which is executed with local containments.
Full Containment Removal - This is used on the majority of asbestos removal projects where the entire room(s) is contained and removals are complete.
In any older building, regualtions state that before any renovation or demolition project begins a DSS (Designated Substance Survey) must be completed. This will test for any asbestos or hazardous materials that the building could contain.
Asbestos Removal / Asbestos Abatement
Canada's Restoration Services is fully certified and experienced when it comes to dealing with safe and proper asbestos removal services. Asbestos Removal can be dangerous, and only experts should be hired when dealing with it. Following all Industry Guidelines, we only believe in doing things right, and doing it right the first time! All asbestos removal work that is completed will receive a certificate of completion and we guarantee clearance on all jobs.
"It's not just what we do, it's how we do it!"
WHY CHOOSE CANADA'S RESTORATION SERVICES:
| | |
| --- | --- |
| | 24/7 staff to handle all your Needs |
| | IICRC "Clean Trust" Proudly Certified |
| | Fully licensed, insured and bonded, with 5 million pollution liability |
| | Price Match Guarantee, should estimates follow IICRC guidelines |
| | FREE in house financing up to 24 months, on approved credit |
| | With your health in mind, we only used plant based products |
| | Certificates provided on all work that we perform |
| | Preferred contractor of Mike Holmes, Makes it Right |
| | Rated the Top Restoration Company of 2015 |
Why is Asbestos so Dangerous?
Asbestos is commonly found in building materials such as insulation, flooring tiles and drywall and plaster and was used between the late 1920's to the late 1970's. It was so favourable to use because of its great insulator and fire retardant characteristics. Unfortunately, the health concerns that came along with using asbestos was not known till years later which is why it has now been banned.
The asbestos fibres that are released when disturbed get trapped within the lining of the lung cavities and can pose extreme health issues with overlong exposure.
Severe health effects that come along with asbestos exposure are;
Lung Scarring
Cancer
Mesothelioma
Asbestosis
If you suspect your home may be affected with Asbestos, do not attempt to remove or disturb without first consulting Canada's #1 Asbestos Removal Experts.
Call us today for a Free Inspection – 1-888-551-0514
Asbestos Removal and Abatement Services: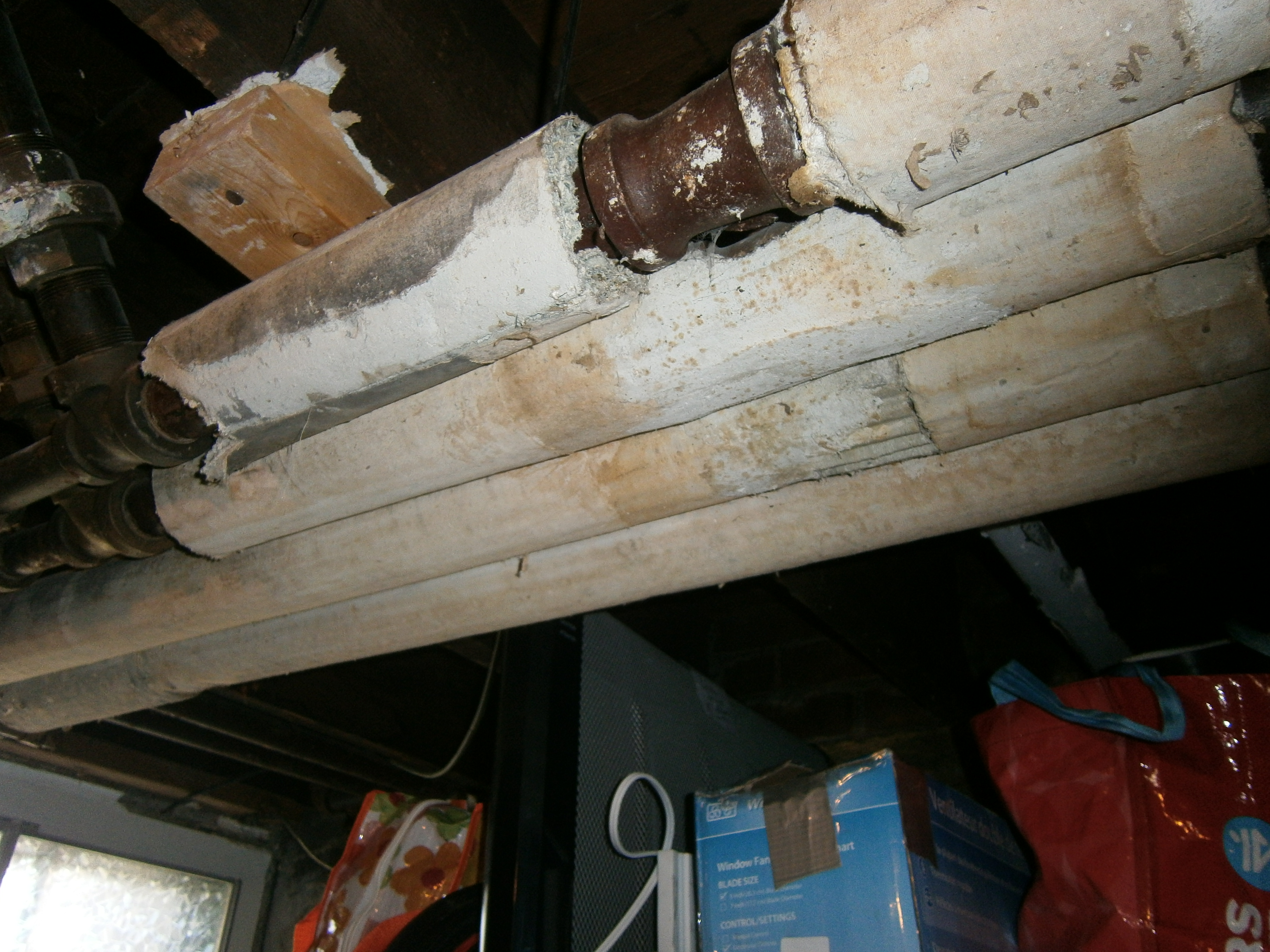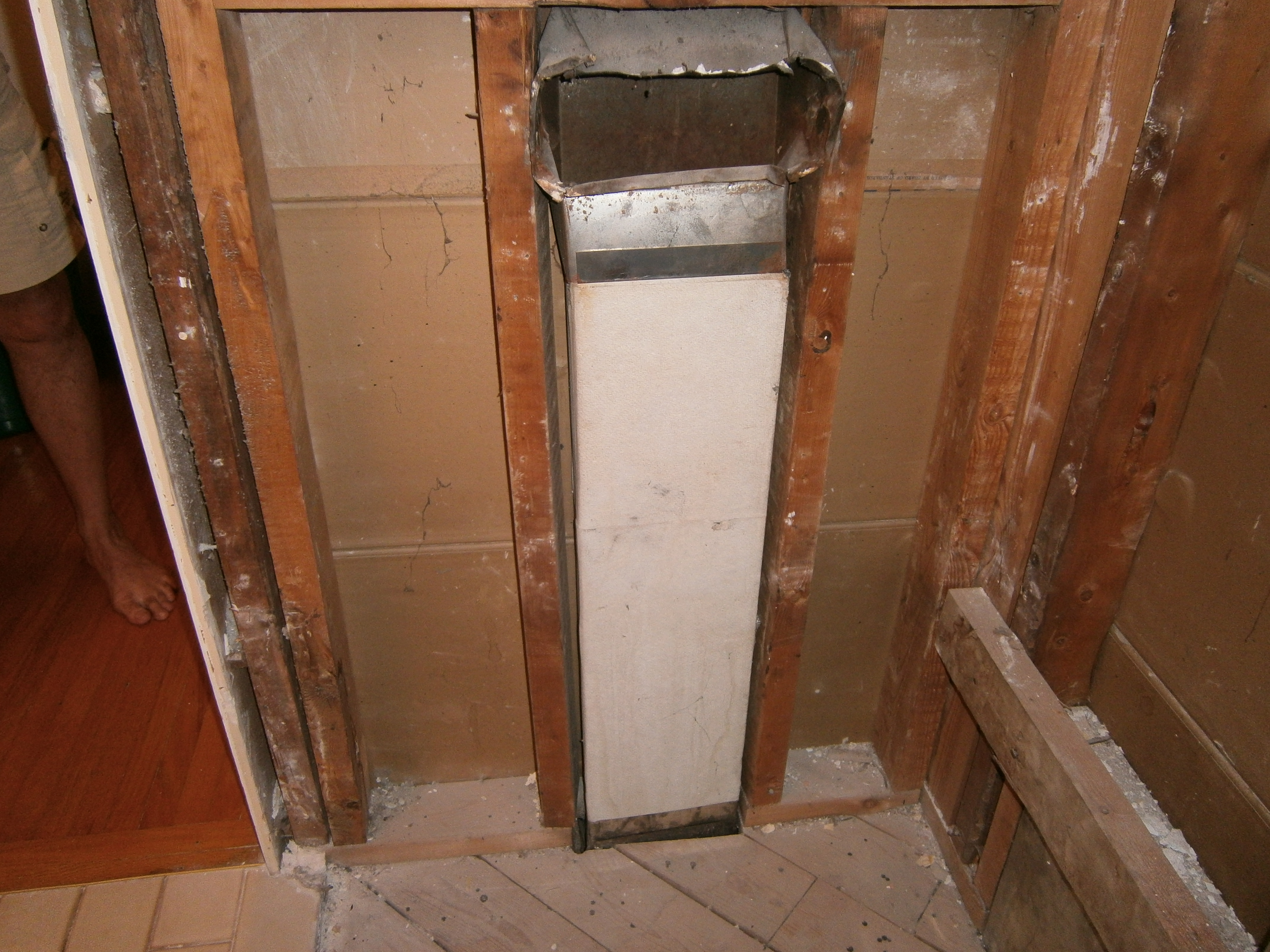 Asbestos Pipe Wrap Removal Asbestos Duct Wrap Removal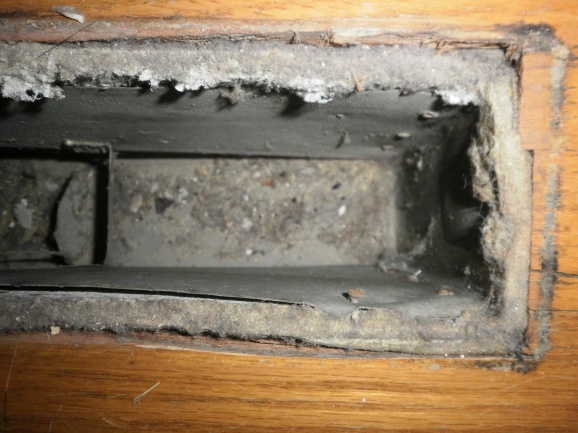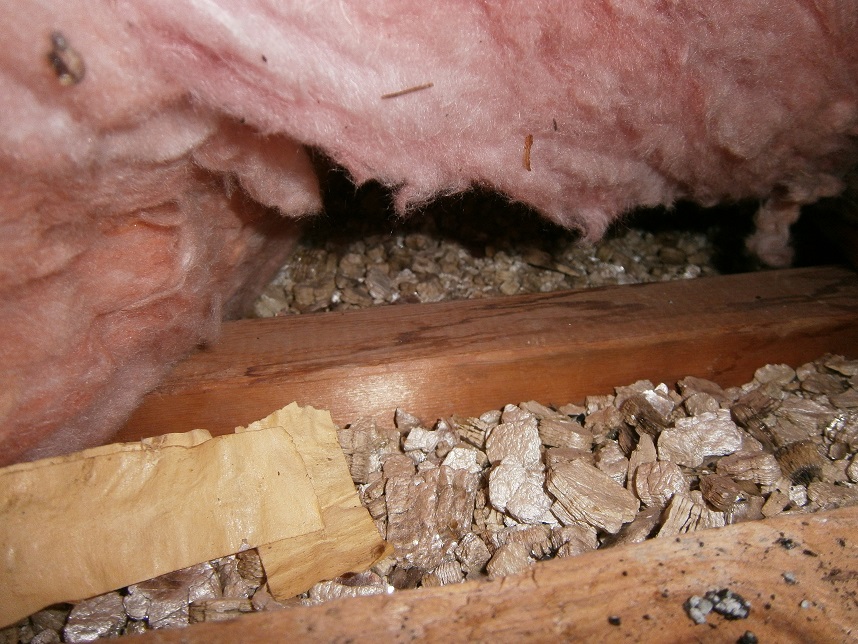 Asbestos Register Vent Removal Vermiculite Removal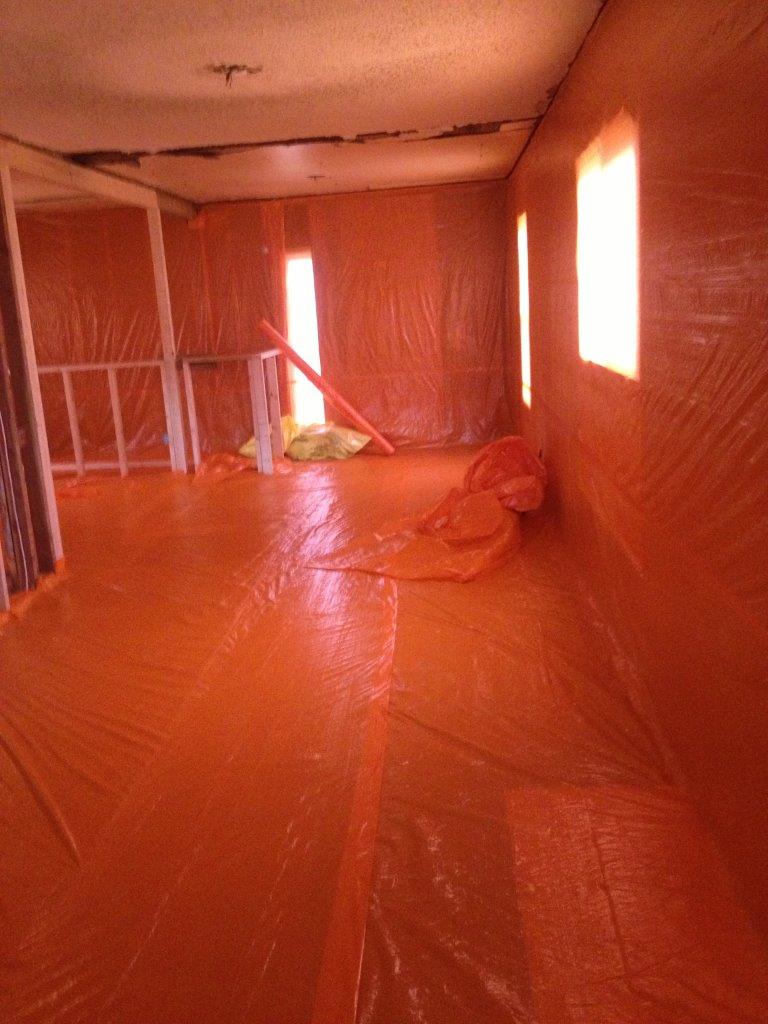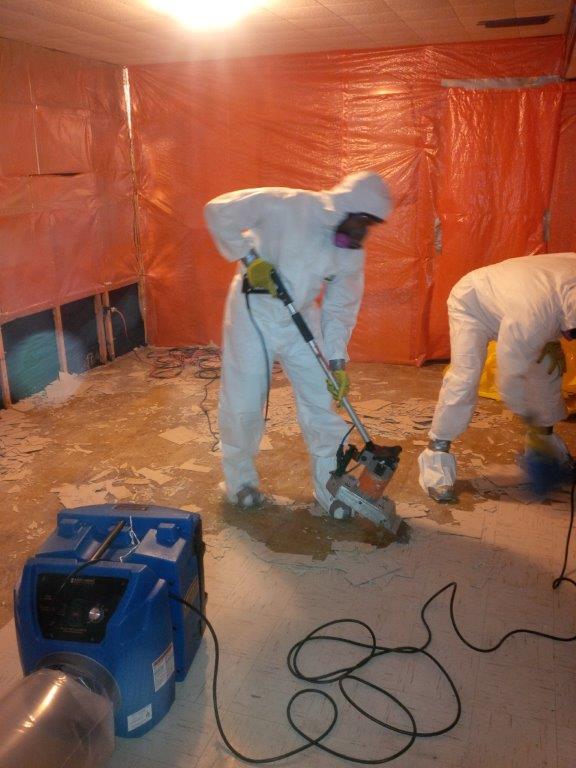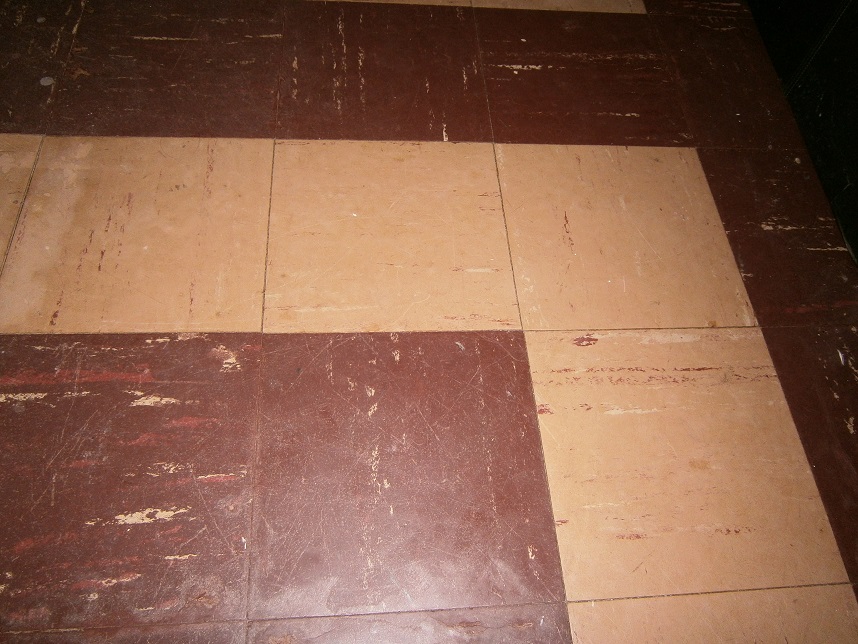 Asbestos Drywall/Plaster Removal Asbestos Tile Removal
Don't wait until it is too late! Call Canada's Restoration Services and schedule your Free Asbestos Inspection!
1-888-551-0514