Mold Growth in Crawl Spaces
It is very common to find mold growth in crawlspaces, storage rooms and cold cellars of your home. These places are typically not living places but they are great for storing your personal belongings. If there is a source of water getting within the space, then mold can start to grow on the ceilings, walls, floors and your belongings.
Mositure signs in a crawl space:
Standing water on top of plastic vapor barrier
Water condensation droplets on cold-water pipes and ductwork
Buckled hardwood floors above the crawl space
Stained walls from water penetration
Wet or fallen insulation
Visible mold growth on joists and support beams
Water in a crawl space can cause major damage to the property structure due to rot, crawl space mold, and fungi growth, on organic materials such as wood floor joists and beams. Additionally, wet crawl spaces can lead to health problems associated with mould, mildew, and bacterial growth.
Often times crawlspaces are not vented properly nor do they have proper insulation. This will automatically lead to condensation buildup therefore causing mold growth. It is important to keep an eye on these area's, even though they are not the most enjoyable area's of the home to be in. Mold will grow in crawlspaces if there is a foundation issue as well. Over time, foundation's start to deteriorate and cracks will form. The weeping system / waterproofing can also deteriorate which will cause water to seep in, therfore causing mold growth.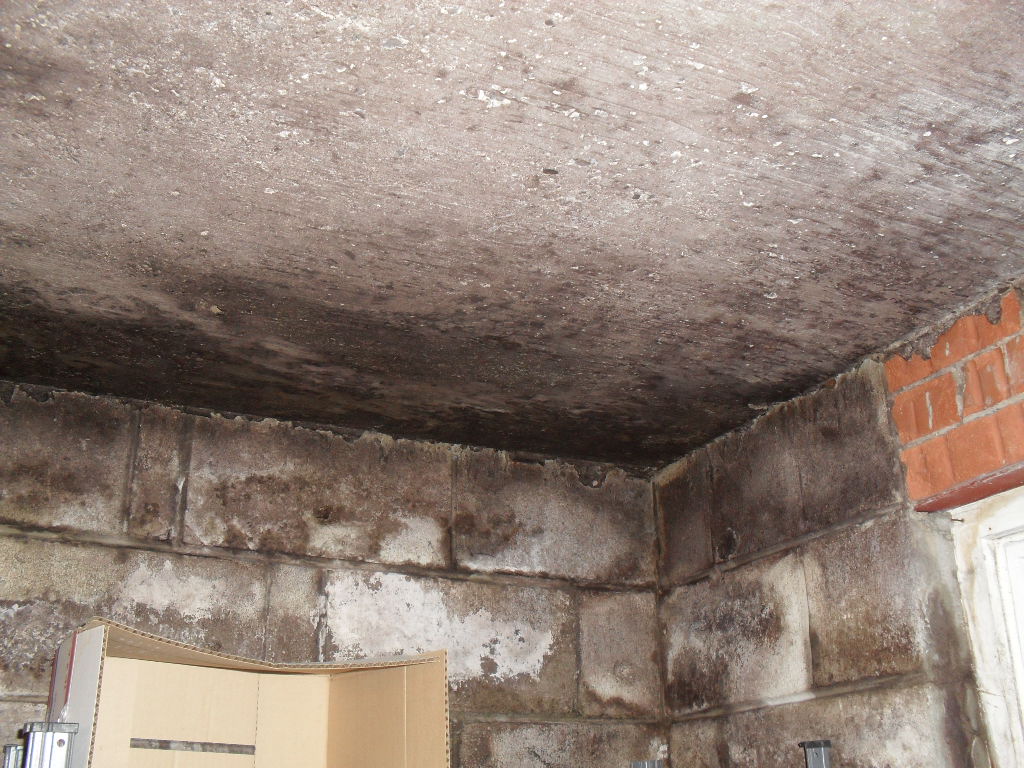 Usually one of the first signs is a damp, musty, earthy smell which can indicate mold growth. An air quality test may be necessary to determine if mold is causing this smell. Many crawlspaces in older homes have dirt floors which give mold prime location to grow as well.
Canada's Restoration Services can help you with a professional Crawl Space Cleaning, using crawl space moisture management systems that are implemented to control moisture levels and eliminate crawl space mould and fungi.

Canada's Restoration Services in Toronto & GTA, Ottawa, Montreal, Edmonton, Calgary and Vancouver is a full service restoration company. Our services include:
Mold Inspection & Assessment
Remediation & Decontamination
Mold Damage Cleanup & Repair
Mold Air & Surface Testing
Flood/Water Damage Removal
Sewage Backups
Complete Restoration
If you suspect you may have mold growth in your crawl space, call Canada's Restoration Services. We will come to your property to inspect, plan and help you execute all the necessary steps to secure your property and restore a healthy environment. We offer FREE inspections on any visible mold growth.
CALL Now 1-(888)-551-0514