Water Damage Vancouver & Surrounding Areas
If you require Emergency Water Damage Services or a Water Damage Inspection, call now.
Our teams can respond within 45 minutes!
1-888-551-0514
Water damage
or flooded basement requires emergency services, extraction, drying equipment and more. Our Vancouver branch can help you. We are highly trained, experienced and we work with all insurance companies. Call us now for 24/7 live help, we will be on site in an hour and help you with whatever is needed.
Canada's Restoration Services Vancouver has years of experience in dealing with water damage services for residential and commercial customers, property management, institutions and more, with many years of experience and keeping you the customer in mind, we are able to handle any size project.
Servicing Vancouver and the lower mainlands, including North Vancouver and West Vancouver, Richmond, Delta, Burnaby, Surrey, Langly, New Westminster, Coquitlam, Maple Ridge and Abbotsford.
Canada's Restoration Services Vancouver can work directly with your insurance! We are approved by Insurance Companies across the Vancouver area and will help you with your Water Damage Claim.
No matter how big or how small, we can help!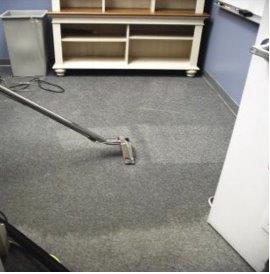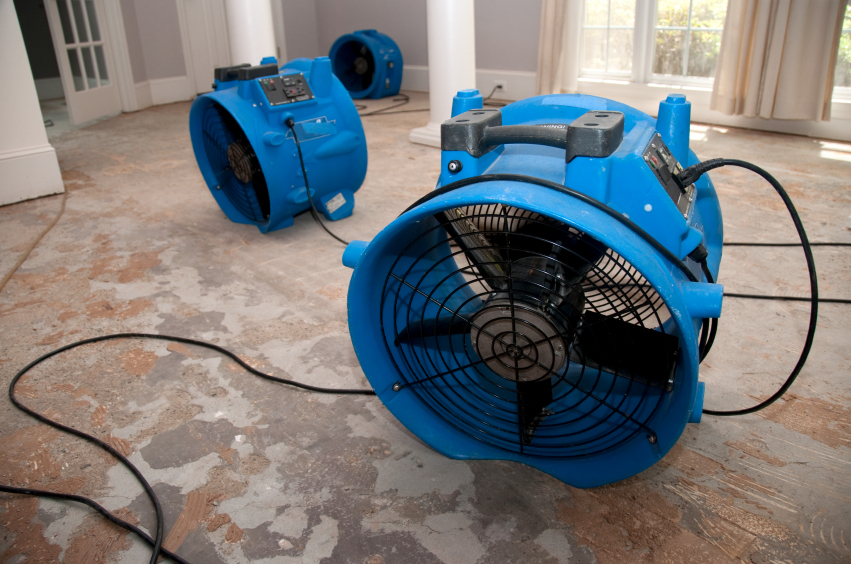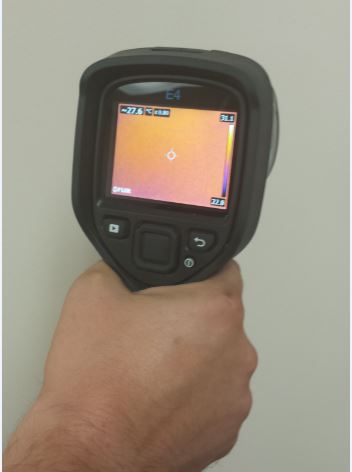 Water Extraction Drying Equipment Thermal Imaging
In all situations, identifying the source and correcting the issue is crucial and will prevent further damages. We use Thermal Imaging to correctly identify what the source may be. Burst pipes, sewage backups, sump pump failure, roof leaks, window leaks and foundation leaks. Some of these are covered under most insurance policies, so if a claim is submitted, we will work directly with your adjuster.
What do we do when we arrive?
After introducing ourselves, the project manager will ask to be led to the affected areas. We will then provide you with the scope of work after we finish a thorough inspection using the most advanced available tools such as thermal imagining cameras, moisture meters and more instruments that help identify the level humidity, moisture and wet organic materials.
If the water is classified as a category one (clean water), we will attempt to dry in place as much as we can with minimal removals to your property. This saves money on rebuild costs and speeds up the process.
Category two or three (contaminated water) have different protocols we must follow, and involve using different kind of equipment since there may be a higher risk of contaminated water.
We provide the full one stop shop service from the initial emergency to the final rebuild. Our technicians and team leaders are all experienced in both Mold and Asbestos, so if they are present once we are on site and working, we will know what to do, how to do it so we will not cause any cross contamination.
Reaction to Water Damage
The importance when handle water damages is the response time. The faster you call, the faster we can come to property to begin remediation, the faster we can eliminate the chances of secondary damages. By using the top industry equipment we are able to properly assess the damage and present you the damage and the required actions. By using our thermal imaging equipment we are able to determine the source of the water, and where any wet material may be. With this imformation we can determine the corrective actions.
What do you do first?
You as a policy holder are required to take action in order to mediate the damage, we will give you the advice until we arrive of what can or should be done, and once we are on site, the next steps will be taken to assure the least amount of secondary damage (the flood being the first) such as mold.
Contact Canada's Restoration Services and we can respond within 45 minutes. We will extract and dry the sitting water to ensure that no secondary damage occurs.
In most cases the source of water damage is obvious, however on occasion the source is uncertain. After pumping out the water we will use ourexpertise to find the source that caused this loss.
Winning awards in many categories as well as being recognised as an industry leader you can count on our Vancouver branch to help you with your water / flood damage that may need repair, extraction, dry out, sanitized, content handling, and any other related service.
Contact Vancouver's #1 Water Damage Specialists!
We can have our emergency teams respond within 45 minutes or can schedule a
Free Inspection to assess the damages!