Vancouver Mold Removal
Call for a Free Mold Inspection - 1-888-551-0514
Servicing Vancouver and all surrounding areas including; North and West Vancouver, Burnaby, Surrey, Richmond, Delta, New Westminster, Coquitlam, Port Moody, Langely, Maple Ridge and Abbotsford.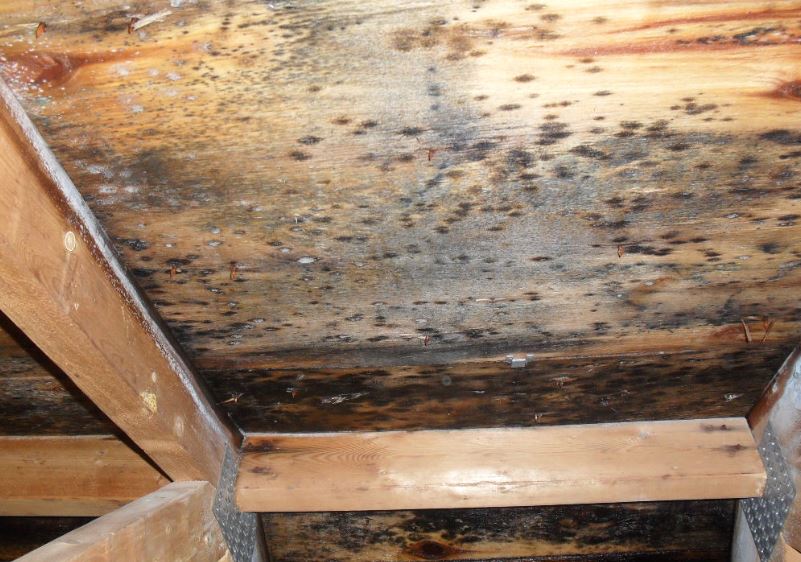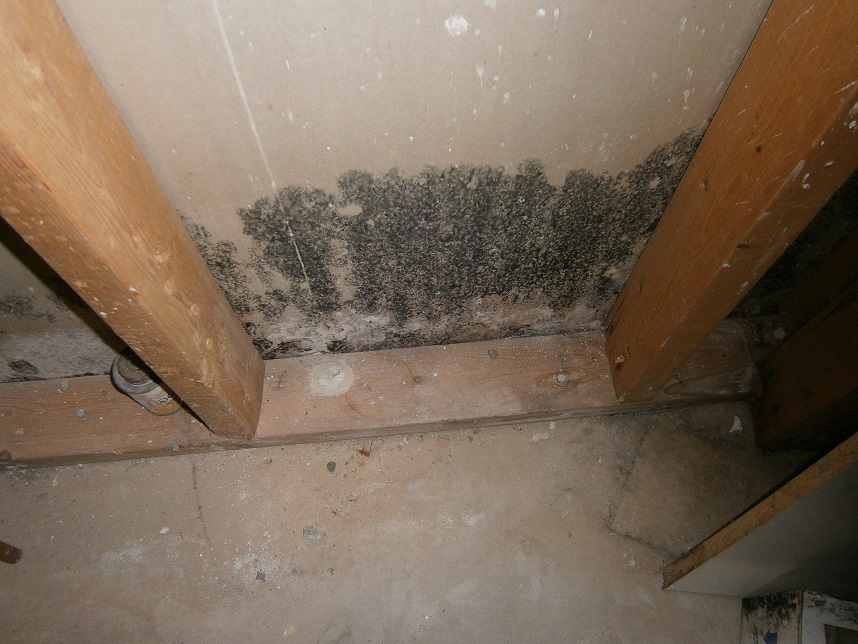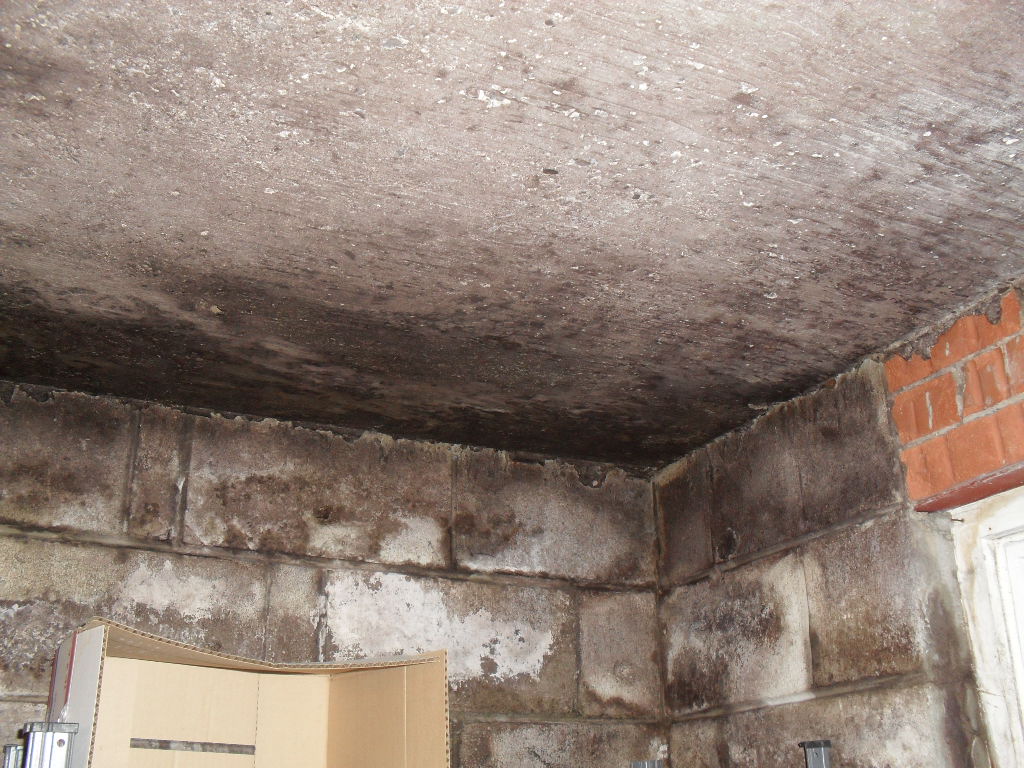 Mold in the Attic Mold in the Basement Mold in the Coldroom
Free Mold Inspections
If you have visible signs of mold, give us a call to schedule your Free Mold Inspection in Vancouver. Our dedicated customer service works round the clock to answer all your questions and will book your inspection with one of our experienced and certified project managers. Not only will we address the mold, but we will also identify the source and give you the corrective measures to fix so that no mold growth will return. Once the inspection is complete, you will receive a specific scope of work and estimate on the mold removal process.
Don't wait until it's too late! Immediate action is required upon the first signs of mold infestation.
If you require Mold Remediation Services, call Vancouver's #1 Mold Removal Specialists. We will perform a free inspection on any visible mold!
1-888-551-0514
Canada's Restoration Services experienced and certified IICRC technicians perform effective mold removal services. We eliminate hazardous mould spores and mould growth from buildings, homes and personal possessions. Proudly serving Vancouver and the surrounding area's, our objective is to ensure no presence of elevated Mold - either airborne or visible, once we complete the mold remediation process. This is why we do not cut corners and follow all industry guidelines to ensure all mold is physically removed and not covered up. We guarantee final clearance and a certificate is provided at the end of each job.
No matter where the mold is located, how big or how small, we can help!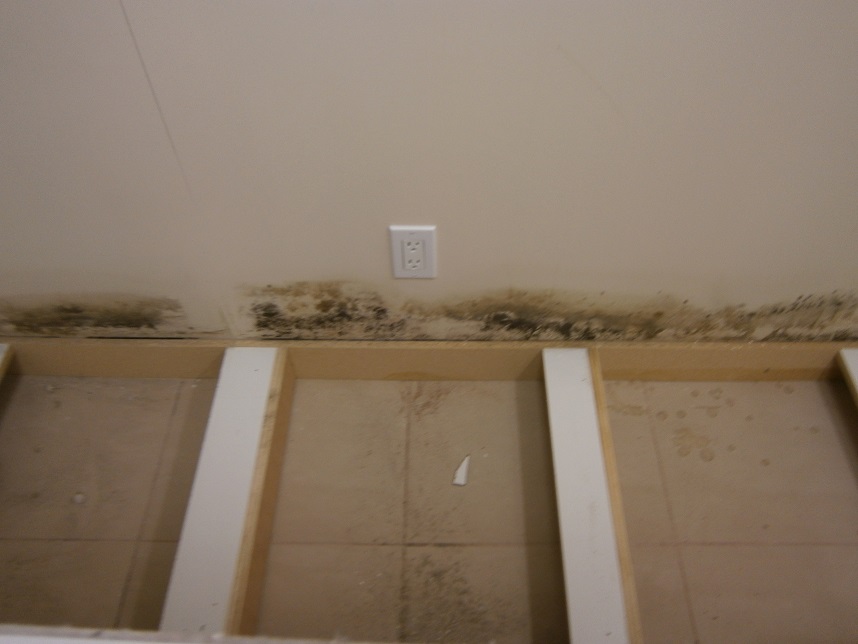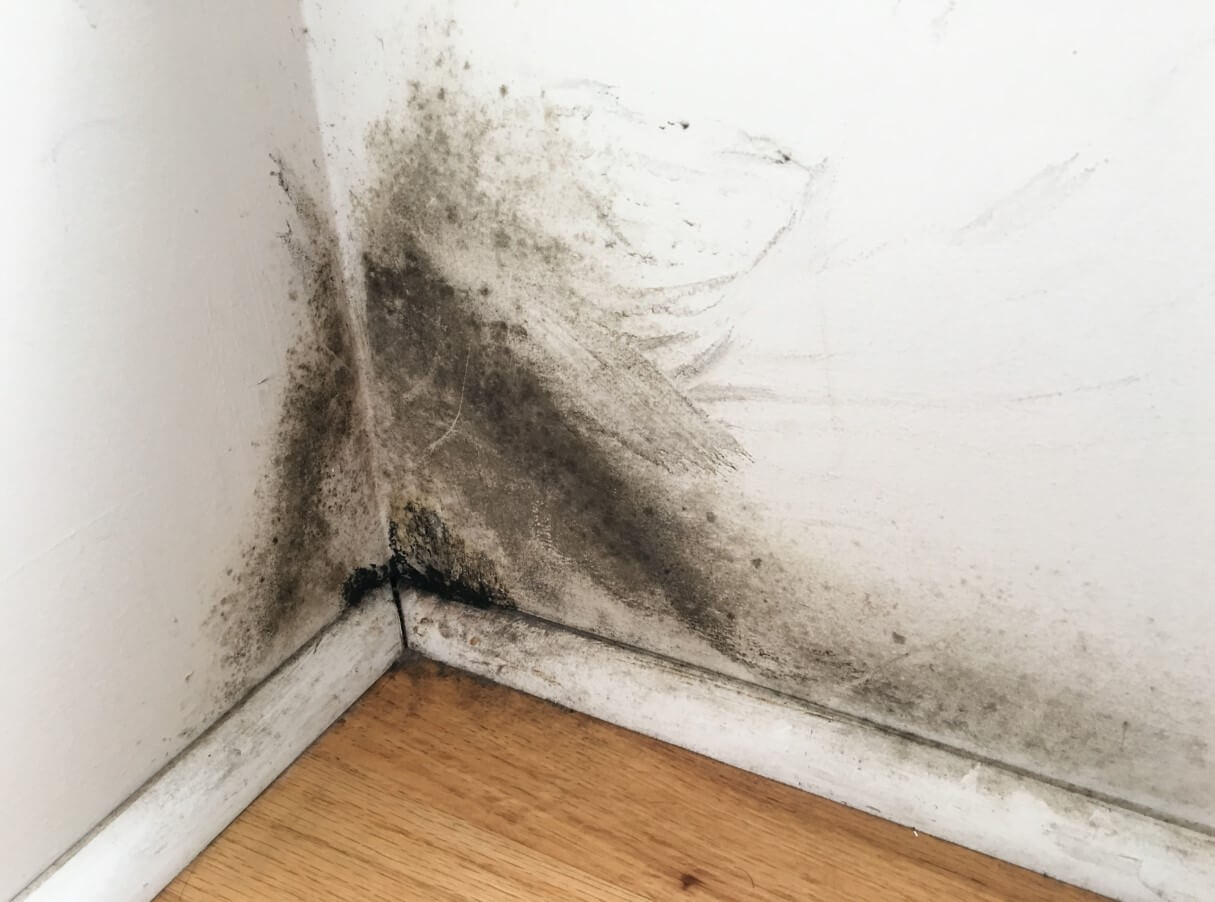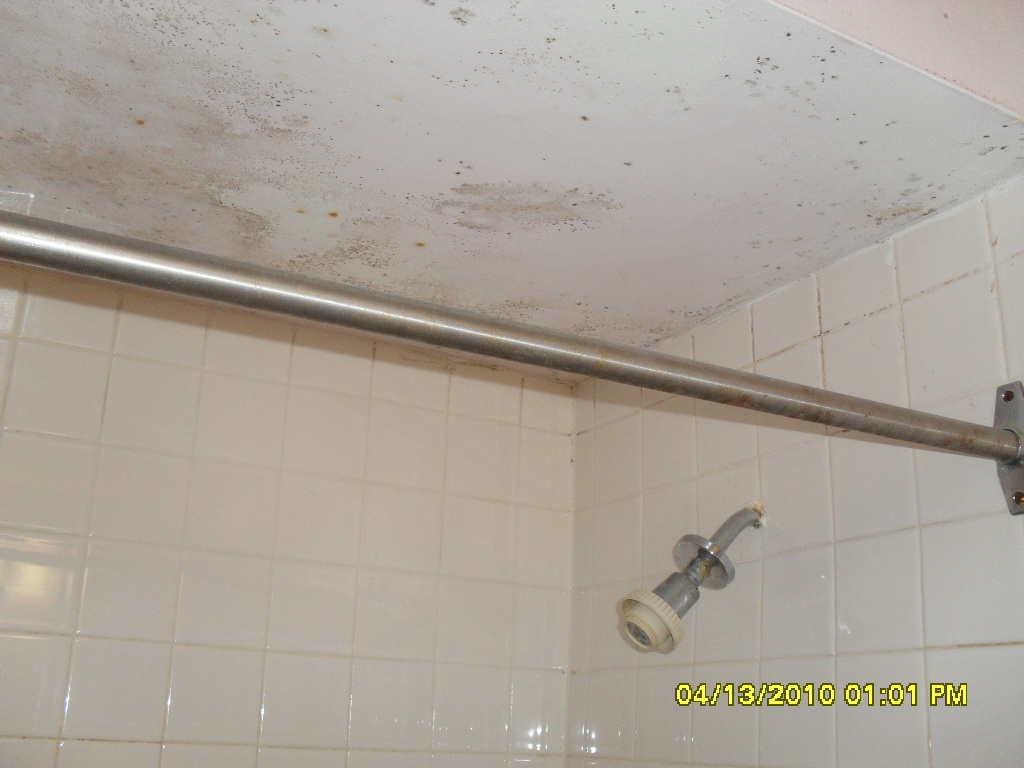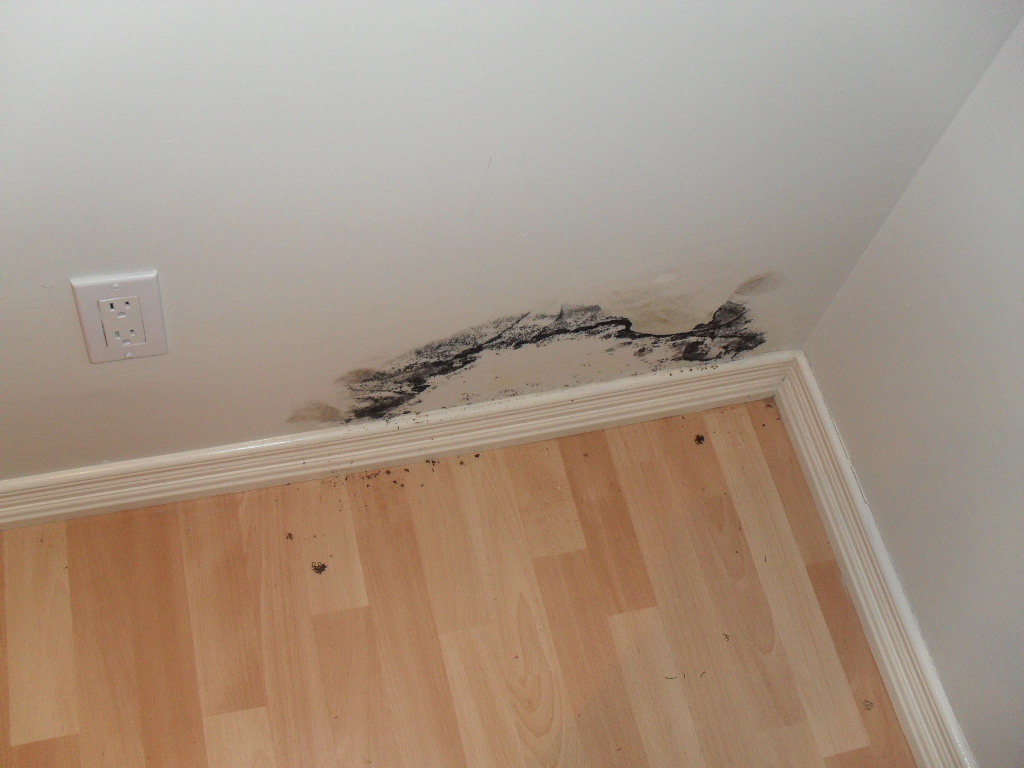 Mold is harmful to us and its symptoms are different from individual to individual. Mold does affect our immune system and can cause health problems, in some cases, severely threatening problems. Common symptoms consistent with mold are: allergic reactions, nausea, headaches, respiratory illness, itchiness and more.
Canada's Restoration Services Vancouver has experience with small (1 foot of Mold) to large Mold Remediation projects; even Grow Ops. One area that is often overlooked is the attic in a home or business. This can become an issue when selling your property and a home inspector finds it. Read here about our attic mold removal services.
Services include:
Attic Mold Removal
Bedroom Mold Removal
Basement Mold Removal
Bathroom Mold Removal
Window Mold Removal
Coldroom Mold Removal
Cold Storage Mold Removal
Concrete Mold Removal
Drywall Mold Removal
Mold Remediation & Mold Removal
With regards to our Mold Removal & Mold Remediation Services, we develop scopes of work that are presented to the customer or written by a 3rd party, all in alliance with the IICRC guidelines. See below to learn about our Mold Remediation Process.
The preferred process to achieve complete mould removal and remediation includes:
Free Visual Inspection - to identify potential visible mold upon your request.
Lab testing (3rd Party Lab) - helps us understand the Air Quality present & build the scope of services.
Prepare the scope of work and present it to you.
Commence the work with the Contaminant (The most important part to prevent cross contamination with the use of negative air scrubbers).
Mold decontamination & mold spore removal procedures using eco-friendly products and physically removal of all mold affected materials.
Clearance by a 3rd party to verify that spores count is according to standard, and scope has been performed perfectly.
Mould damage repair with our reconstruction department.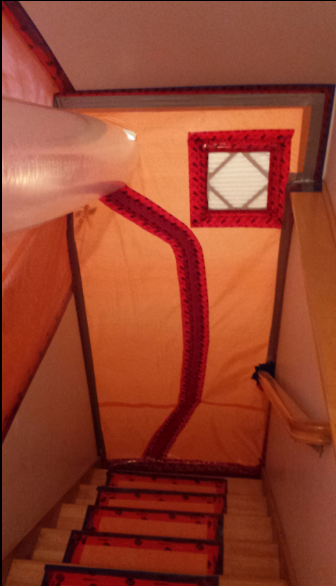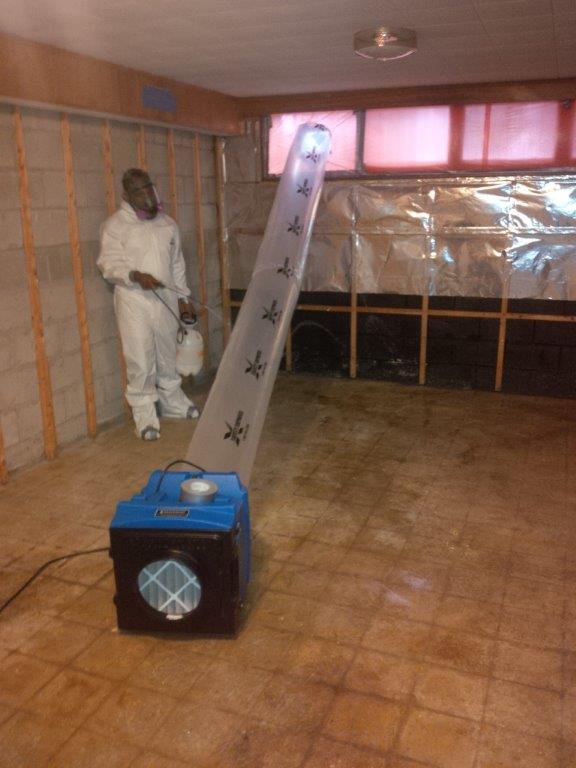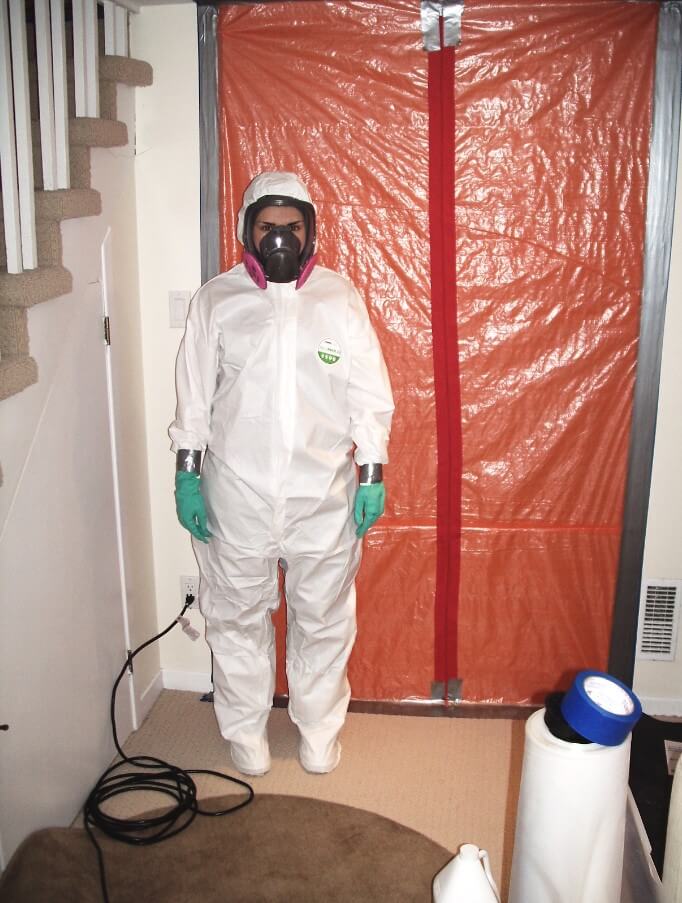 Mold Containment Negative Air Equipment Personal Protective Equipment (PPE)
What if the mold is not visible, but I smell mold?
When mold is not visible, but there is a musty smell, an IAQ or Indoor Air Quality Test needs to be performed. This will indicate if the smell is indeed related to mold as well as what type of mold and how elevated the mold spores are.
What is this term? Why is it important? Do you need to test for mold ?
Indoor air quality should match the outside air quality and is measured by mold spore count. Canada's Restoration Services experts understand how to make the air you breathe healthy. We work with 3rd party experts, such as hygienists and certified inspectors, in order to prevent any potential conflicts of interest.We have years of mould removal and remediation experience and will make sure the air you breathe is safe.
Q: Where is mold most commonly found?
A: Mold in theory can grow in any area of a home, as long as it contains the right conditions. Mold seeks organic material, low air circulation, and moisture. The most common areas in a home that mold typically grows are the basements, bathrooms and attics. Although these are the most known places for growth, it is not exclusive. Mold can grow on window sills, as moisture builds up when the seals begin to break or deteriorate.
Q: What can I do to prevent Mold?
A: There are several things your can do to precent mold:
Constant cleaning is the key to mold prevention. Make sure that wherever moisture can build up, has adequate air circulation.
If your notice that the basement is humid and has excess moisture, install a dehumidifer.
If the bathroom does not have a fan, install one and use it everytime the shower or bath is used. If the bathroom does have a fan, make sure that it is vented properly in the attic, or there will be mold growth in the attic.
Bring in an insulation company to check the insulation in the attic as well as the ventilation. If there is a lack of both of these, then condensation will occur and mold growth will start.
Q: Should I Clean Mold Myself?
A: Caution should be taken when cleaning up mold. Mold growth from condensation around windows sills or on bathroom shower tiles can be cleaned up by yourself. You can use hot soapy water with a hard scrub brush, works very well for removing surface mildew mold.
If you find mold on drywall, wood beams, carpeting, insulation, any organic material you should have it removed by a professional. The cause of the mold problem should also be determined before any clean up or removal.
In any case, it is best to consult with a professional first befor you attempt to remove mold. Canada's Restoration Services Vancouver will let you know if it is safe for you to remove.
Q: Should I Test for Mold?
A: Mold testing can be helpful to determine the type, quantity and toxic effects of the mold growing in your home.
If there is no visible mold, just a smell than testing is necessary.
CLICK HERE for more FAQS on Mold
Vancouver, the city that hosted the winter Olympics; the city that has it all. Vancouver prides itself as being one of the most liveable cities in the world. Not only is it a physically beautiful place to live, but the city also provides a wide range of services and opportunities to its residents. We serve the residents and business owners whether for Mold Removal, Asbestos Removal or Water Damage Repair, we are here for you!
Call today to schedule your Free Mold Inspection!
1-888-551-0514