Mold Inspection and Removal in Woodbridge
Mold can be found almost everywhere and grows when the right conditions are present. Mold forms through moisture, the right temperature and when there is a surface to grow on. If you suspect you may have mold in your home or office, contact Canada's Restoration Services. Canada's Restoration Services provides commercial and residential mold services in Woodbridge, including mold inspections and mold removal. We conduct free mold inspections in Woodbridge and provide transferable warranties for mold remediation on properties to new home buyers.

Book your free mold inspection today
1-888-551-0514
Mold Inspection in Woodbridge
A mold inspection must be conducted prior to mold remediation. During a mold inspection, our certified project managers will assess the affected area and provide instant recommendations on how to stop the mold from growing. Mold reproduces through spores, which is carried through by air currents. Mold continues to grow at a fast pace if the source of the mold is not removed.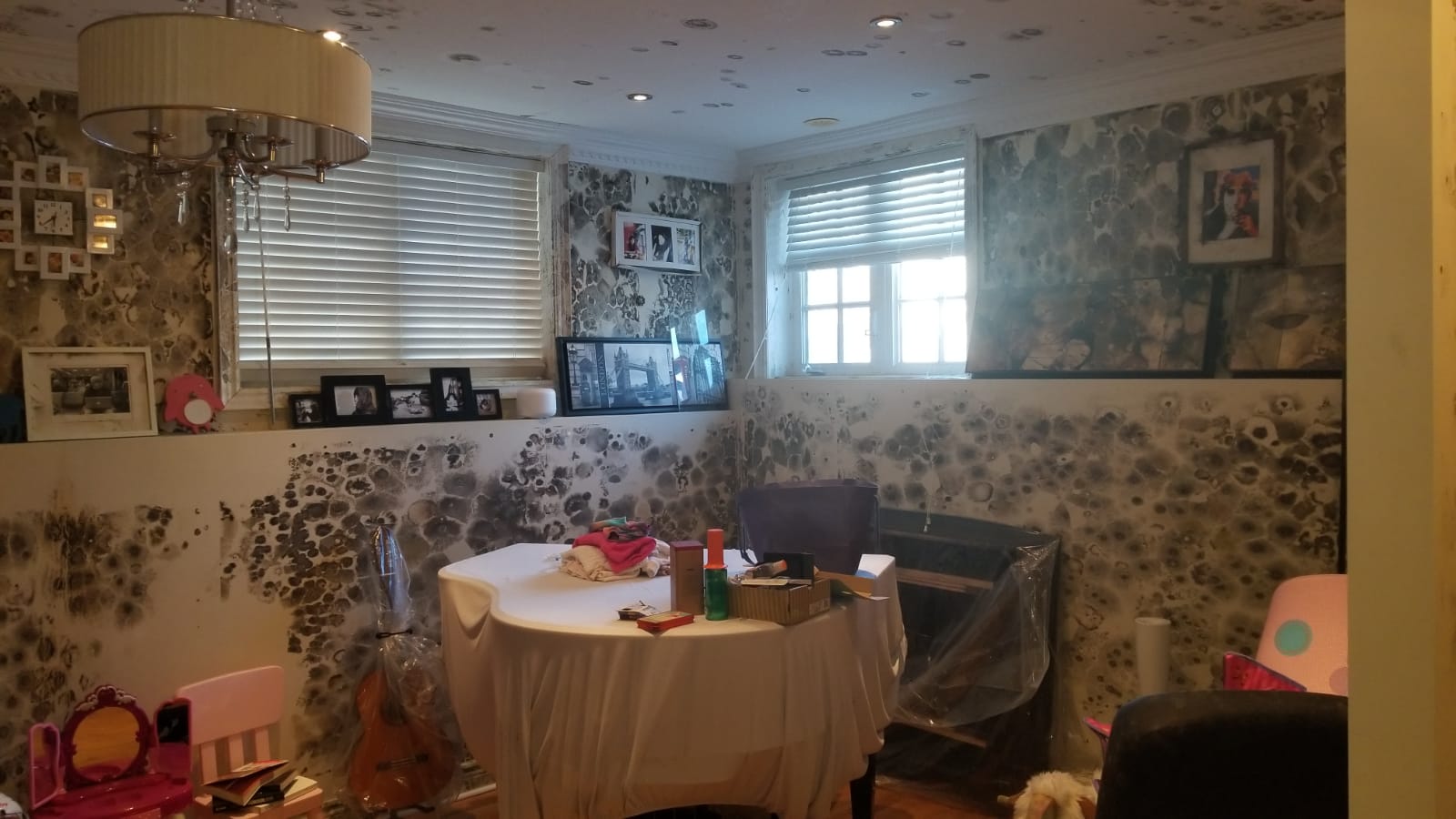 We identify the source of the mold, which is commonly a water damage or moisture issue. Our project managers also detect if there is any mold or moisture in hidden areas. After the mold inspection, we construct a detailed scope of work report that outlines our findings, recommendations, a plan of action moving forward and a free quotation.
Mold Removal in Woodbridge
Hiring the right professional mold removal company in Woodbridge is crucial to preventing additional damages to your home or office and to avoid negative health effects. At Canada's Restoration Services, our team is built of highly trained mold experts. We composed a team of experienced, qualified and skillful professionals that are able to handle any sized commercial or residential mold project.
With over 10,000 inspections and jobs completed nationwide, our mold technicians have mastered the mold removal procedure. The process begins with setting up a containment around the affected areas. The purpose of the containment is to prevent mold spores from dispersing to other unaffected areas. The containment is set in place during the entire procedure and is only removed once the area has passed clearance testing.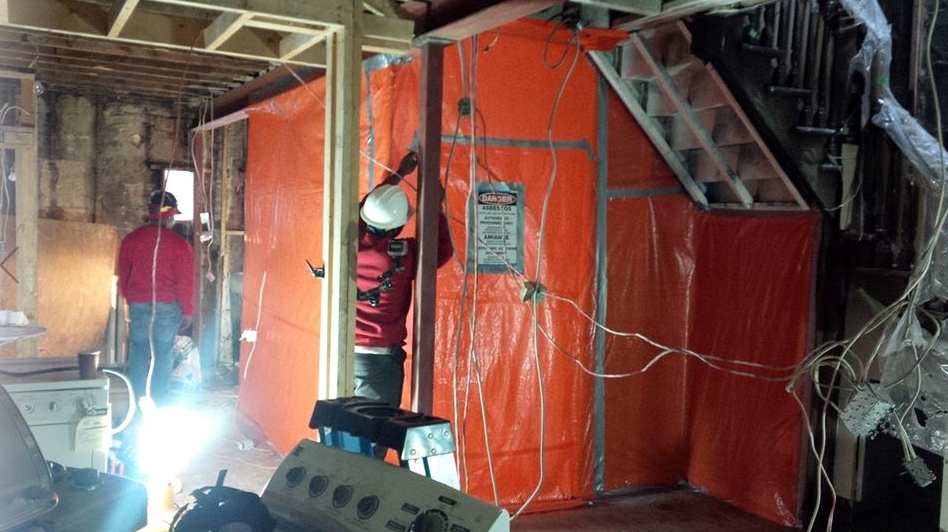 HEPA vacuums and air scrubbers are placed inside the containment to capture all tiny mold particles. All affected areas and materials are disinfected, cleaned and scrubbed down. The air is deodorized and replaced with fresh, clean air. All maintenance repairs are completed to restore your home or office. Clearance testing is performed to guarantee mold has been removed.
At Canada's Restoration Services, we provide our valued clients with free financing. We also work with every insurance company across Canada and directly bill your insurance.
Call now and book your free mold assessment
1-888-551-0514