Mold Inspection and Removal in Pickering
Canada's Restoration Services specializes in commercial and residential mold inspections and mold removal services in Pickering, Toronto, Ottawa, Montreal and Edmonton. We are an IICRC certified and award-winning company with over 15 years of experience. We conduct free mold inspections and provide transferable certificates on properties to new home buyers for mold remediation.

Book your free mold inspection today
1-888-551-0514
Mold Inspection in Pickering
A mold inspection is mandatory prior to mold remediation. The objective of a mold inspection is to determine what is causing the mold, how to stop the mold from growing and to create a plan of action for mold remediation. Our certified project managers perform mold inspections and have years of experience in mold and mold removal services.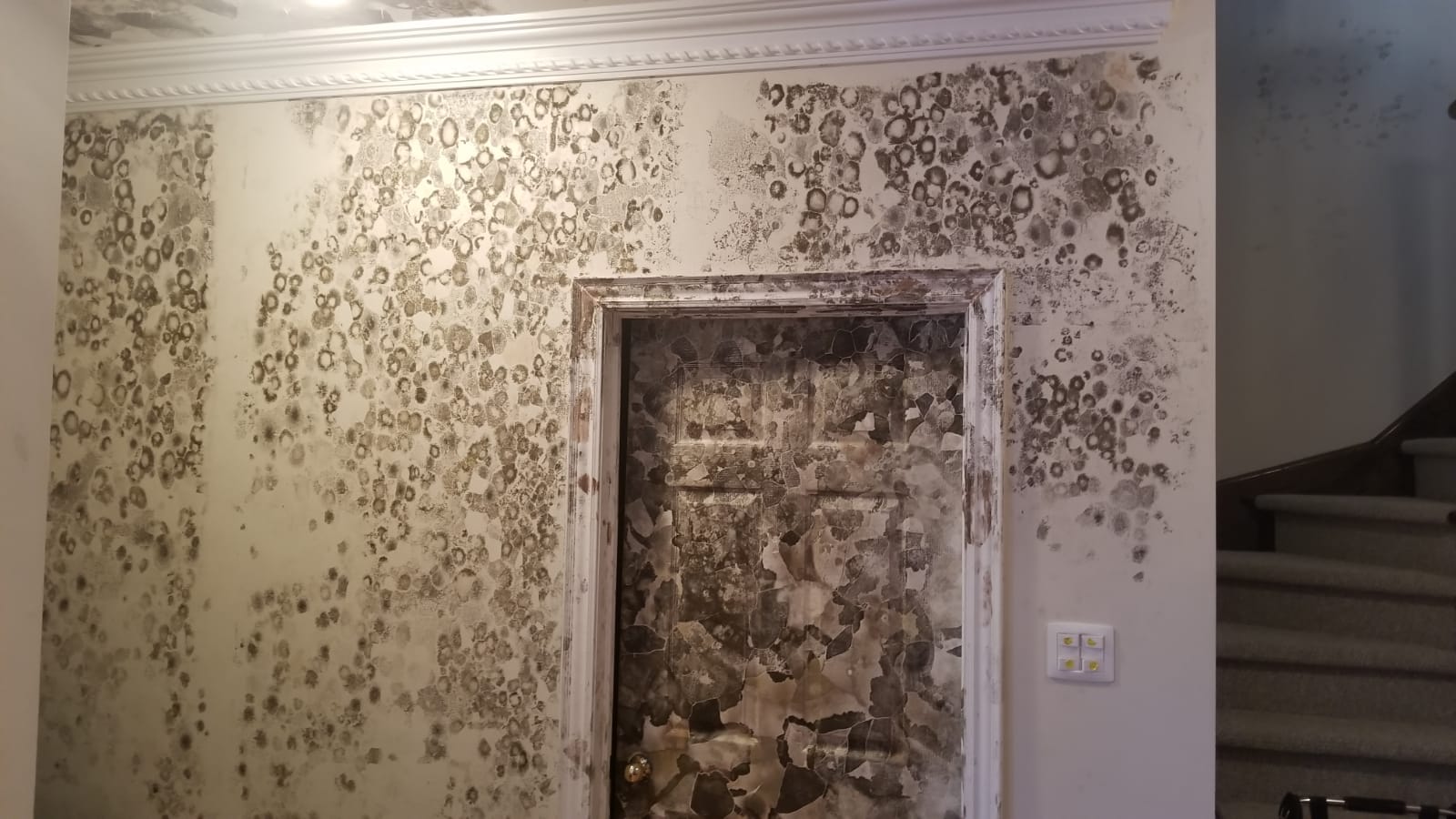 During the mold inspection, a project manager will be assigned to inspect the affected area. The project manager will identify the source of the mold and provide instant recommendations on how to stop the mold from growing. Following the mold inspection, a detailed scope of work report will be constructed. The report will outline our findings, recommendations, a plan of action moving forward and a free quotation.
Mold Removal in Pickering
After a mold inspection is completed, we begin mold remediation in Pickering. A team of experts begin mold remediation by following the mold removal process. Our mold remediation procedure follows strict industry standards and guidelines. Safety measures are in place during the entire procedure, including personal protective equipment and a containment.
A containment is set up around the affected areas to prevent mold spores and mold particles from dispersing across the rest of the home or business. A containment must be in place from start to finish and is only taken down once mold has been effectively removed. Throughout the process, air scrubbers and HEPA vacuums are strategically placed inside the containment to capture all mold spores. All affected areas and items are wiped down with antimicrobial solution. The air is deodorized and clean, fresh air is circulated back into the room. All repairs are completed to restore your property.
Cost of Mold Removal in Pickering
The cost of mold removal in Pickering varies on a few factors, including:
where the mold is located

what is affected by the mold

the method of mold removal

how much mold there is
Call now and schedule your free mold inspection
1-888-551-0514