Mold Inspection and Removal in Newmarket
Canada's Restoration Services is an IICRC certified restoration company, specializing in mold inspections and mold remediation, asbestos removal, water damage restoration, re-construction and fire and smoke damage. With over 15 years of experience, we are a nationwide company servicing Toronto, Ottawa, Montreal and Edmonton. We conduct free mold inspections in Newmarket and provide transferable certificates on properties to new home buyers for mold remediation.

Book your free inspection today
Mold Inspection in Newmarket
If you suspect there is mold in your home or office, contact Canada's Restoration Services. Our experienced and qualified project managers will conduct a free mold inspection. A mold inspection starts with having an assigned project manager assess the affected areas. From the assessment, the project manager will identify the source of the mold and will also detect if there is mold or moisture in hidden areas. This step is essential to stopping the mold from growing or returning.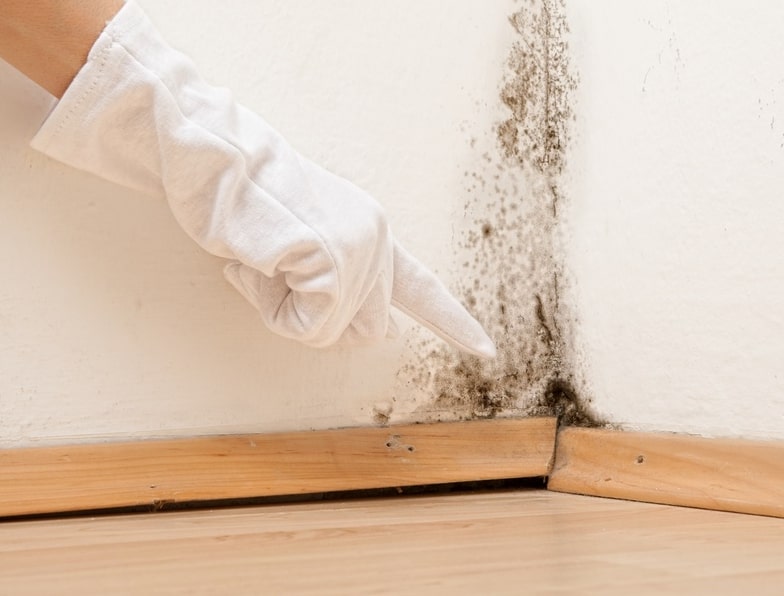 After the mold inspection, our certified project managers will construct a detailed scope of work report which will outline our findings, recommendations, a plan of action moving forward and a free quotation. We work alongside our clients and provide each client a unique solution for mold remediation. In addition, we work on our client's time and schedule our jobs that best fits your schedule.
Mold Removal Newmarket
The mold removal process in Newmarket begins with our mold technicians setting up a containment around the affected areas. The containment is required to prevent mold spores from dispersing around the rest of your home or office.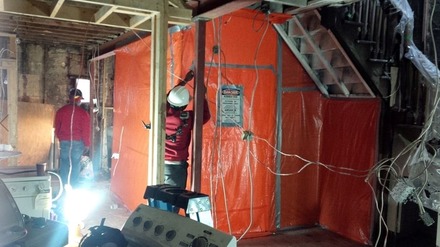 After the containment has been set up, our mold professionals set up HEPA vacuums and air scrubbers to capture the mold particles in the air. The air is deodorized and clean air is released. All affected materials and areas are scrubbed down, disinfected, sanitized and cleaned. A secondary clearance is performed to guarantee that mold has been effectively removed.
Choosing a Mold Removal Company in Newmarket
Hiring the right mold removal company in Newmarket is an imperative decision that will make an impact on your home or office. When looking for a mold removal company in Newmarket, we advise home owners and business owners to check their credentials. Looking at a company's experience, qualifications, training. licensing and reputation. Canada's Restoration Services has performed and completed over 10,000 inspections and jobs nationwide.
Book your free mold inspection today